Michael Jackson wants the Beckhams to snap up his pad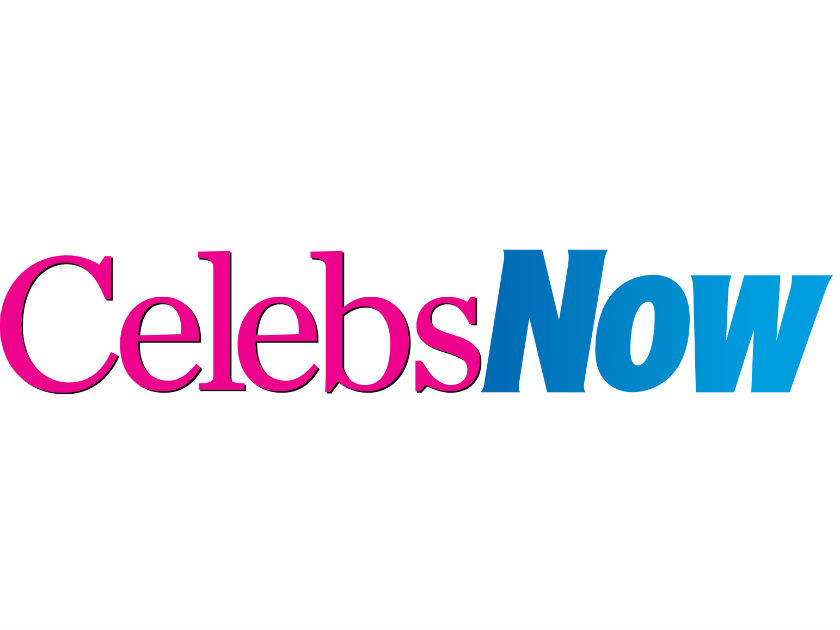 Michael Jackson is reportedly desperate for the Beckhams to buy his Neverland ranch.

And the cash-strapped 48-year-old singer has told agents to hand the property details to Posh, 32, who is currently househounting in Los Angeles ahead of David's move to the LA Galaxy soccer team.

Jacko left the property, which has its own fairground, 18 months ago and he's keen to sell it as soon as possible.

But according to The Sun, sources close to Posh say Neverland is just too impractical for the family who are keen to find a home close to LA Galaxy's training ground. For David, 31, to commute to work from Jacko's pad would take three hours.

It looks like Michael will be told to beat it.