Okay, how did she do that?
Victoria Beckham has been very busy lately as she continues to celebrate ten years of her fashion line.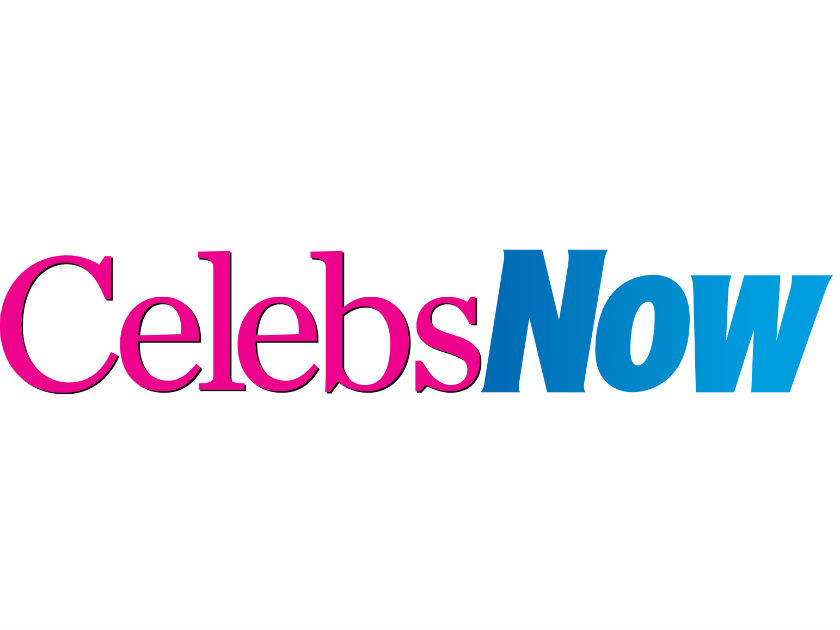 But while planning for her huge show at London Fashion Week, the 44-year-old took some time out of her jam-packed schedule to pose up a storm on Instagram this morning.
Showing her fans that she's definitely still got it, the former Spice Girls star can be seen lifting her leg in the air as she sits on the floor in the office.
Wearing a pair of VERY tight trousers and some slider sandals, Vic wrote: 'Morning stretch! Kisses from London #lfw #vbsince08'.
And it looks like we're not the only ones impressed by the star's yoga skills, as her 22.6million followers rushed to comment on the snap.
More: Oops! Victoria Beckham suffers embarrassing accident while filming hilarious new video
'Slam your body down and wind it all around 💁', joked one Spice Girls fan.
Another wrote: 'You're total mom goals ✊🏼', and a third said: 'Would love to get my stretch back 🙈'.
While a fourth added: '🤣🤣 I love u 🤣🤣 Seriously'.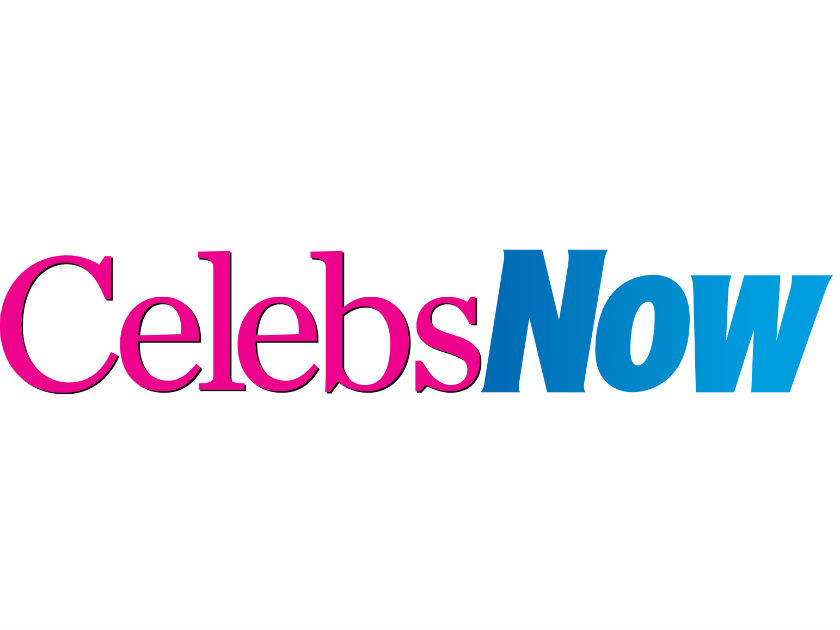 Meanwhile, it looks like mum-of-four Victoria – who shares kids Brooklyn, 19, Romeo, 16, Cruz, 11, and seven-year-old Harper with hubby David Beckham – has been wearing herself out with all this work.
Taking to Instagram again last night, the former popstar revealed that she was feeling exhausted by sharing a snap passed out on the sofa in her signature black shades with a blazer draped over her shoulders.
'Glasses on passed out! Late night in the studio… x VB #VBSince08 #LFW', she wrote below the photo.
Err… How does she manage to look so glamorous even when napping?
Meanwhile, Vic's Fashion Week preparations haven't exactly been running smoothly so far after she had an 'Oops' moment in the life on the way to her model casting yesterday.
While chatting to her followers, the star accidentally got stuck in the lift as it started to shut while she was walking through the doors. LOL!