That looks painful!
She's known for never having a hair out of place when it comes to her appearance, so Victoria Beckham's latest Instagram post came as a bit of a shock.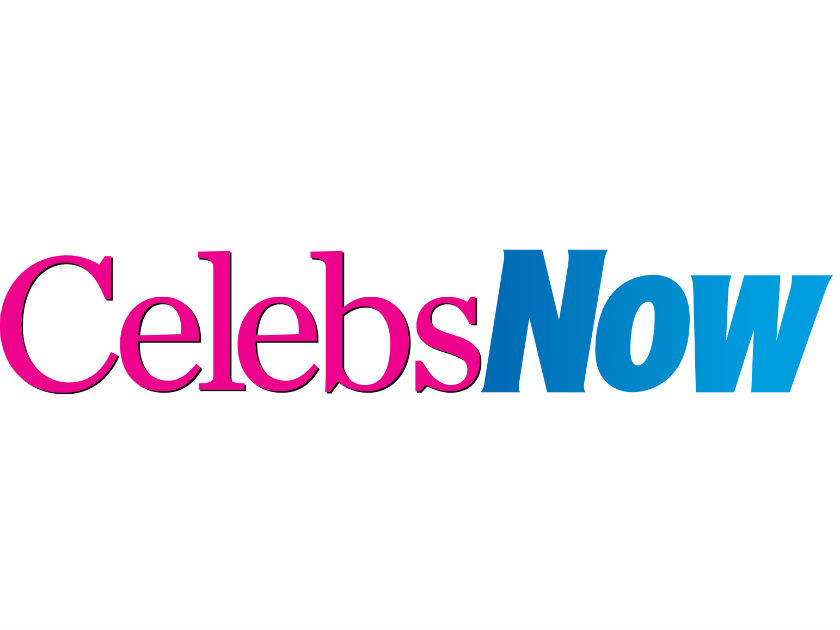 The mum-of-four, who is currently in Los Angeles, took to her Instagram story yesterday to reveal a painful-looking facial injury.
MORE: Victoria Beckham gives fans a glimpse of her 'travel essentials' – which include these VERY affordable items
Vic's has a rather large cut above her right eyebrow, and it seems it happened when she was skiing with her brood last week.
The former Spice Girl captioned the snap: 'Fun on the slopes but not ideal,' and ensured a white arrow let her fans know exactly what she was referring to.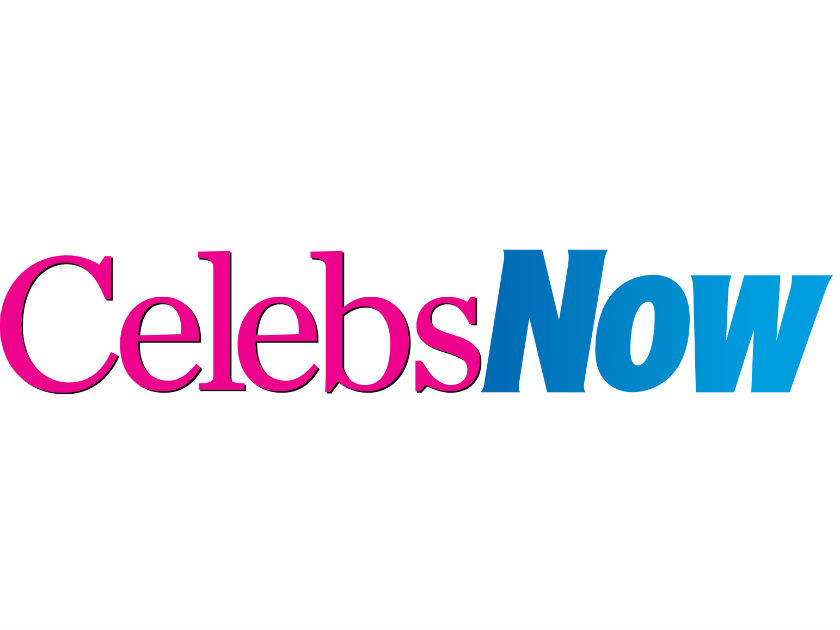 In the picture, VB can be seen reclining on a white bed wrapped in a matching towel as she prepared to have a facial at Melanie Grant's salon in sunny LA.
Victoria also posted videos of herself arriving at the clinic as she walked up the stairs and past mirrored walls.
'So I'm here in LA, my friend Melanie Grant has just opened the most incredible salon here,' she told her 24.5 million followers.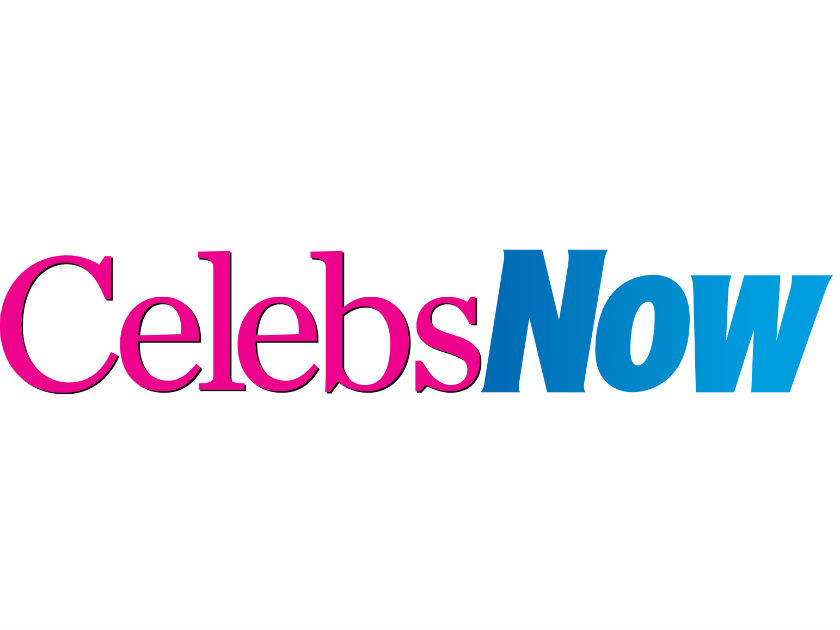 'This is where you need to come for a facial, it is absolutely gorgeous,' she added. 'Excited for my facial!'
She later decided to share a sexy selfie of herself wrapped in a white bath towel after having her treatment.
VB's trip to California comes after she decided to try her hand at comedy with the latest trailer for her new YouTube account.
The fashion designer shared a clip on Friday morning which sees her poke fun at herself as she says she's preparing to give her own version of the Queen's speech.
'As you know I'm starting my own YouTube channel. I've been trying to conjour up, figure out what the public really want from me,' she says.
While being pampered by her glam squad – including hairdresser pal Ken Paves and make-up artist Wendy Rowe – she continues: 'The queen's speech, but much, much, much longer.
'In February rather than December. With me, rather than the actual queen.'
After a confused member of her team questions her idea as a 'little heavy', Vic adds: 'But the Queen does one every year, and it's very popular.'