We take our hats off to you, Posh...
Victoria Beckham is never one to underdress and has totally proved this with her interesting outfit choice to watch son Romeo practise playing tennis…
The fashion designer, 43, was snapped supporting her boy in a pair of VERY high-heeled shoes in an Instagram shot posted by Romeo this week, who seemed impressed by his mum's ability to wear the killer heels for so long.
MORE: David and Victoria Beckham reveal 'date night' antics with shock wine bill
'My greatest supporter #mumwatching3hoursoftennis #inmajorheels @victoriabeckham,' Romeo, 15, captioned the picture.
In the photo VB is seen crouching in the towering shoes – which perfectly match her black top, trousers and cap as you'd expect – as she holds a phone in her hand and keeps a close eye on her teenager's practice.
Romeo's followers were just as stunned by his mum's choice of outfit AND the fact that she was able to squat whilst wearing such high heels.
'3 hours in them heels…. #topmum #hero,' one fan commented, whilst another said: 'Omg she Is SLAYING!!!'
And one admitted: 'Wow … I did not know that it was possible to sit there in this position with 7 inch heels'
Others called Victoria's unusual choice of sportswear 'iconic', 'awesome' and 'so glamorous'.
Meanwhile one admirer gushed: 'God she is the coolest Mam'
Well we take our hat off to anyone who can stand in THOSE heels for three hours – kudos, VB!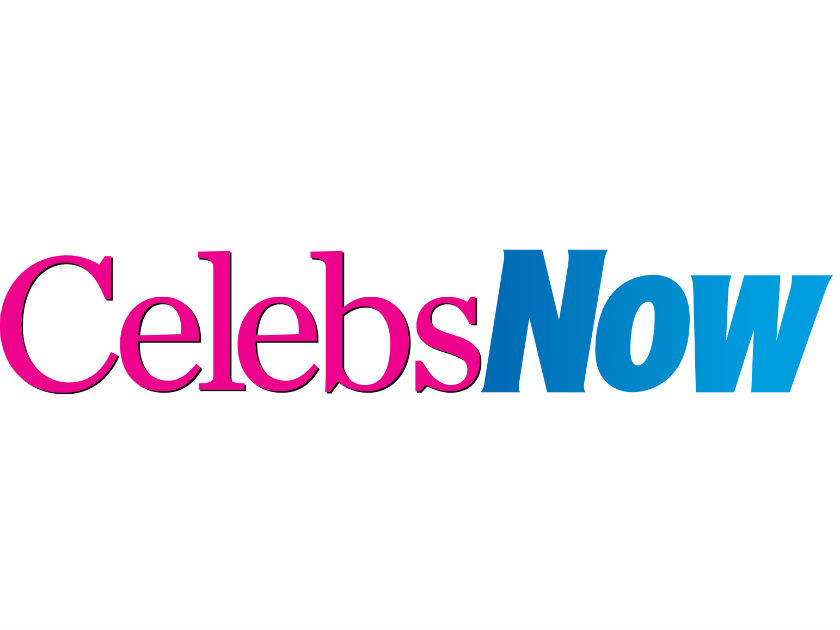 Romeo certainly seems keen on his tennis, with his Instagram feed full of pictures and videos of him playing.
Victoria seems very supportive of her other children's ventures too, having shared a cute selfie as she reunited with Brooklyn, 18, last week whilst visiting him in New York where he's studying photography.
The proud mum also posted a photo of all three boys together and lovingly wrote: 'Harper has all her big brothers back!! We are so happy!!!! X love u @brooklynbeckham @romeobeckham @cruzbeckham @davidbeckham X kisses 🇺🇸'
Awww, what a family!