Oh VB, what are you like?
Victoria Beckham might be world famous and all that but she's proved that she's just like any other mum when it comes to ribbing her teenage kids.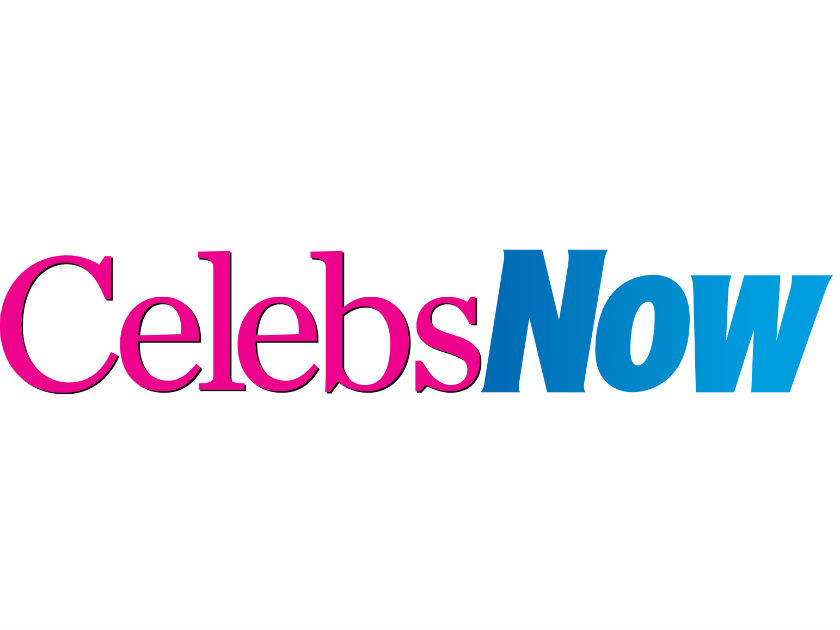 The fashion designer couldn't help but poke fun at eldest son Brooklyn on Tuesday night as they reunited at the family's London home – with Brooklyn sporting some slightly dodgy facial hair.
MORE: David and Victoria Beckham enjoy rare day date in London – with some surprise guests!
VB, 44, posed for a cute photo with the 19-year-old and cheekily joked: 'Is that a mustache u r trying to grow @brooklynbeckham 😂😂 x kisses from us both x VB'
LOLs. Fans found the mum-of-four's burn pretty hilarious, with one commenting: 'lol 😂 when moms get to mock the hair growth 😂🙏🏼💕 love your down to earth mom and family posts'
'When u get ROASTED BY YOUR MOM,' another said, whilst one confessed: 'i would be SOO embarrassed if my mom posted that comment'
Meanwhile others seemed inspired, with one admirer joking: 'VB's captions are savage, this will be me as a mother'
Awww, poor Brooklyn!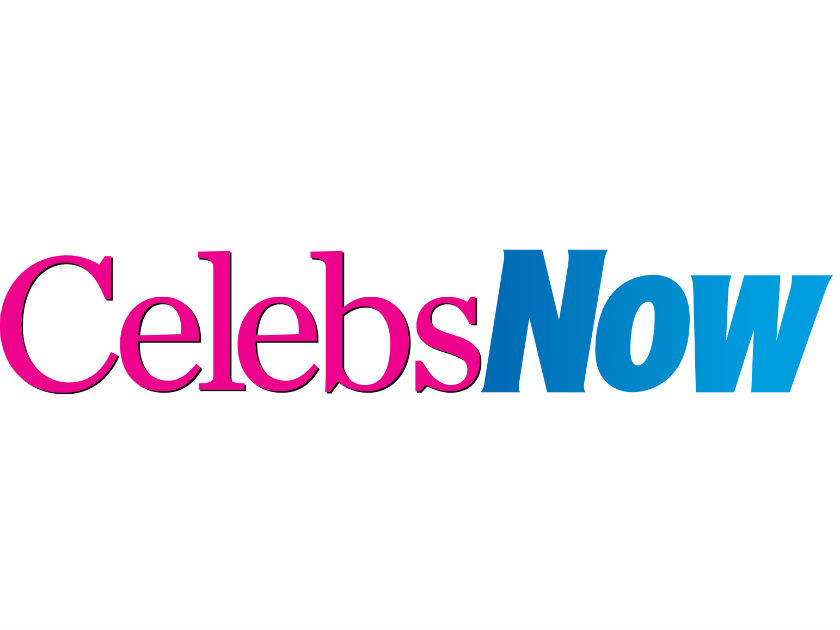 Fortunately for the teenager not everyone was focused on his attempted moustache, as lots of fans were distracted by Victoria's youthful appearance.
VB is rocking a gorgeous glow in the picture and looks enviably gorgeous in general.
'How is it that you look like his little sister wow,' one gushed about the Spice Girl.
Another remarked: 'You look amazing V.'
She sure does!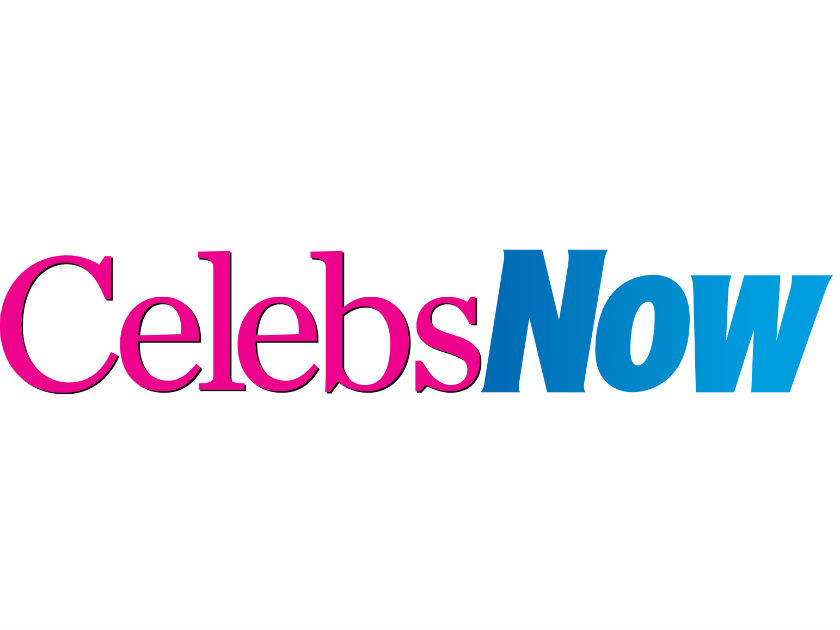 Victoria seems to be in good spirits this week, with her roasting of Brooklyn coming just a day after she giggled whilst filming hubby David being followed by a gaggle of geese and ducks at a London park.
'Even the ducks like you,' the fashionista was heard shouting to David as the birds flocked towards him.
'Honestly he is like the Pied Piper. They are literally still following him.'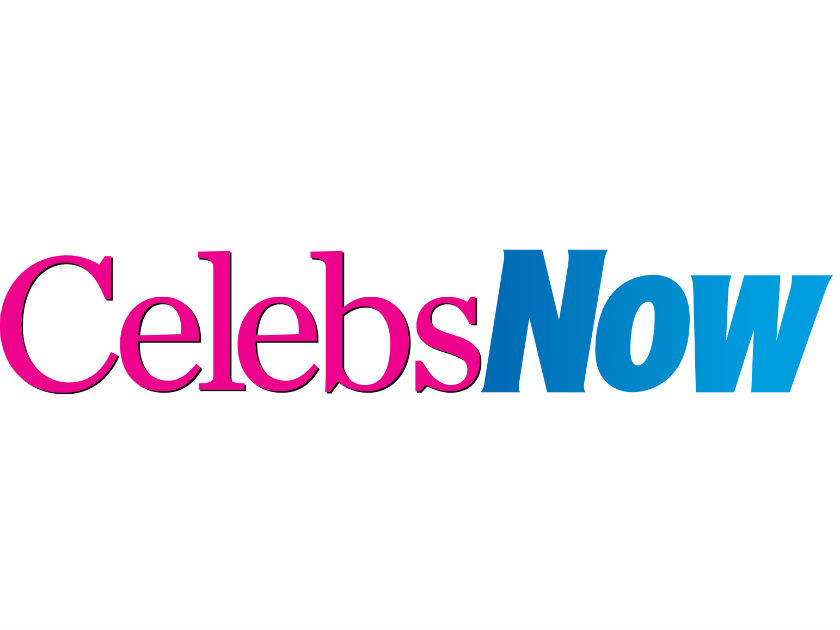 So after all that backlash about not smiling at the Royal Wedding, Victoria has definitely proved that she DOES know how have a laugh!