Oh VB...
Victoria Beckham left a lot of Royal Wedding watchers baffled with her sour-faced expression at the event – but now she's hit back at the criticism in a cheeky way.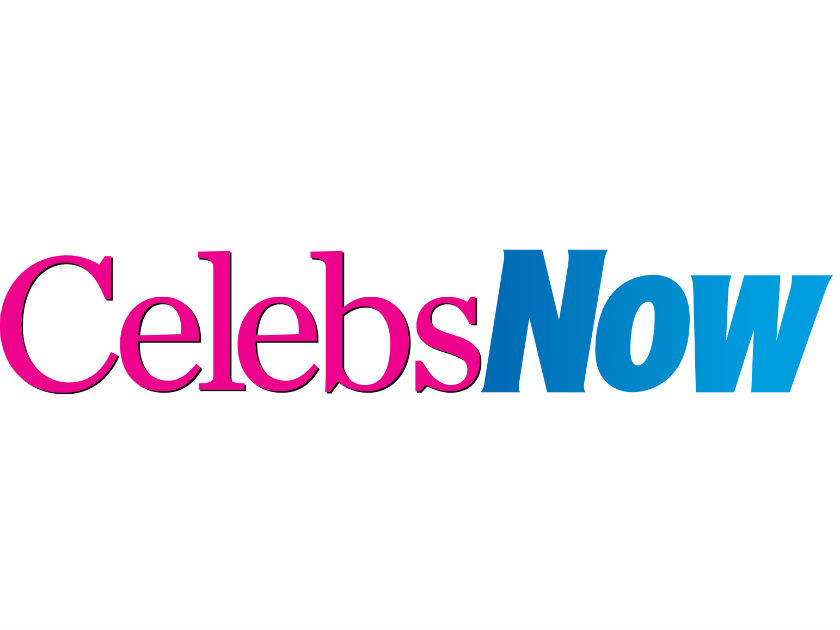 The fashion designer appeared to reference the backlash over her failure to raise a smile by poking fun at her poker face in a new Instagram photo posted on Friday.
MORE: Victoria Beckham reveals what she REALLY thought of Meghan Markle's wedding dress and her secret 'relief' about the day
In the snap Victoria, 44, models a sweatshirt from her collection featuring the slogan 'It's a dark but happy place' and jokingly captioned the picture: 'When you're smiling on the inside 😂😂😂
'As the sweatshirt says!! Let your sweatshirt do the talking'
VB's response to the fallout divided her fans, with many admitting that they'd still love to see her give us a big ol' grin.
'The most attractive thing a lady can wear is her smile. It doesnt matter if she's cladded in designer clothes but her smile lights up her face and that is priceless,' one follower commented, whilst another said: 'You do need to crack a smile. Face like thunder, which is such a shame…no need, stunning girl.'
Others defended the Spice Girl though and suggested she's perfectly within her rights to hold her face however she pleases.
'You don't need to explain yourself at all, I actually feel for you having to defend yourself over ridiculous comments and remarks on appearance,' one wrote.
A fellow admirer added: 'You don't need to smile to be happy with your life'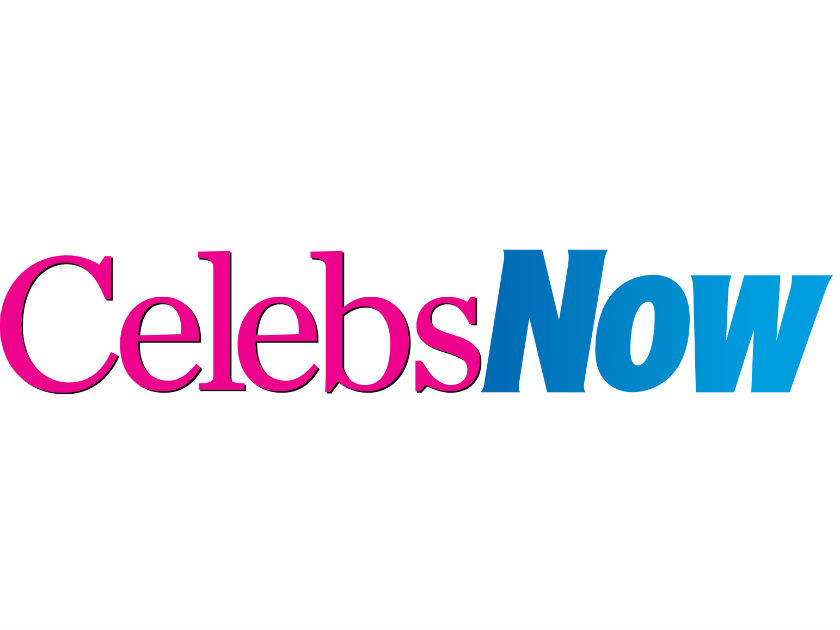 It comes after Victoria was criticised by many for her scowling face when she attended Prince Harry and Meghan Markle's nuptials with husband David last weekend.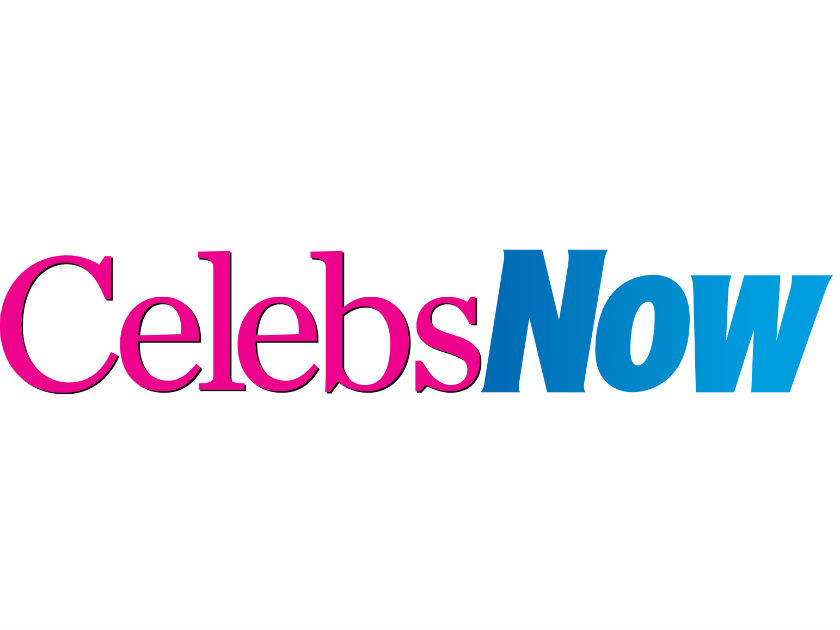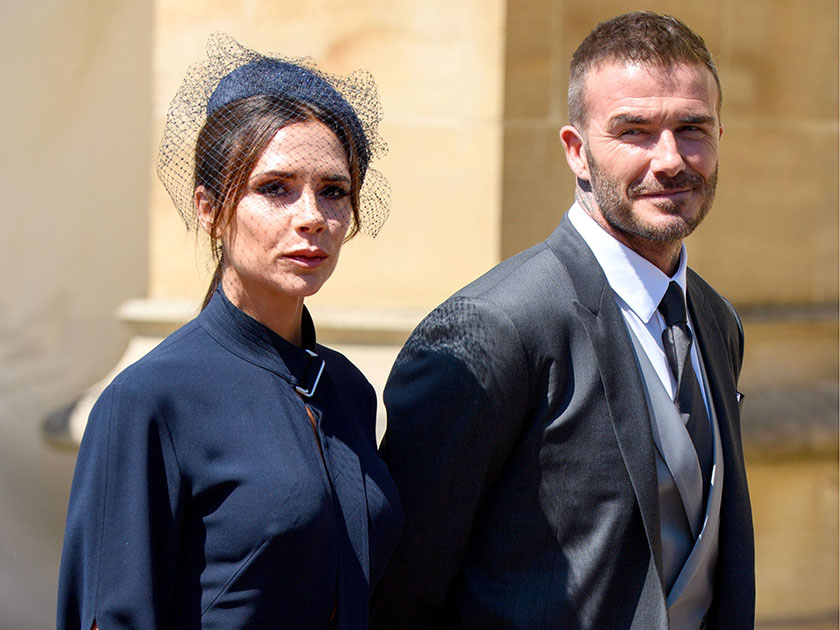 Yet despite her lack of smiles, the mum-of-four has since insisted that she loved the event and denied that she was feeling anxious about being there.
'I wasn't nervous, no. I was just really honoured to have been invited,' Victoria tells the Evening Standard. 'I would have been nervous if it had been my day.'
She adds: 'It was such a beautiful, incredible wedding. It was just the best day.'
So there you go, she actually WAS smiling – but just on the inside!