Vic has some powerful advice for her fans
Victoria Beckham is one of the most successful women out there with her own fashion empire, incredible former pop career and four adorable kids (to name a few).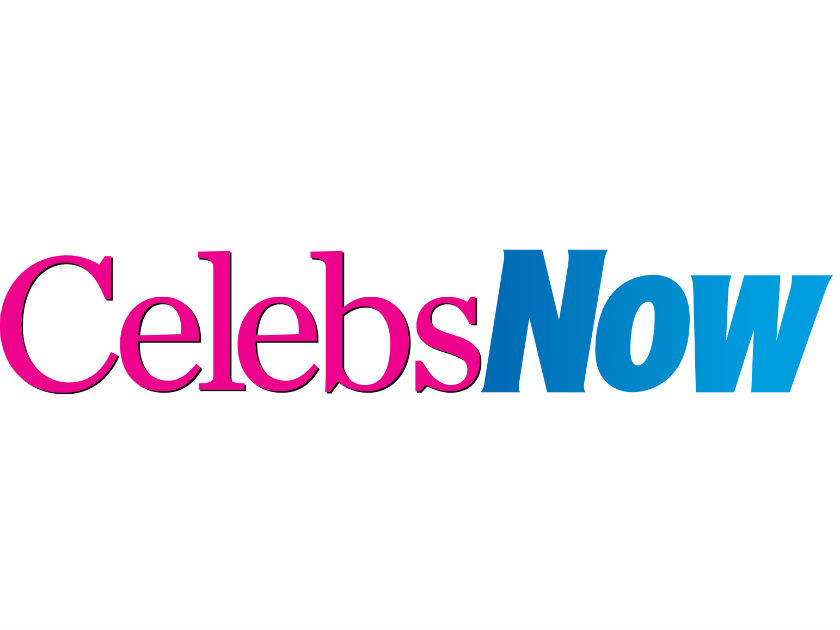 But it turns out things weren't always easy for the 44-year-old as she's now revealed she was 'never the popular girl' at school and was 'always told no'.
When asked what advice she would give to younger fans, the fashion designer said: 'To embrace who you are. I've always said it since I was really young with the Spice Girls, it's okay to be different and when people tell you no, you say, "actually, yes!"'
Talking to Glamour magazine, the former popstar continued: 'You keep going and you believe in yourself. You can never dream too big. I was never the popular girl at school and I never found anything easy and I was told, 'no' constantly.'
More: WATCH! Victoria Beckham lets her hair down as she dances to 'Spice Up Your Life' at wild afterparty
And Vic has proved that hard work really does pay off after she debuted her new fashion line during a ten-year anniversary show at London Fashion Week over the weekend.
'If I can do it then anyone can do it,' she added.
'You've just got to work hard, and you've got to surround yourself with the right people. I'm still so excited – I love what I do.'
This comes after Vic showed her wild side over the weekend when she channelled Posh Spice at her exclusive fashion week party at Mark's Club in London.
The mum-of-four took to Instagram with a video which sees her jumping onto the sofa and dancing to Spice Up Your Life in front of her friends and family.
But while we're all seriously amazed Vic can still remember all the dance moves, her hubby David Beckham clearly wasn't so impressed and took to the comments section to post a series of embarrassed face emojis.
Don't listen to him, Vic… you look great!