AW!
David and Victoria Beckham might have faced a rough patch in their marriage recently, but that hasn't stopped them from sharing some adorable family photos on Instagram.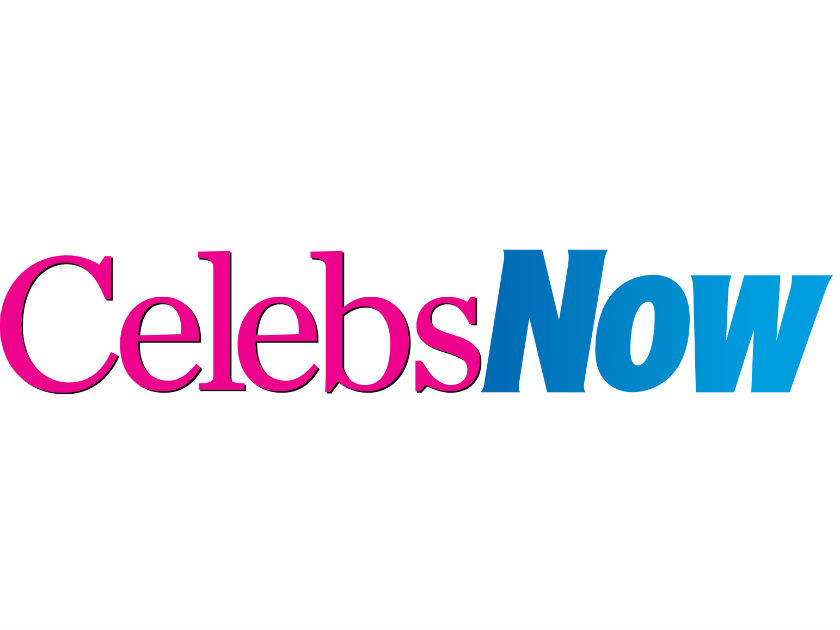 As the couple continue their sight-seeing tour of Australia, they headed to Sydney's Symbio Wildlife Park in Helensburgh with kids Romeo, 16, Cruz, 13, and Harper, seven.
More: Victoria Beckham glams up for Sydney beach day with Harper and Cruz in sexy red heels
Keen to give fans a glimpse into the sweet day out, mum-of-four Vic shared a series of snaps of the Beckhams coming face to face with some adorable Aussie animals.
The former Spice Girls star flashed a rare smile in one photo as she posed with a bunch of kangaroos.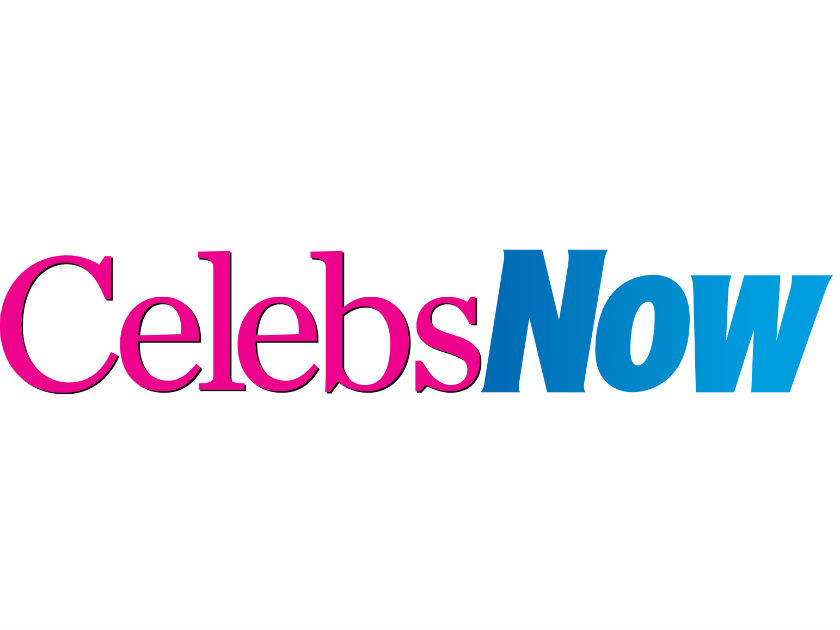 'Kisses from Sydney,' 44-year-old Vic wrote next to the sweet snap.
Footie star David also got in on the fun as he shared some of his own photos of the famous family.
One snap sees the 43-year-old joined by another sweet animal which perched on his shoulder looking very relaxed.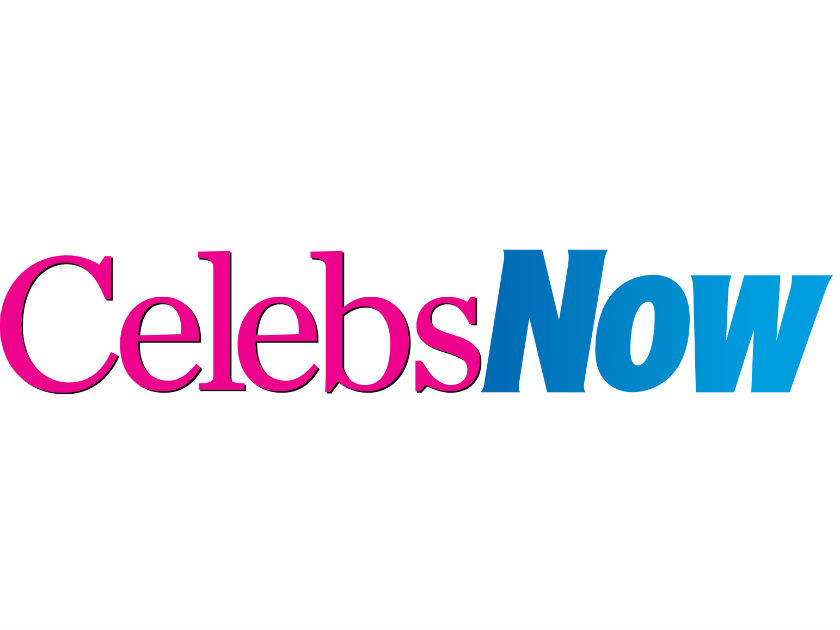 The pair's youngest son Cruz got in on the action too as he was pictured holding onto a mini crocodile in the wildlife park – with a rather terrified look on his face.
But mum Vic clearly found the whole thing hilarious as she added a laughing emoji to the photo.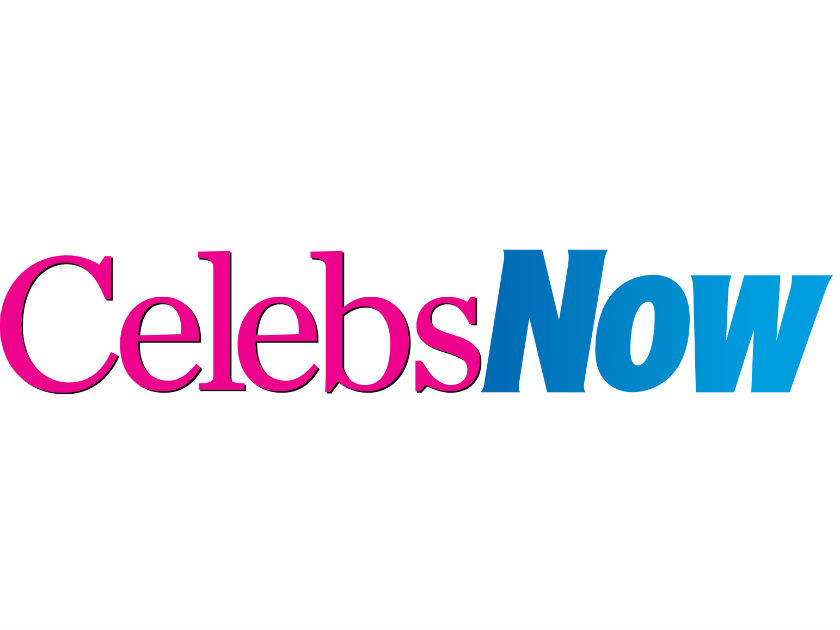 The Beckham brood have been busy enjoying their time Down Under following claims the pair had faced some turbulence in their relationship after David made some VERY candid comments.
Speaking to an Australian TV show, the former England captain said their 19-year marriage was 'hard work', which reportedly left Posh 'crying for days'.
But keen to dismiss any speculation, the pair have been continuing their action-packed trip around Australia.
David was spotted watching the Invictus Closing Games with Romeo over the weekend, while Victoria took Cruz and Harper on a shopping spree in Paddington.
And the Beckham boys even climbed the Sydney Harbour Bridge earlier this month.
Enjoy the rest of your holiday, guys!