Vic has crushed all hopes of a Spice Girls tour 😢😢
It might have been 20 whole years since the Spice Girls broke up, but let's be honest, we're still not over it.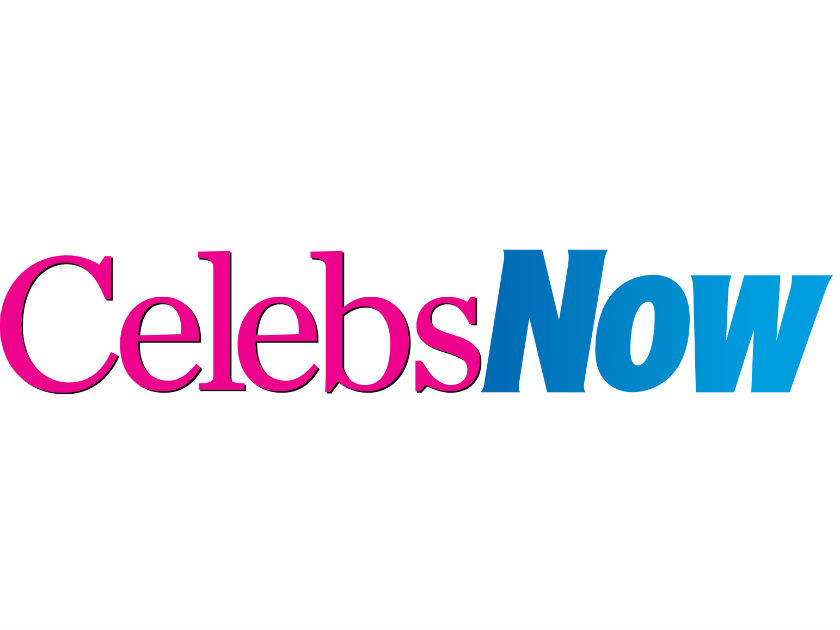 Despite whisperings of a reunion earlier this year, our hopes were dashed once again when it was revealed Victoria Beckham definitely won't be joining Emma Bunton, Mel B, Geri Horner and Mel C on stage any time soon.
And it looks like we have one man in particular who had a surprising influence on Vic's decision to leave her Posh Spice persona behind.
Speaking about the moment she decided to quit the band for good, the 45-year-old confessed seeing Elton John perform live made her realise she was 'wasting' her own opportunity.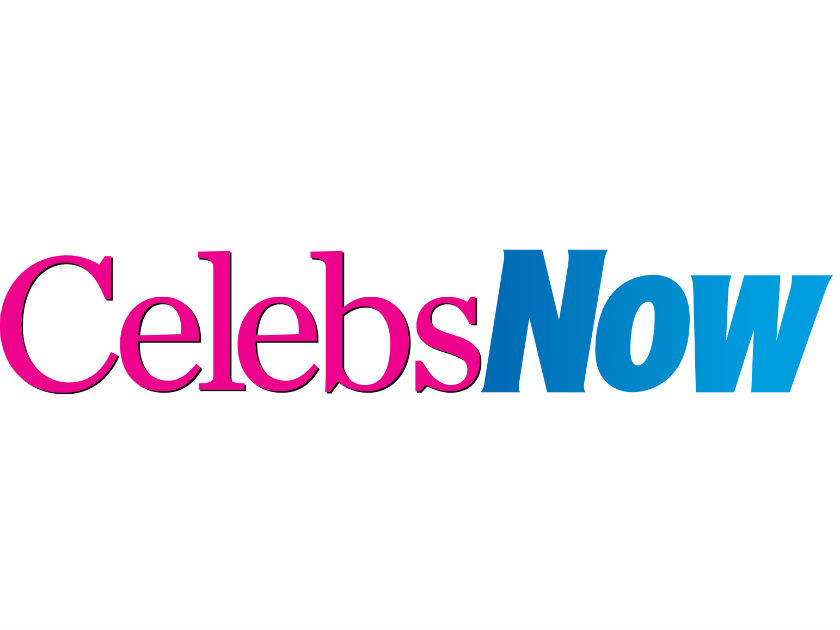 'I was with Elton John this weekend and I told him, "You're the reason why I stopped the Spice Girls",' she confessed.
More: Little Mix's Jade Thirlwall sends fans wild as she mimics Victoria Beckham in sexy new snap
'I went to see him in Vegas in doing The Red Piano, where David LaChapelle curated the most incredible show with him.
'And I remember sitting there very near to the front and looking at him singing those songs he'd sung time after time, year after year, and his passion and his enjoyment was incredible, even after all that time.
'And a few nights later, I was on stage at Madison Square Garden with the Spice Girls and I thought 'It's almost like a waste that I'm given this opportunity.'
Speaking during her cover-shoot for Vogue Australia, she continued: 'I appreciate the time I've had with the girls, but I don't have what Elton can have after all these years.
'There was nothing there, other than that my kids were in the audience and I wanted them to see Mummy doing the Spice Girls.'
The mum-of-four – who shares kids Brooklyn, 19, Romeo, 16, Cruz, 13, and seven-year-old Harper with husband David – added that the speculation around the Spice Girls reunion reminded her how 'awful' the industry can be.
Discussing the rumours, she said: 'Every day someone says: "Are you going on tour? You're the one who's stopping it." For me, there was always something else I wanted to do.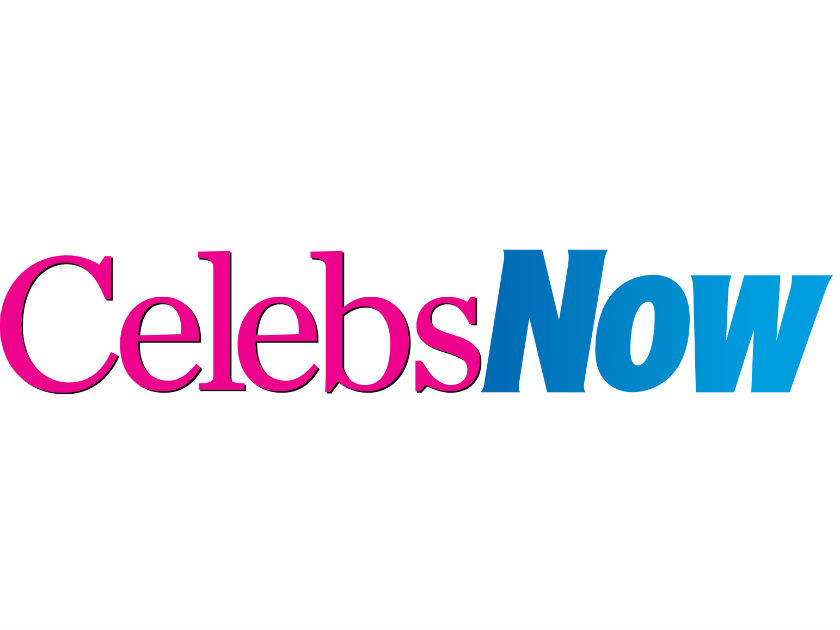 'I had a lunch with the Spice Girls a few months ago to see how everybody was, things spiralled out of control, and I had my lawyer trying to beat down stories that were completely ludicrous. It was a reminder of how awful that was.'
But while Vic has insisted she's not the reason for the Spice Girls tour being put on hold, last week it was reported things got seriously heated between the fashion designer and former bandmate Mel B.
'The girls are furious with Victoria for initially agreeing to reunite, then pulling out,' a source told The Sun.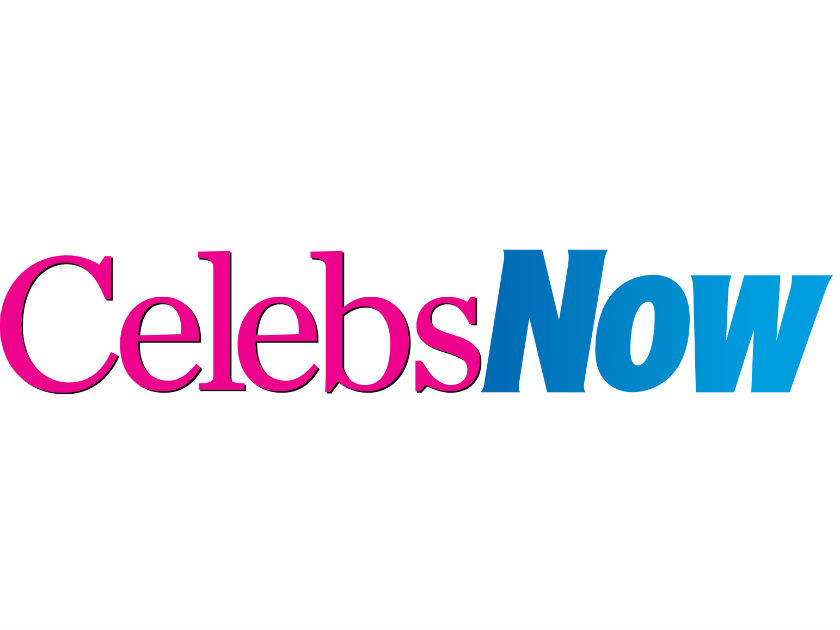 'At one stage she even threatened to go legal if the girls cashed in on the brand minus her. They then took offence to her re-creating her Spice Girls look in a recent Vogue shoot and basically said she was being a hypocrite.
'By the end of the exchange, Melanie told Victoria: "F**k off, you bitch!". And that was pretty much the end of the conversation.'
OKAY, so we won't hold out for that 2019 tour then…