Something important led Posh to join the group again
After months of denying that she'd be a part of it, Victoria Beckham surprised many fans by getting on board with the Spice Girls reunion last week.
And it turns out that the 43-year-old changed her mind about it for a pretty moving reason…
MORE: Emma Bunton reveals last-minute drama behind Spice Girls reunion as she opens up about 'exciting' plans
Victoria has revealed that she was encouraged to reunite with her old bandmates due to the #MeToo and Time's Up movements, which have seen women speak out following recent sexual harassment scandals.
The campaigns led the mum-of-four to think that now might be the right time to focus on the band's 'girl power' message.
'The Time's Up and #MeToo movements have shone a light on how powerful we can be when we work together to bring about change,' Victoria tells the Mirror. 'That is incredibly inspiring.
'My career has always focused on empowering and celebrating women, so the momentum that these movements brought only makes me even more determined and passionate in my beliefs.'
It comes after Victoria spoke of her excitement about working with Emma Bunton, Geri Horner, Mel B and Mel C again when the ladies all met up for the first time in five years last Friday.
Posh posted a photo of the group together at Geri's house and wrote: 'Love my girls!!! So many kisses!!! X Exciting x #friendshipneverends #girlpower'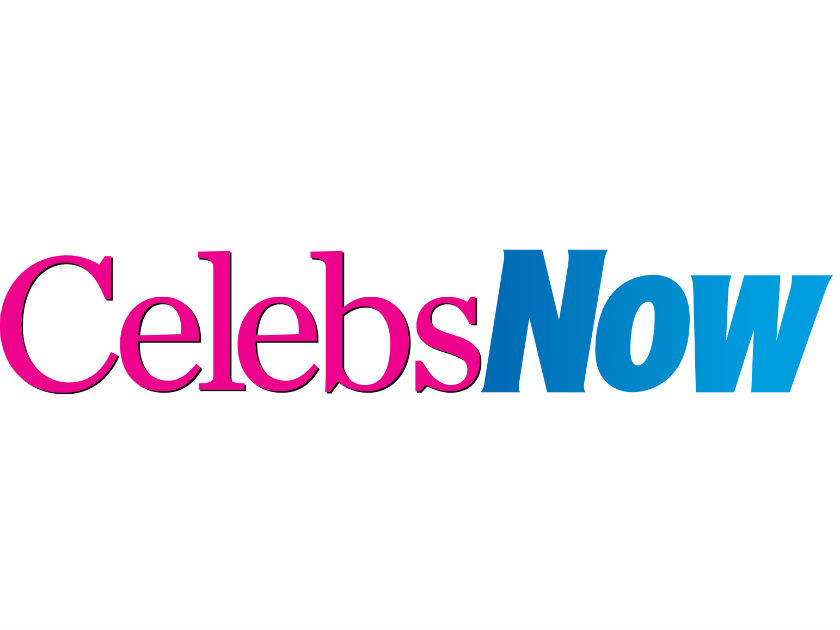 The ladies then released a statement following the meeting confirming that they WOULD be reuniting – though it's not clear yet exactly how.
'We have enjoyed a wonderful afternoon catching-up and reminiscing about the amazing times we spent together,' the message read. 'We are always overwhelmed at how much interest there is across the whole world for The Spice Girls.
'The time now feels right to explore some incredible new opportunities together. We all agree that there are many exciting possibilities that will once again embrace the original essence of The Spice Girls, while reinforcing our message of female empowerment for future generations.'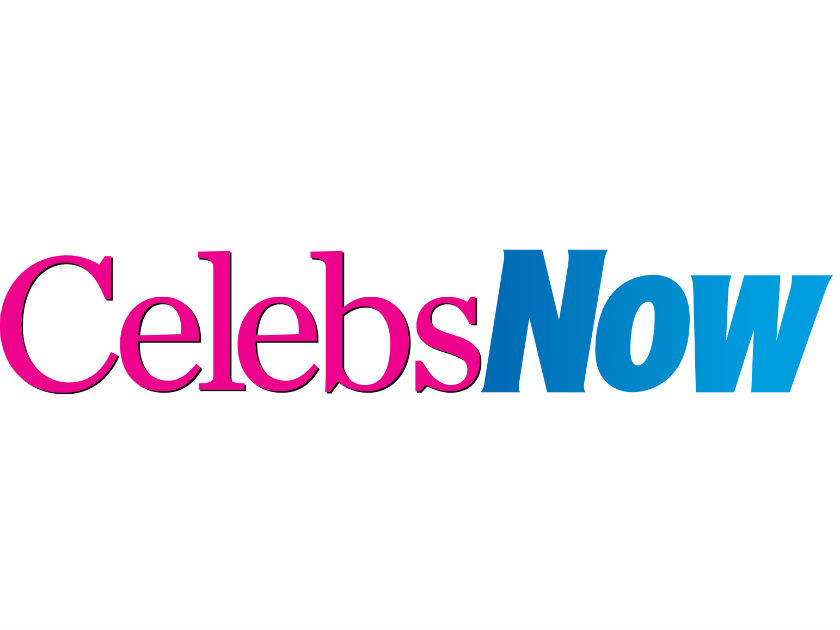 Meanwhile Emma revealed on her Heart FM breakfast show on Monday that the girls agreed they were all on board with the 'opportunities' but said that they need another 'sit down' to discuss what they're going to do – after they got distracted by chatting!
Well ya can't blame them when it's the first time all five of them have been in a room together since they performed at the closing ceremony on the 2012 London Olympics – that's A LOT of gossip to catch up on!