Sounds like some incredible stuff goes on in Victoria's studio
Imagine how cool it would be to hang out with Victoria Beckham in her studio, getting a glimpse at all of her designs being created…
Now add in the fact that Tom Cruise might actually pop by dressed as Maverick from Top Gun – it would be AMAZING, right?
Victoria Beckham reveals Spice Girls struggles
Incredibly this actually happened as VB has shared an amusing anecdote about the time her actor pal Tom paid her a visit at work.
The singer-turned-designer, 42, told Claudia Winkleman at the Vogue 100: A Century of Style exhibition in London last night that it all began when Tom started enquiring about her job when she and husband David were hanging out with him.
'Myself and David have known Tom Cruise for quite a few years,' said Victoria.
'We go out with Tom and talk about how is he and his latest films and what it's like doing Mission Impossible.
'He was constantly asking about my work and what goes on.'
Posh was then taken by surprise when Tom, 53, showed up at her office one day and basically charmed everybody who works for her in the process.
She revealed: 'So I was working on a collection and all the mood boards were up – and my team is in the room with me – and all of a sudden there was a knock on the door and Tom walks in, all in black with a pair of aviators, and he stands legs apart and his hands on his hips.
'He basically came as Maverick. He spent such a long time with every single person, whether it was the design team, econ, marketing and he spoke to all of the seamstresses.
'He made everybody feel so special.'
Oh to have been a fly on the wall during that day at team VB…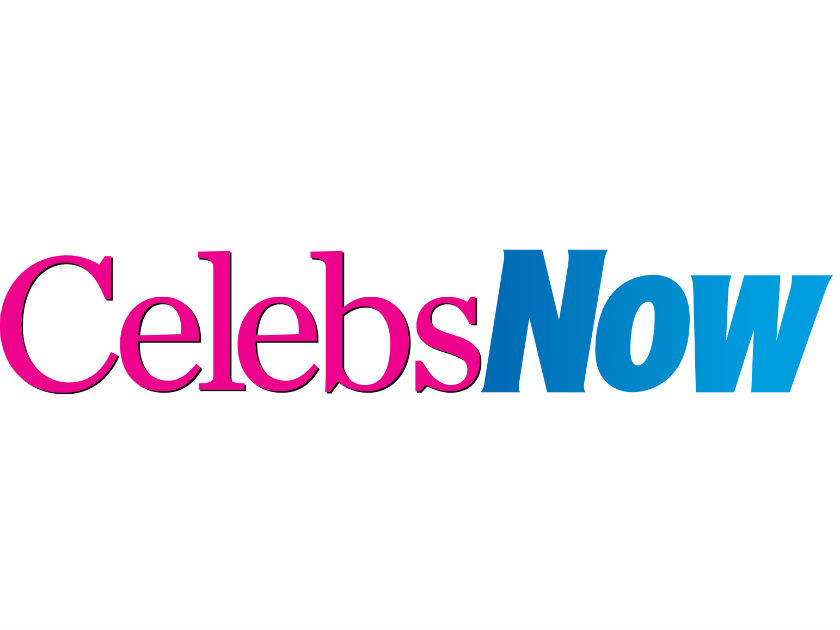 Tom's not the only A-list visitor to keep Victoria and her staff entertained though. The former Spice Girl often enlists the help of her family, including 4-year-old daughter Harper, to show her colleagues how much she appreciates them.
'Each season before we leave for New York I always take the kids down there,' she explained. 'Last season Harper tap-danced for all the ladies working on the sewing machines.
'David has been known to go to the garage, pick up a load of biscuits and crisps and set up a little buffet for all the seamstresses. Whatever it takes to get this collection done.
'David Beckham, Harper – tap dance. Let's show them our appreciation for the people that are really making my dreams come to reality.'
Er, can we PLEASE visit your studio one day Vic? It sounds like the best place EVER.
Anna Francis