Prepare to be impressed by Harper's secret talent!
We're used to seeing them traipsing through airports looking oh-so-cool but in a rare interview Victoria Beckham has revealed what her kids are really like – and it seems they are a talented bunch!
The 42-year-old fashion designer has lifted the lid on what her and David Beckham's offspring are like saying that while Cruz is already talented on the football pitch it's his vocal pitch that is turning heads.
'He's so musical. We didn't even realise he could sing. He was always playing football,' she says of her 11-year-old son. 'He was sitting in the back of the car one day singing and I was like, "Wow, you can really sing!"'
Of course, while Victoria wan't exactly the 'Adele' of the Spice Girls, she could put a tune together and it seems the apple hasn't fallen far from the tree when it comes to Cruz.
But it's Harper's secret talent that has really impressed us.
'She has been able to run in a pair of high heels for a very long time – I'm so proud,' Victoria told US TV show host Seth Meyers.
How frickin' cute is that.
Before long she'll be doing the point, pout and wink…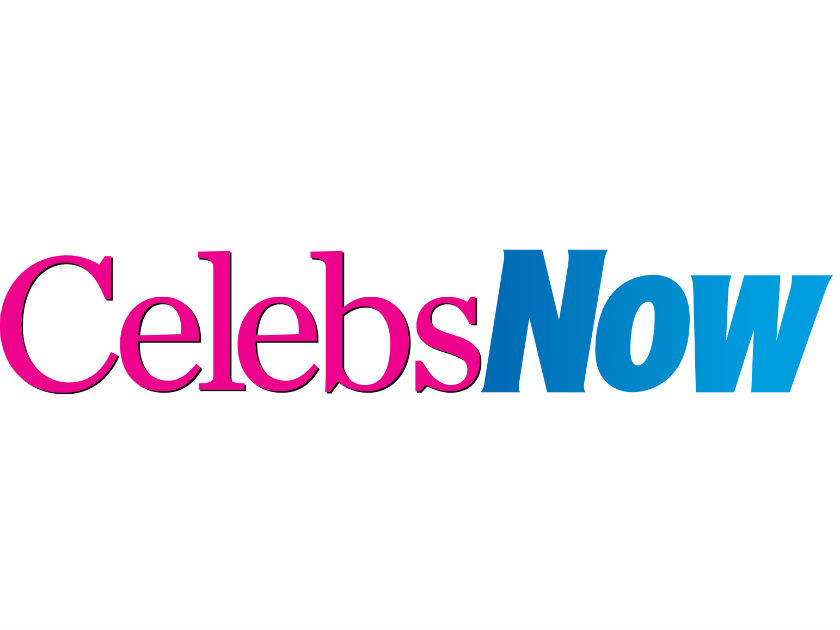 Talking about her five-year-old daughter, VB said, 'She is a little tomboy but also very girly. She loves to play with make-up.'
And we all know David is normally on the receiving end…
'We're like a travelling circus, our family. We sing, we dance, we play football, we do fashion,' she added.
As for Brooklyn and Romeo – we already know they are taking the world by storm.
When he's not studying at college, Brooklyn has already been booked by the likes of Burberry to take photos for their campaigns and has landed covers on prestigious magazines like Miss Vogue.
Romeo's demand as a model has also grown, he's been part of numerous Burberry campaigns and he's style is so cool is even sometimes shows up his dad.
Victoria has had a successful week showcasing her latest collection at New York Fashion week and after receiving great praise, the mum-of-four let her hair down and partied in Time Square…
You've still got it VB!