Devasted Posh's baby hopes are fading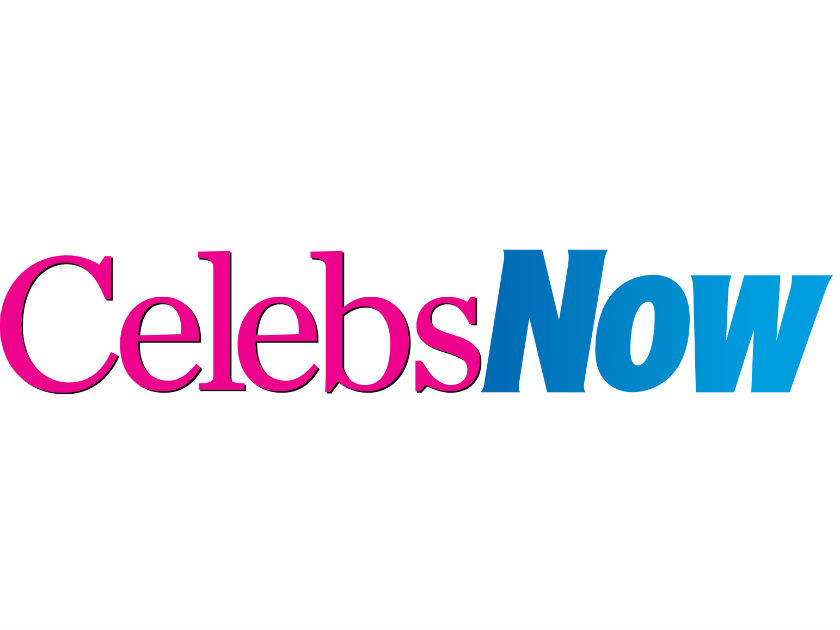 Victoria Beckham has been trying for a baby for 3 months and is now desperately seeking advice from specialists in both London and Los Angeles.
At a routine checkup at London's Portland Hospital 2 weeks ago, 34-year-old Posh was warned that her fertility rate isn't the same as it was when she had her first baby Brooklyn 9 years ago.
'Victoria also suffers from PCOS [polycystic ovary syndrome] and irregular periods, both of which can affect her chances of having a baby,' says Now's trusted source. 'She's trying not to get too nervous as she knows this won't help, but it's becoming more and more of a concern.'
In February, Victoria admitted: 'I'm really feeling that pressure. Every time I go out someone says to me: "Are you pregnant?"'
The baby dilemma isn't helped by the fact that her trusted obstetrician Dr Malcolm Gillard, who delivered all her boys, could retire next year when he turns 60. If the worst comes to the worst, Victoria and David, 33, have talked about the possibility of trying the fertility drug Clomid.
The main consideration is that around a quarter of women who use Clomid go on to have twins, when the usual average is less than one per cent. Jennifer Lopez, 39 this week, was rumoured to have used it to help her fall pregnant with twins Max and Emme, born in March.
'They'd definitely try Clomid if they really had to, but they're hoping not to resort to that,' says our source. 'The couple laugh about it now – Victoria's main worry with having twins is: can she pull it off looking as glamorous in a maxi dress as the likes of Angelina Jolie?'
See the full story in Now magazine dated 28 July 2008 – out now!