Oh VB, how do you do it?
Victoria Beckham couldn't resist posting some cheeky selfies before bedtime after attending Elton John's AIDS Foundation's anniversary party on Thursday night and they've certainly got fans talking.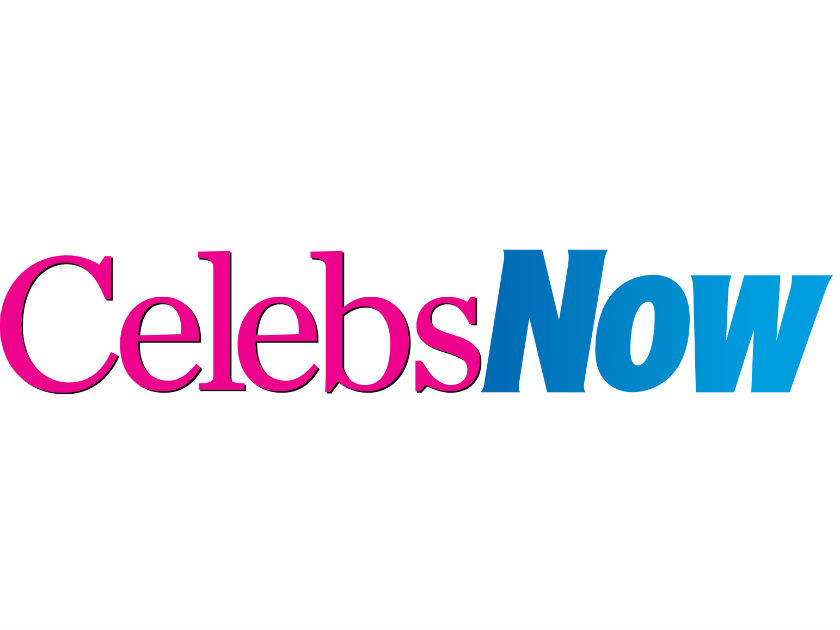 The Spice Girl posed in a bathroom wearing a robe as well as a towel wrapped around her hair, having seemingly had a shower following the star-studded event.
MORE: Mel B makes a dig at Victoria Beckham over Spice Girls reunion
Victoria, 44, also found the time to write 'Good night' on the mirror in lipstick – nice touch, though we wouldn't fancy trying to get it off.
'Good night!!! 😘,' the mum-of-four captioned the pictures.
However, many of VB's followers were left a bit baffled as they couldn't help but wonder how she still looks so impossibly glam whilst getting ready for bed, having still managed to keep her make-up intact.
'How do you shower and wash your hair and still have a full face of flawless makeup?' one Instagram user asked, whilst another said: 'Wish my makeup stayed put when showered!😉😉😉'
Meanwhile one added: 'It's amazing how she has got out of the show/bath with a full face of make #justsaying #stagedselfie #stilllovethebeckhams'
Eek. Others were concerned that Victoria might be committing the ultimate beauty sin by – gasp – going to bed with her make-up still on.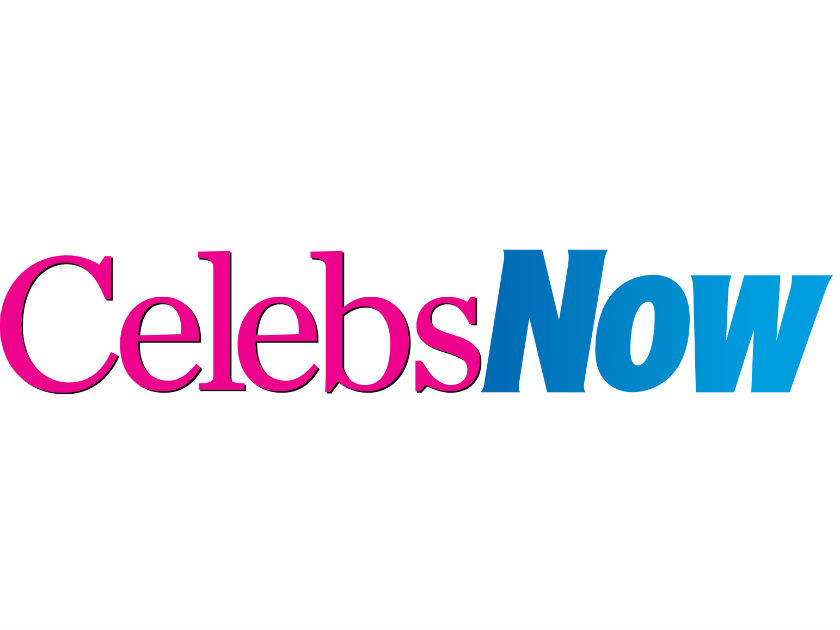 'Well we hope you're removing that make up before snooze time #skincareroutine,' one argued.
But ultimately, as one follower put it: 'People can do whatever they want go to bed with make up.'
True, dat. We would recommend a face wipe if you're feeling a bit lazy though, VB!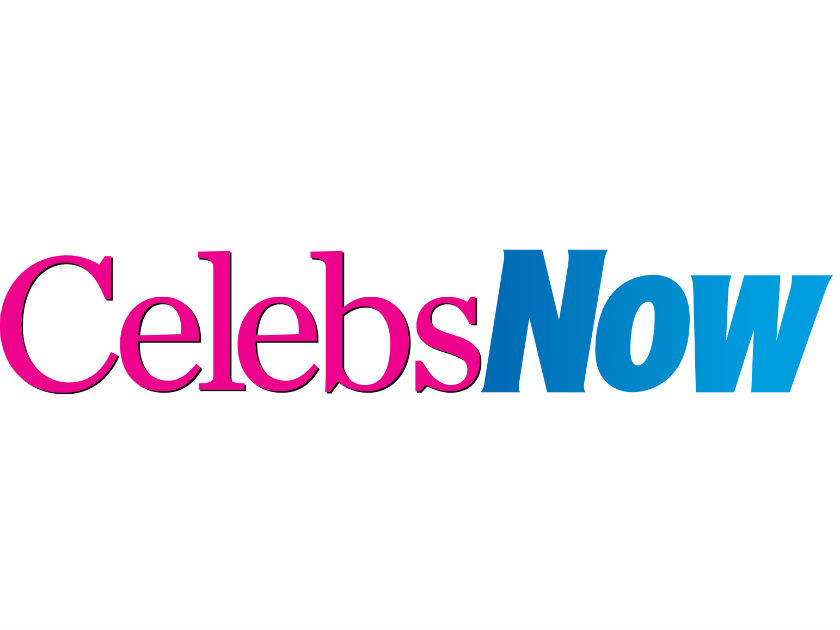 The mum-of-four seemed to enjoy her evening out at the event in Windsor and took 19-year-old son Brooklyn as her date.
Despite this, the pair caused some debate amongst fans when Victoria posted a picture where she's seen adjusting Brooklyn's tie, which some followers felt was 'inappropriate'.
Others came to her defence though and praised VB for the close bond she shares with her eldest child.