Peas in a pod!
With her busy showbiz schedule, fashion-mogul status and four kids to keep up with, spare time probably isn't something Victoria Beckham has plenty of…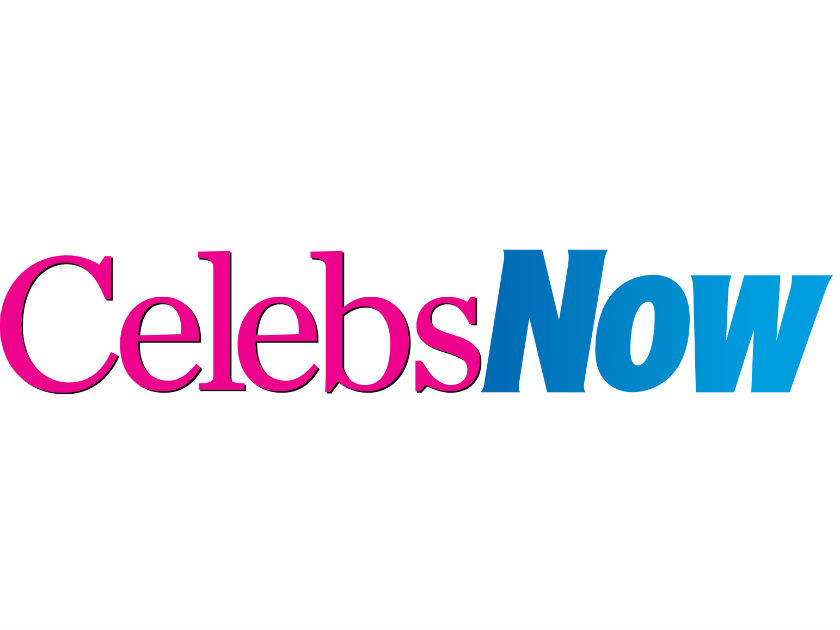 Having arrived back home in Blighty, following her jam-packed Australian family holiday, we're sure the 44-year-old has plenty of emails to catch up on.
More: Victoria Beckham shares 'terrifying' Halloween snap – and fans can't get over how creepy she looks!
Despite this, VB managed to find some time to melt followers hearts yesterday – after spending quality mummy-daughter time with seven-year-old Harper.
Taking to Instagram, Vics captured the sweet moment. As the girls cuddle up for the shot, Victoria revealed they were enjoying some 'cuddles'.
'Night time cuddles x kisses 😘 ,' she said.
Fans have been very quick to comment on the sweet snap – with many claiming VB and her mini-me are like two peas in a pod.
'Adorable photo, Victoria 💕 Xx,' said one.
Pointing out that Harper has inherited VB's fabulous genes, one added: 'Aww looks like her mum'
'She looks like her mummy ❤,' another agreed.
And it would appear Harper has also inherited some of Victoria's other fabulous traits – even managing to walk in high-heels already!
Yup, beats us…
In a recent interview with British Vogue, VB admitted that her daughter is a pro when it comes to walking in heels.
'She's been able to run in Alaïa platforms since she was three. But only at home – she would never be allowed to leave the house in heels. Ditto makeup, that's where it stays,' said Victoria.
However, despite her fashionable streak, the little tot still enjoys a kick-a-round with her footballing dad David.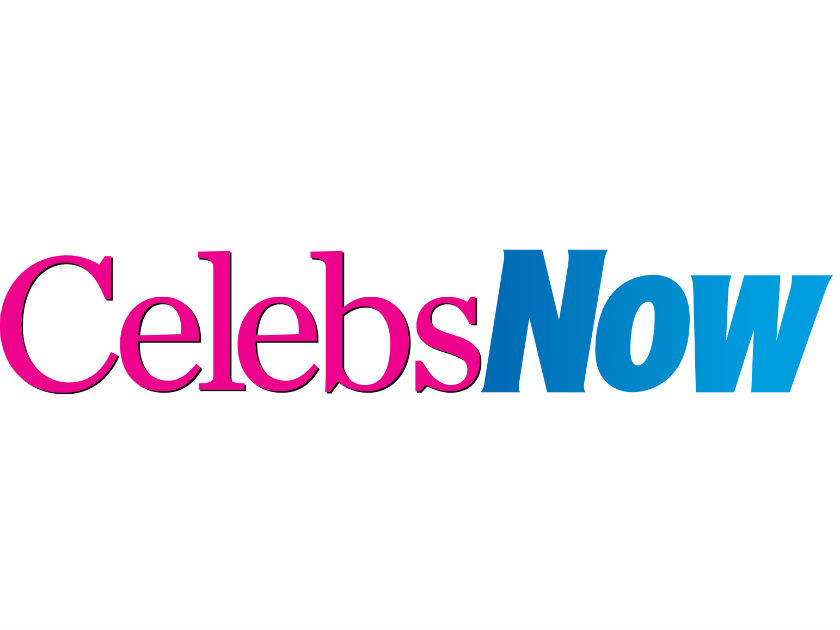 'On the one hand, she's quite girly, but on the other hand she has three big brothers and likes to run around and play football. She's not scared of being pushed over,' Victoria added.
'Confident and bright, Harper could be the brains of the family. She wants to be an inventor.'
Coolest kid ever? Most definitely.