Harper Seven hangs up the footie boots for a night of ballet with mum Victoria Beckham!
Christmas most likely came early for the ever fabulous Victoria Beckham, after Harper defies her footie loving ways in favour of an evening enjoying her other hobby- good ol' ballet!
Pointed toes at the ready, people…
Mother-of-four Victoria has spoken out countless times in dismay of daughter Harper's often tomboyish ways- previously having told ABC's Good Morning America that her 4-year-old tot is 'a tomboy, she has three brothers. She said to me the other day: 'Mummy I think I want to play football.' (It was) a dagger through the heart… come on, let one of them want to be in fashion!'.
Luckily for VB, there was not a trace of even the merest keepy-uppy on her Instagram last night- as it seems lil' miss Harper had traded in the footie boots for a pair of ballet shoes
41-year-old Vics shared a snap of herself and her little one enjoying the ballet at the Royal Opera House- which she captioned, 'Our little ballerina loves the Nutcracker at the Royal Opera House X #christmasattheballet'.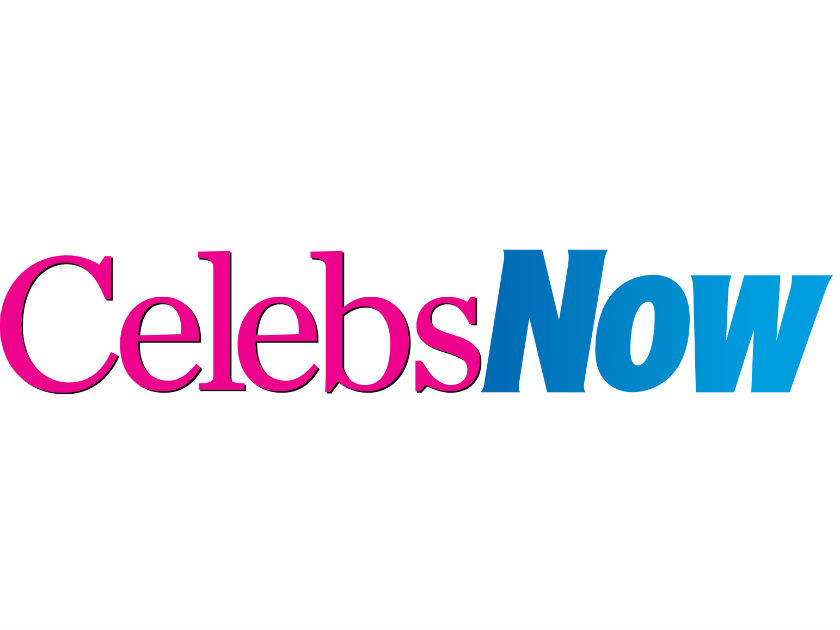 And by the looks of thing, Harper truly is the little Angelina Ballerina- having recently shared a snap of her daughter in full ballet mode, which she captioned 'Mummy is so proud of her little ballerina X'.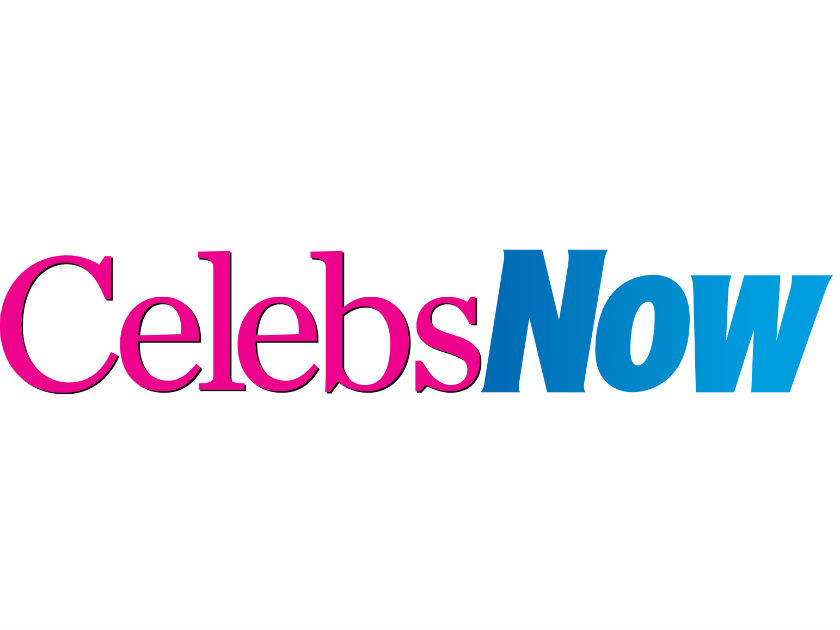 We're sure Harper's latest hobby is to the absolute delight of Vics, who had found herself pretty fed up with all the football loving. To be fair, we'd happily play football for 16 hours a day if it meant marrying David Beckham.
Joking! *Totally* joking…………………………… *ahem*
Alice Perry