This is quite a job...
Working for Victoria Beckham might seem like a glamorous idea but it's sensationally been claimed that being her assistant entails some pretty grim tasks…
The fashion designer's company is said to be on the lookout for a new PA and according to a report she expects her right-hand man or woman to do all sorts of unexpected jobs alongside the usual admin work.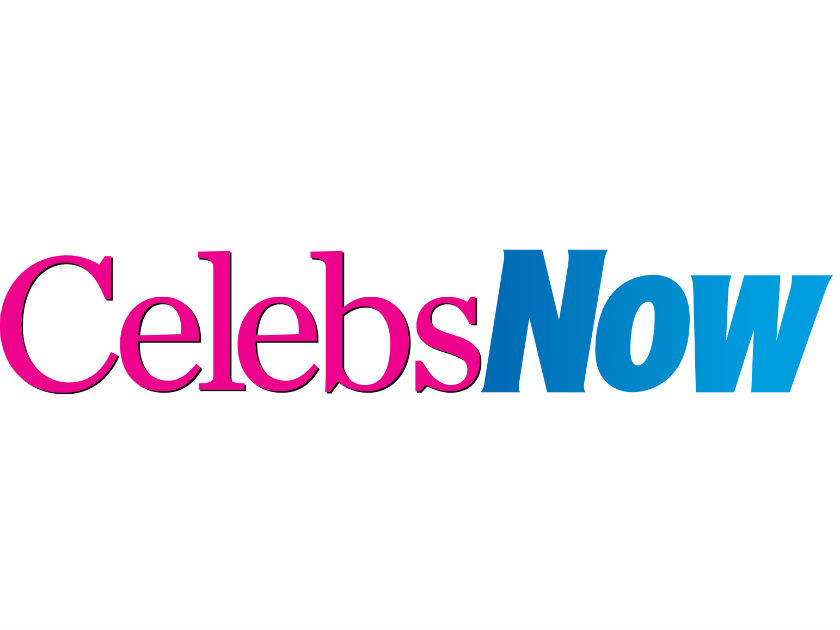 MORE: Fans poke fun at Victoria Beckham's Royal Wedding appearance for THIS awkward reason
'The assistant must be ready to also perform personal tasks as Victoria sees fit,' an insider claims to Heat magazine. 'This comes with the job description.
'For example, a PA could be asked to help spray tan Victoria, spritz her with Evian water or even rub her shoulders if they hurt.'
Blimey. It's apparently not just Victoria, 44, that the assistant has to attend to either as they can reportedly be asked to perform some far from glamorous chores for her family.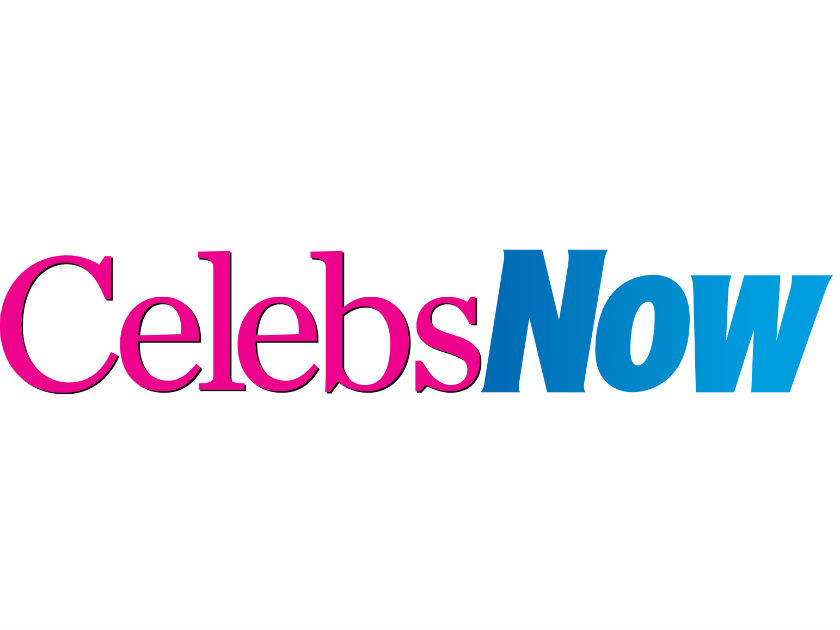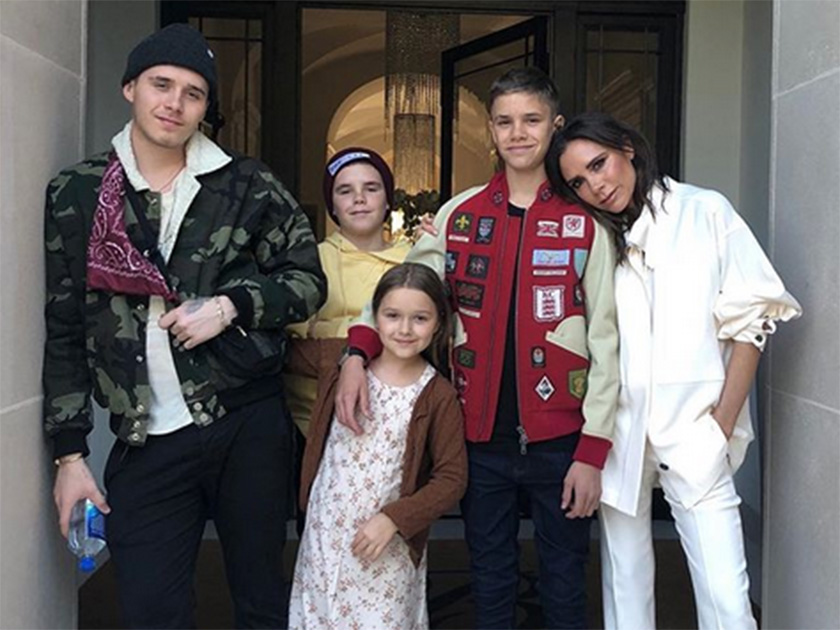 'PAs spend so much time with Victoria that they almost become part of the family,' the source alleges. 'Apparently, previous assistants have even helped out by cutting the kids' toenails when the nanny left early, and one was asked to sing in French to Harper, as part of her French lessons.
'There was also one PA who helped to check Vic's salads for carbs, because she suspected the kitchen staff at a restaurant of sneaking cous cous into it as a practical joke.'
Yikes. It sounds like Victoria expects the uttermost trust from a PA, with an advert for the role posted on her website asking that the successful candidate 'exercise a high level of discretion and confidentiality at all times, while maintaining good relationships'.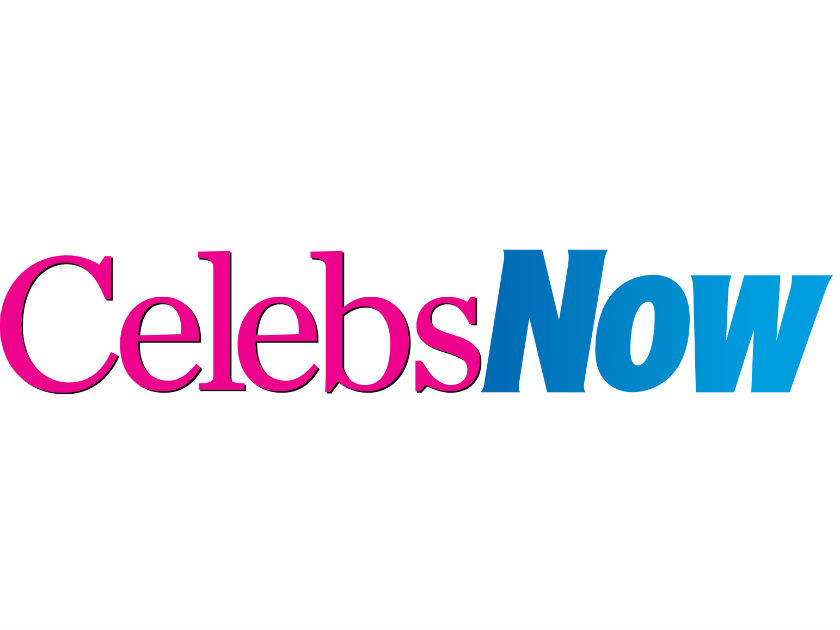 Apparently the person who takes the role will have to sign a non-disclosure agreement too, meaning they could be sued for up to £1million if they break it and spill the beans about VB.
Serious stuff.
After the report hit newsstands, CelebsNow went to VB's people to ask what the devil she was up to.
They replied telling us that the claims were 'ridiculous' and 'fabricated nonsense'!
Oh.
On a lighter note though Victoria has been having a giggle by dressing up as a unicorn, something that went down well with six-year-old daughter Harper.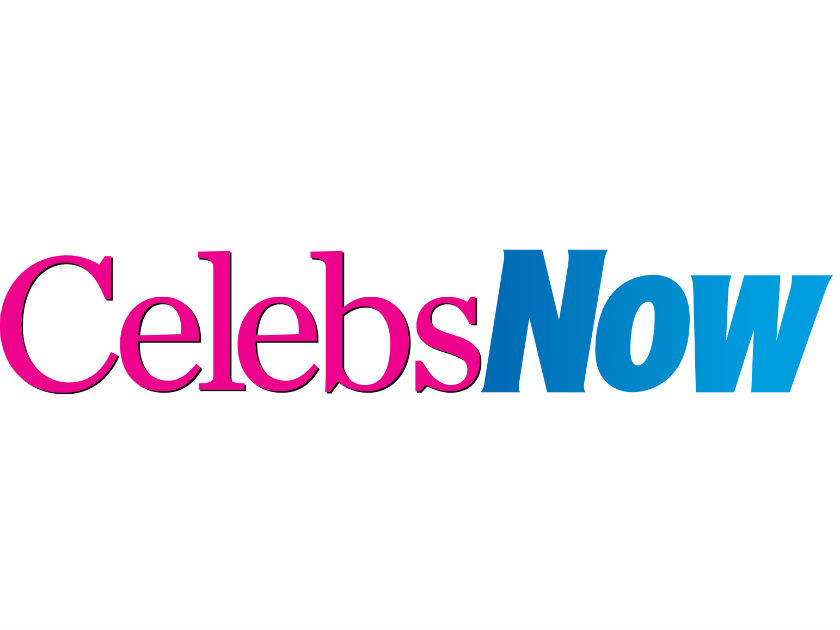 'Harper says mummy is the best unicorn!' the Spice Girl captioned an Instagram Stories selfie with hairdresser pal Ken Paves on Monday.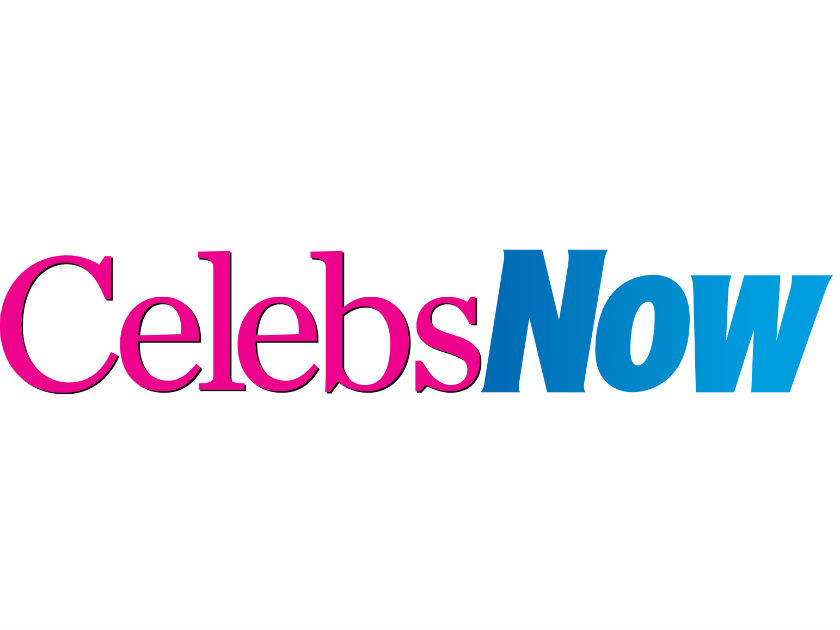 Cute!