Posh stocks up on discount toys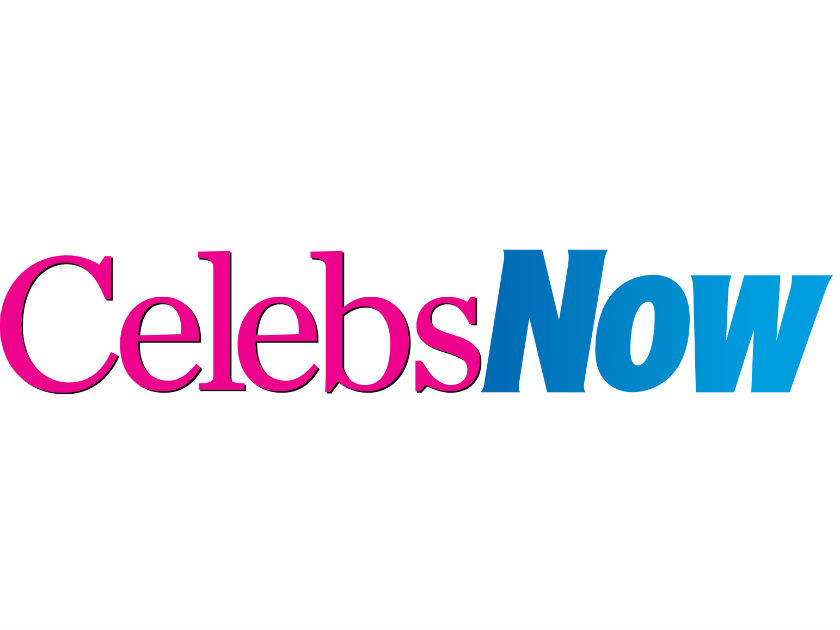 Victoria Beckham has been photographed snapping up bargains at American discount store Target.
She bought so many toys during a Hollywood shopping trip, her bodyguard had to help her lug some of them around.
But when she's not stocking up on stuff for her boys, Vicky's busy working on her fashion range with designer Roland Mouret.
Provisionally called the Little Black Dress Collection, she's hoping it will be ready in time for Christmas.
'Vic thinks Roland is a genius,' a source tells the Daily Mirror.
'She is excited at the prospect of being accepted as a bona fide fashionista.'
US telly bosses believe in Posh's style expertise so much, they are reportedly planning to give her her own TV show called Fashion Nightmares, based on Gordon Ramsay's Kitchen Nightmares.
'They want her to visit some boutiques and beauty pageants in real backwater towns and try to whip them into chic shape,' a source tells the Daily Star.
Um, yeah, but Victoria's never run a shop. Gordon does know what makes a successful restaurant.
A spokesperson for Victoria, 33, declined to comment.
See Victoria Beckham shopping for toys here>>
SHOCK! Spice Girls cut short world tour>>
See the official Spice Girls site and the statement about them cutting short their world tour here>>
SHOCK! Victoria Beckham tops US worst-dressed list>>
Roberto Cavalli reveals his designs for Spice Girls tour>>
Victoria Beckham wears G-string on her head>>
Victoria Beckham to go nude for fashion shoot>>
See the Spice Girls' single Headlines in this video…

Spice Girls' single tanks>>
Spice Girls single flops for Children In Need>>
Spice Girls mime on stage for Victoria's Secret>>
Spice Girls video to premiere tonight>>
Spice Girls battle over album>>
Spice Girls single leaked>>
Victoria Beckham sings only 4 lines on new single>>