Christopher Kane refuses to lend Posh one of his dresses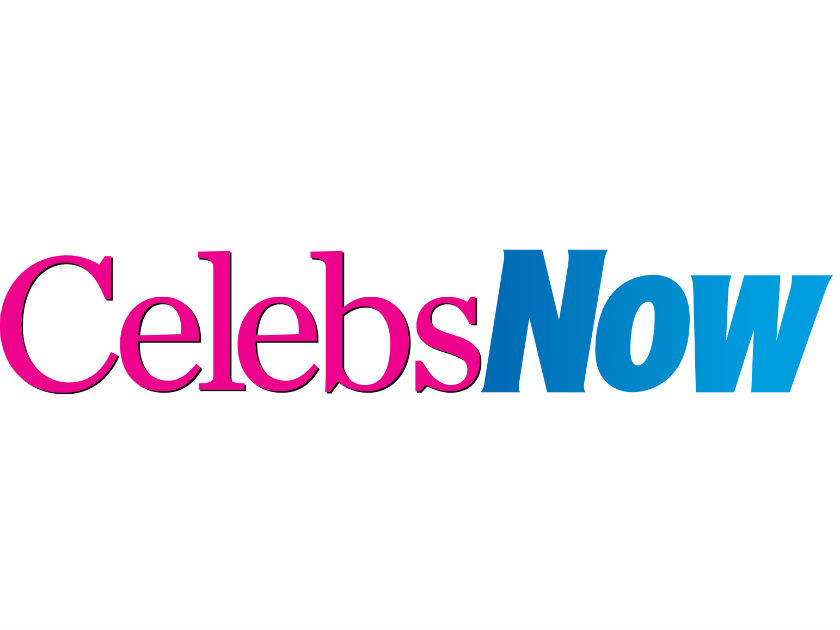 Victoria Beckham has been snubbed by up-and-coming designer Christopher Kane.

Posh, 33, asked the talented Scot if she could borrow one of his gowns, but was refused on the spot.

'I didn't lend Posh Spice one of my dresses when she asked because I don't like her,' he tells the Daily Record.

'She's not the kind of woman I think about when designing my collection.'

Christopher is tipped to be one of the fashion industry's youngest stars – and last week won Designer Of The Year at the Scottish Fashion Awards.

But the 25-year-old, who sells dresses for up to £5,000, says he couldn't afford to lend out his creations even if he wanted to.

'I'm hardly in the position to be giving clothes away to somebody so wealthy,' he explains.

Alison Adey