Vic has treated her fans to a glimpse of their family getaway
Victoria Beckham and her whole family are currently enjoying a sun-soaked trip across the pond in LA. And we're not jealous at all. Nope, not one bit.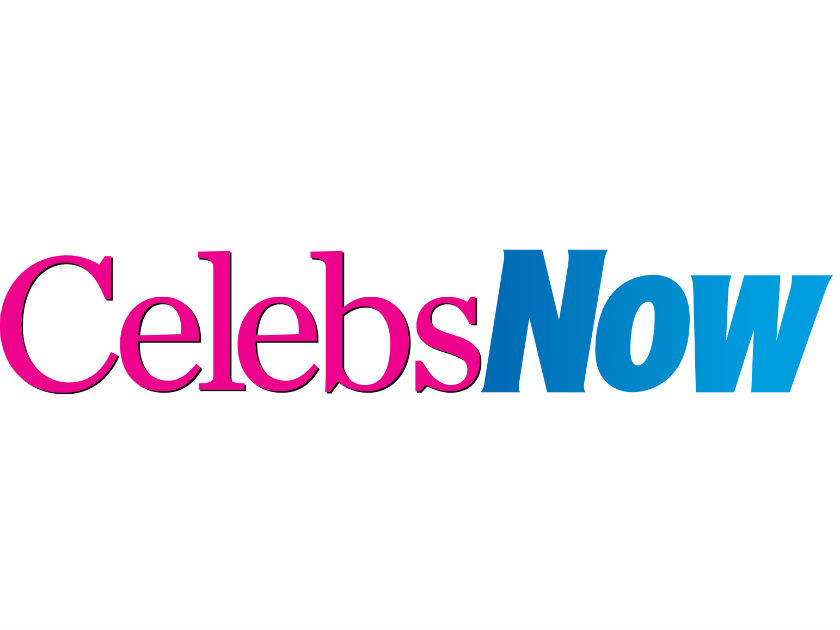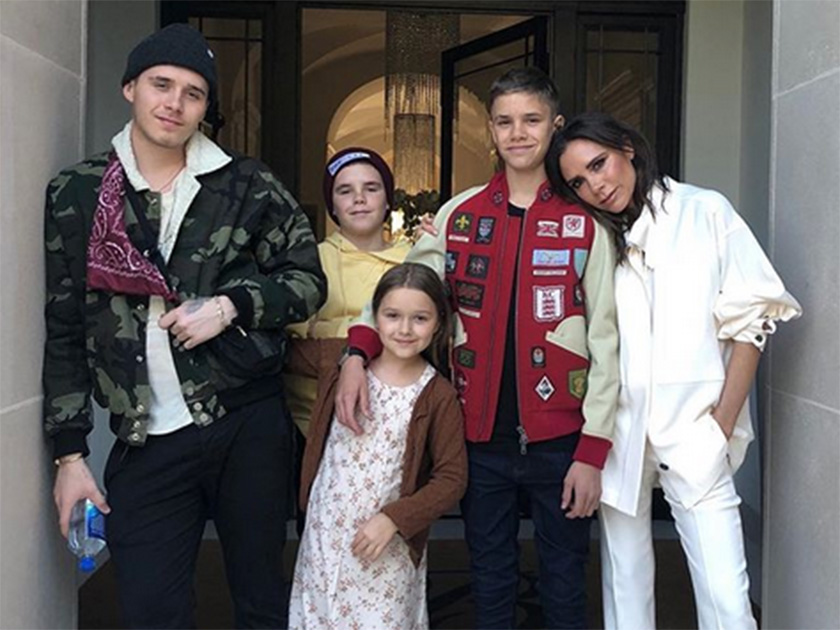 While on their holidays, it looks like the 44-year-old has spending some much needed down-time with her three sons – including eldest Brooklyn Beckham who's just returned home after dropping out of Uni.
The mum-and-son duo took the car out for a spin on Wednesday and designer Vic just couldn't help but poke fun at her teenager with a hilarious Instagram post.
In the snap, Posh Spice can be seen riding in the front as aspiring photographer Brooklyn takes the wheel with a cheeky grin on his face.
Nodding to her son's lack of clothing, the mum-of-four joked: 'Contemplating how to rate today's Uber driver 🤔 #whynoshirt@brooklynbeckham 🤷🏻‍♀️🤷🏻‍♀️🤷🏻‍♀️🤷🏻‍♀️'
More: 'You need patience!' Victoria Beckham pokes fun at David with hilarious insight into family life
Vic's fans clearly found the whole thing hilarious,  as one commented: 'Love your humour level!', while a second agreed: 'Your family is awesome'. 
And a third joked: 'Shirtless on leather: not confortable at all!!!'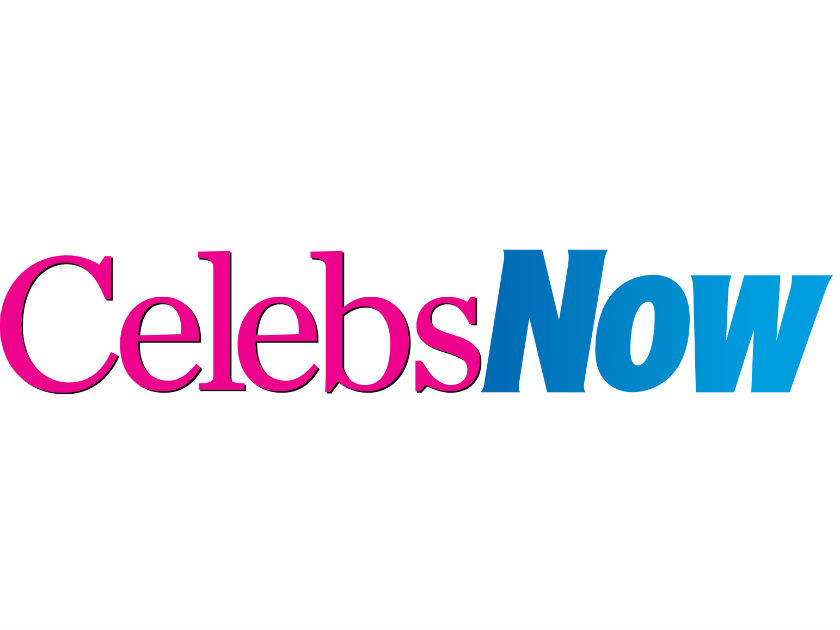 This comes after the Beckhams spent a cosy night in together as a family on Wednesday, with Vic sharing another snap chilling with her kids.
While hubby David Beckham is nowhere to be seen, the photo shows the designer wearing a pair of matching pale blue pyjamas as she lays across Brooklyn and youngest son Cruz, 13.
In a third and final pic – shared on her Instagram Stories – 15-year-old Romeo can also be seen joining the party as he cuddles up to his family.
Making a joke about her son's VERY smiley face, Victoria wrote on the photo: 'Romeo r u ok?', before adding: 'Night in with the boys'. Cute, or what?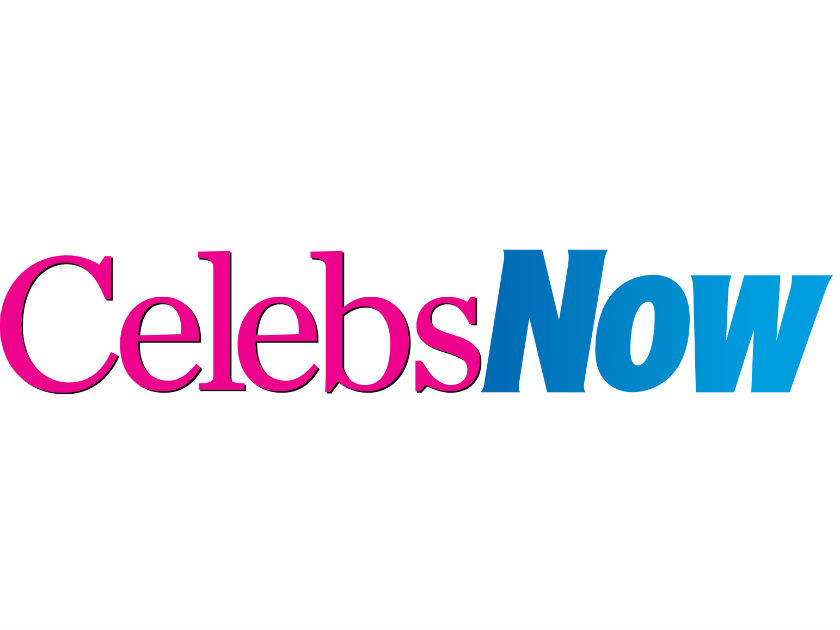 Little Harper – David and Victoria's youngest daughter – is also missing from the snaps, but we reckon the six-year-old has been hanging out with her dad instead.
Keep the sweet photos coming, guys!