VB finds some quiet time away from her hectic life.
When you're the Victoria Beckham, having a spot of spare time isn't exactly a regular occurrence.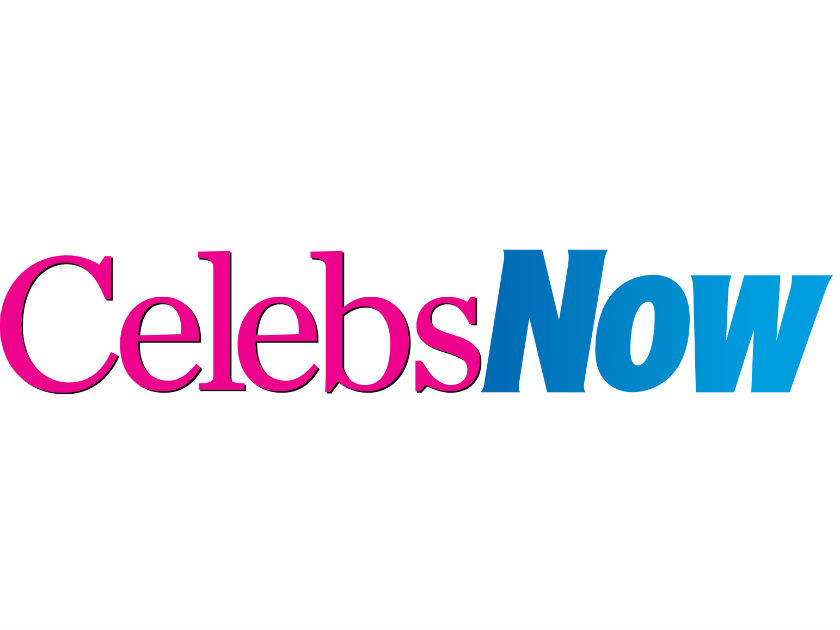 When she's not balancing her hectic showbiz lifestyle with being a top designer, VB is busy being a mum to her fabulous brood of four.
And what we'd give to trade lives!
More: David Beckham admits marriage to Victoria is 'hard work' in candid interview following divorce rumours
However, it appears the 44-year-old  finally managed to pencil in a little off-duty time – having jetted off to a luxury well-being retreat in Germany for some well deserved rest and recuperation.
Taking to social media, VB gave all 23 million followers a little taste of how the other half live – sharing a selfie from the Villa Stéphanie resort in German spa town Baden-Baden.
Getting some head space away from her hectic London life, Vics posed for the selfie whilst enjoying a hike in the German countryside.
Looking laid back in full on sportswear, complete with a black cap, it appears VB left her couture clobber back in Blighty.
Captioning the snap, Posh Spice shared: 'Amazing experience at @villastephaniebadenbaden spa in Baden-Baden x #Wellness'
Victoria also took to her Instagram story to share a video of her surroundings, revealing a landscape of rolling hills and blue skies.
'Beautiful Autumn day in Baden-Baden,' she shared.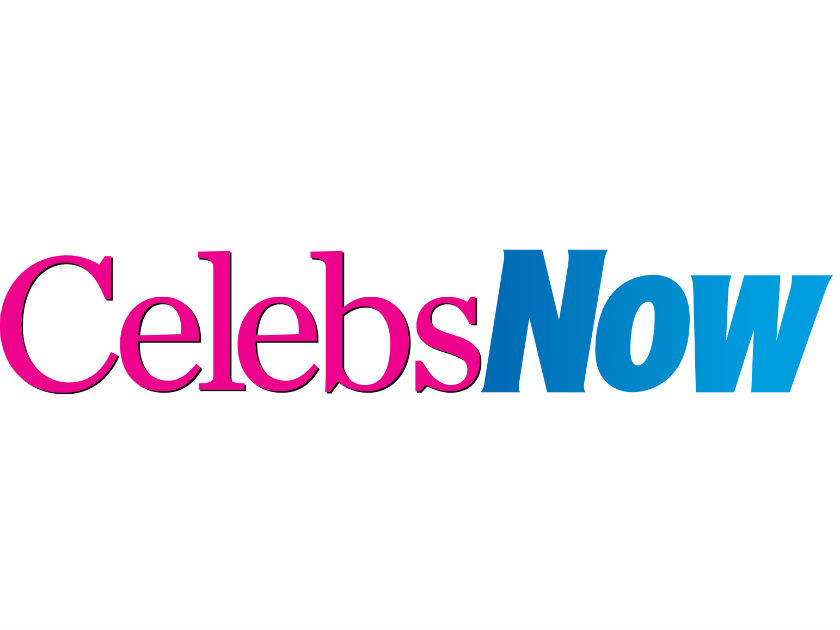 VB's spa vacay follows a rare marriage update from her husband of almost two decades, 43-year-old David.
Discussing married life in a preview clip for his upcoming interview with an Australian TV, The Sunday Project, David explained things can get 'complicated'.
'To have been married for the amount of time that we have, it's always hard work. It becomes a little more complicated,' he cryptically shared.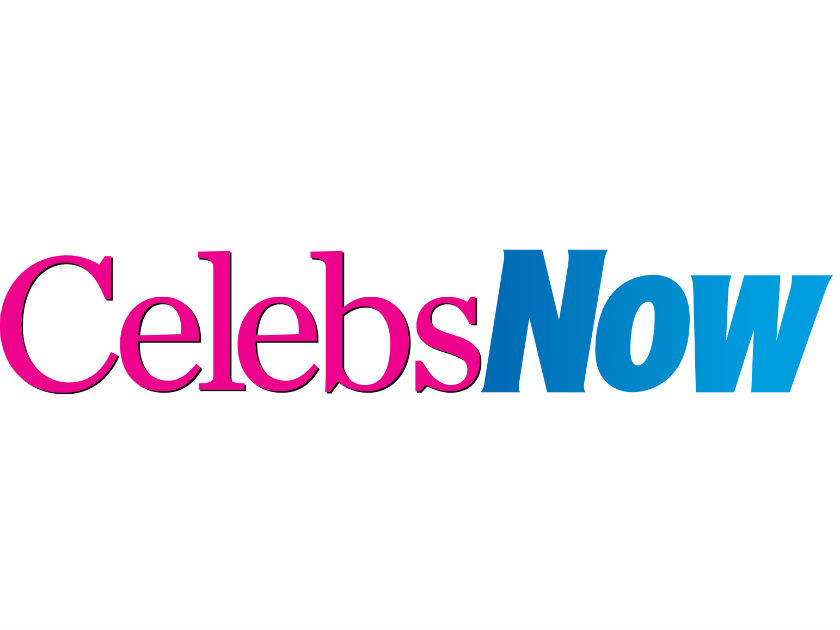 However, we're sure Victoria won't be too concerned by the press surrounding David's candid update – as she recently revealed that the duo 'ignore the nonsense' .
'People have been making things up about our relationship for 20 years,' she told British Vogue.
'So David and I are pretty used to ignoring the nonsense and just carrying on as normal.'
Coolest married couple ever?! We think so.