Brooklyn Beckham stuns teacher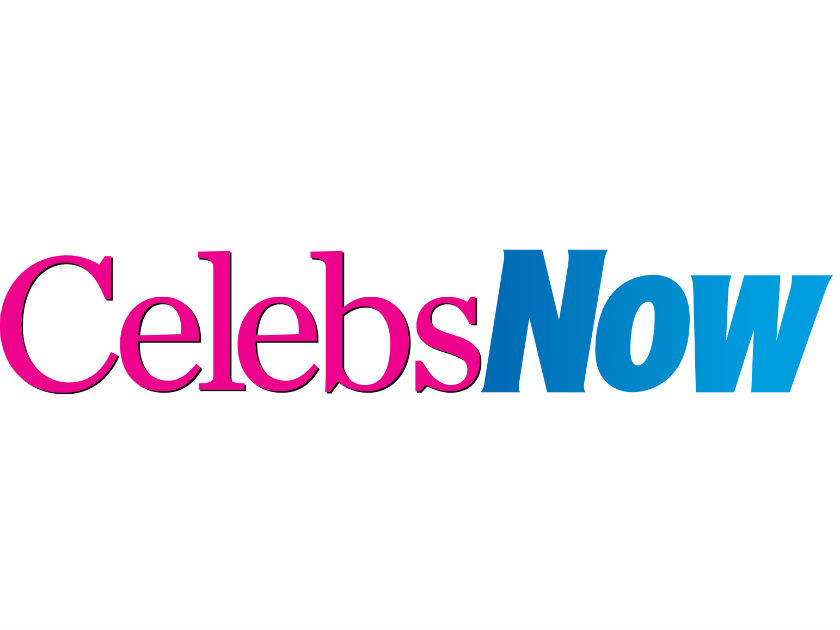 Victoria Beckham has revealed that son Brooklyn shocked teachers at his LA school – by accidentally telling them that he collects condoms.

'His teacher was trying to relax him and said, "Do you collect anything?"' Posh told host Ellen DeGeneres during a recent TV interview.

'He said, "Yes, I collect rubbers."'

Brooklyn, 8, clearly didn't realise that 'rubber' is US slang for a condom.

Victoria, 33, and husband David moved Stateside this summer with their 3 sons after the football ace transferred to LA Galaxy.

It seems the boys haven't quite got used to the lingo.

Brooklyn must be mortified that mum Posh Spice revealed his mistake on national TV – is she the most embarrassing mother ever?

Hannah Davies