No ASDA special for Mrs Beckham!
We all know Victoria Beckham likes the finer things in life. And why the devil not, she does have a net worth £325 million after all! But our jaws did drop when we found out how much she spends on her face cream.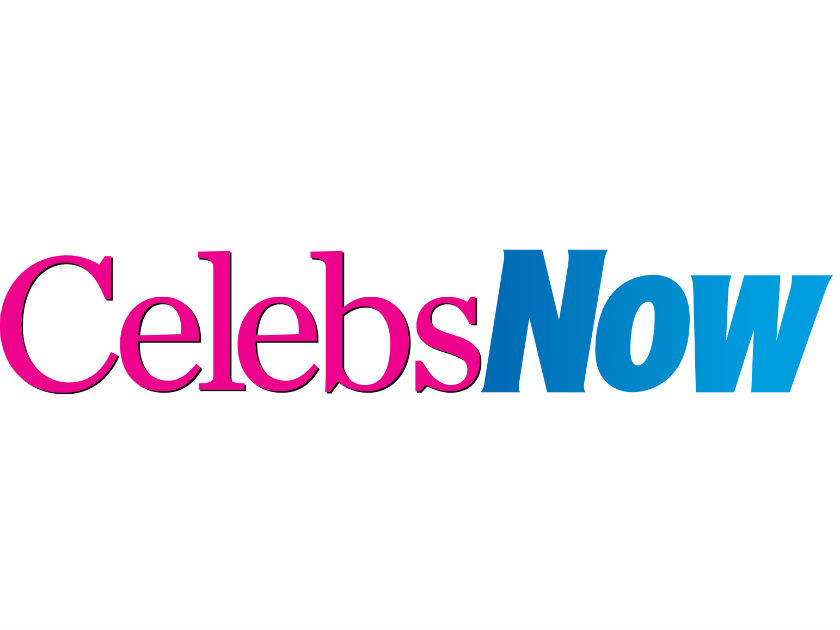 Taking to Instagram VB posted a photo of Creme De La Mer's new 'moisturizing cool gel cream'  saying: 'I'm obsessed with this! Makes your skin feel incredible!'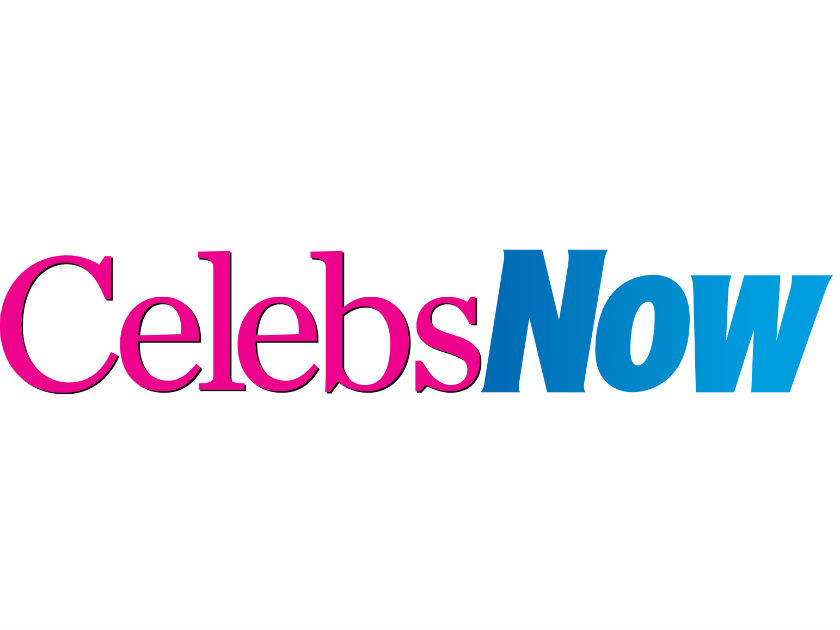 But guess how much it costs…
£220 for 60ml!!!!! Yes, we know! That's an expensive face, right there!
That works out that the cream is about £44 per month if it was to last approximately five months.
So, why is it so special? Well, according to Creme De La Mer, the super fancy new moisturising cool gel cream 'Calms, cools and replenishes!'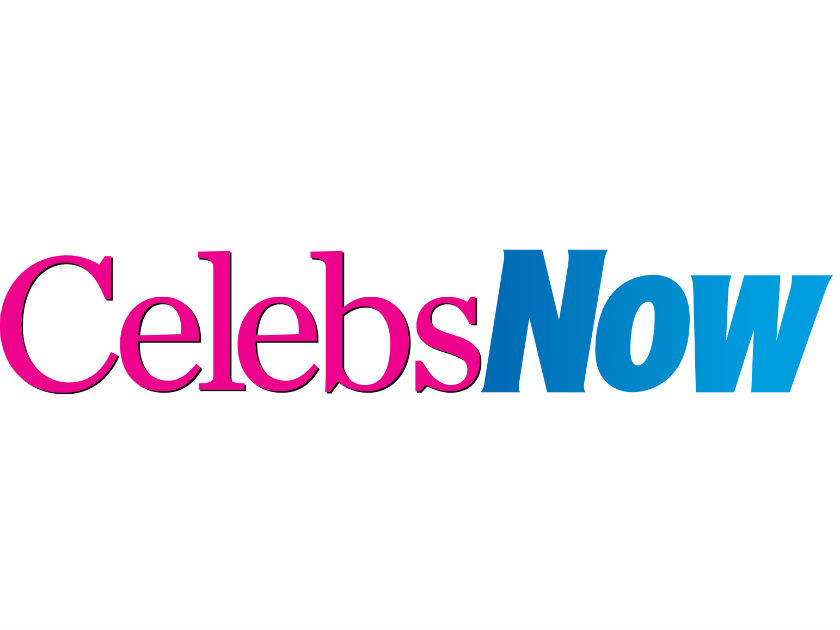 Dreamy, right?
They go on to add: 'This cooling gel delivers soothing moisture for a refreshed feel. Skin looks naturally vibrant, restored to its healthiest-looking centre.  Miracle Broth™ – the legendary renewing ingredient that flows through all of La Mer – infuses skin with sea-sourced renewing energies.  Suitable for all skin types, including sensitive.'
What is in this Miracle Broth? That's what we want to know. It's probably something gross like giant-squid sperm from the Pacific or something, we're guessing that's why it's so spenny!
But if it makes us look as good as Victoria does at 44-year-old, we'd bathe in the stuff if we had as much cash as she does.
DAVID BECKHAM POKES FUN AT VICTORIA'S RUNNING ON THE TREADMILL
As well as looking after her skin like an absolute pro, Victoria also takes care of her body by eating really healthily and exercising daily.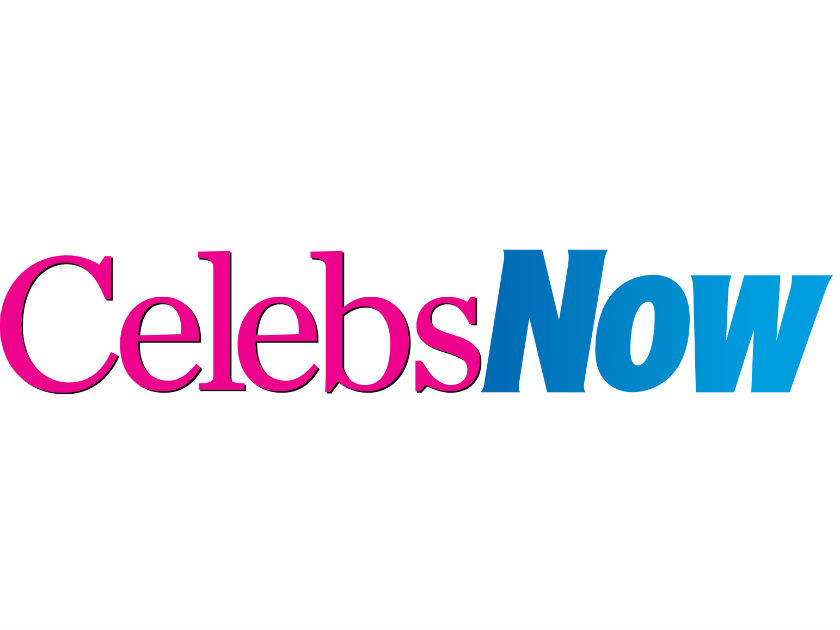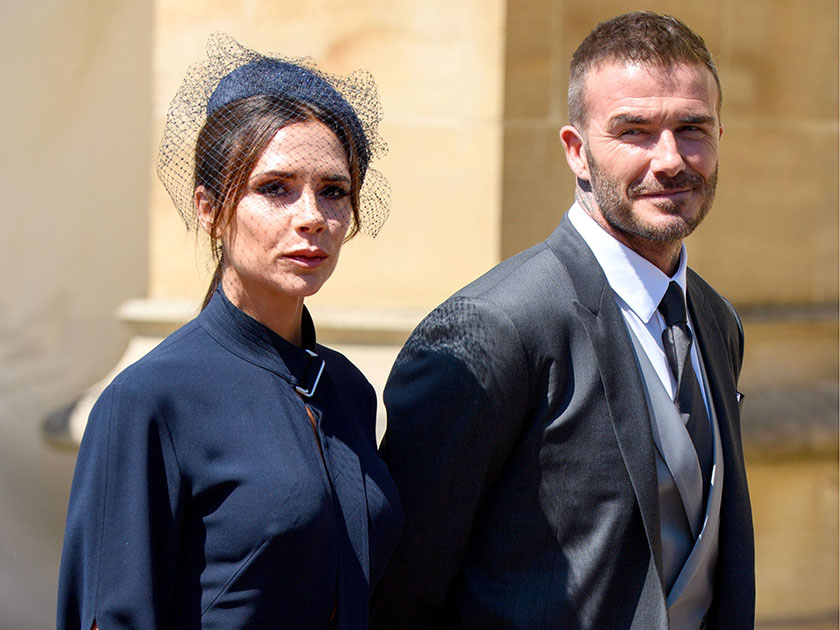 'I get up quite early, around 6 a.m., and do an hour in the gym before the kids get up, then I give them breakfast and David or I take them to school. I'll then fit in another hour's workout before I go to the office. I'm very disciplined, I have to be', she said.
Wow, that's two hours before the day has even started!
VB, we salute you!