The former popstar has come over all nostalgic...
Victoria Beckham might be known for her straight face, but the former Spice Girls star has dropped her serious demeanour for an absolutely hilarious new video.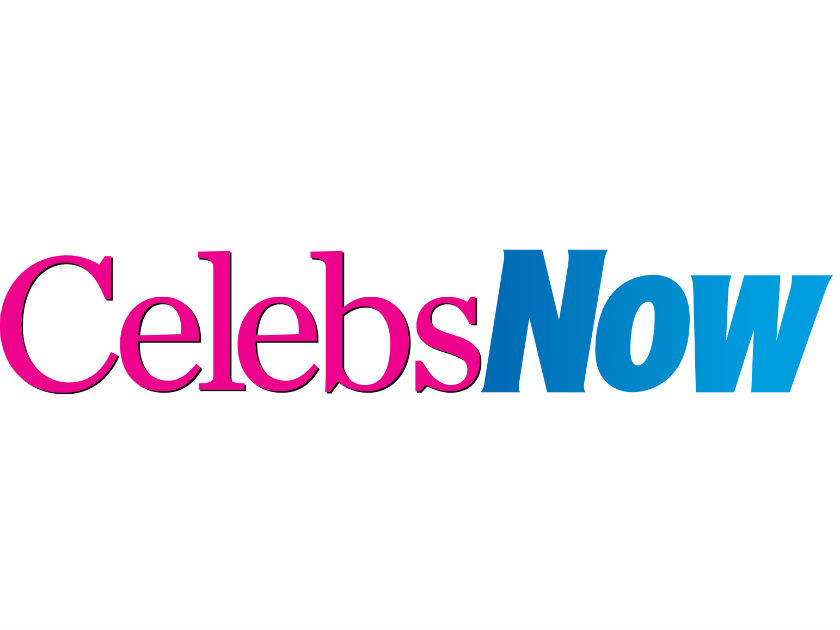 Yup, the 43-year-old has shown off her incredible sense of humour as she poked fun at herself in a new video for Vogue which celebrated a decade of her being a total style queen.
Sharing a short part of the five minute long clip on Instagram, Vic can be seen telling the camera: 'We're shooting a cover story celebrating the rich and inspiring history of one of the most enduring style icons of all time. Me, Victoria Beckham.'
'I've had really bad experiences with microphones,' she quips.
'Most of the time they were either turned off or just turned down really low so you couldn't really hear me.'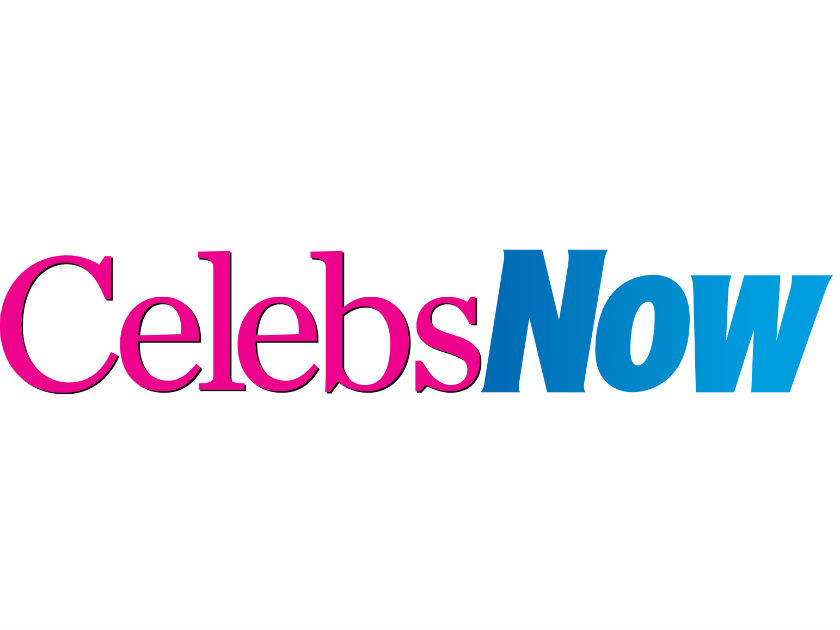 VB captioned the hilarious video: 'To celebrate ten years behind the scenes of my first shoot with @britishvogue – where I tell @edward_enninful what I want, what I really really want. x VB #VBsince08.' 
And fans couldn't wait to comment on the funny video, as one wrote: 'Awesome! Made my day 😂😍'. 
'You are hilarious!!!! Love you SO much VB!! 💋 @victoriabeckham', said another.
While a third added: 'I don't know how you do that with a straight face. I'd be all giggles'.
Now, excuse us while we go and watch this ten times over…
See the full feature in the October issue of British Vogue, available on digital download and newsstands on Friday 7th September.