Viva forever!


Fans of the Spice Girls fans were sent into overdrive after the ladies announced a six-date UK tour earlier today. With Victoria Beckham sadly opting out of the affair, many were left speculating if friendship really did end…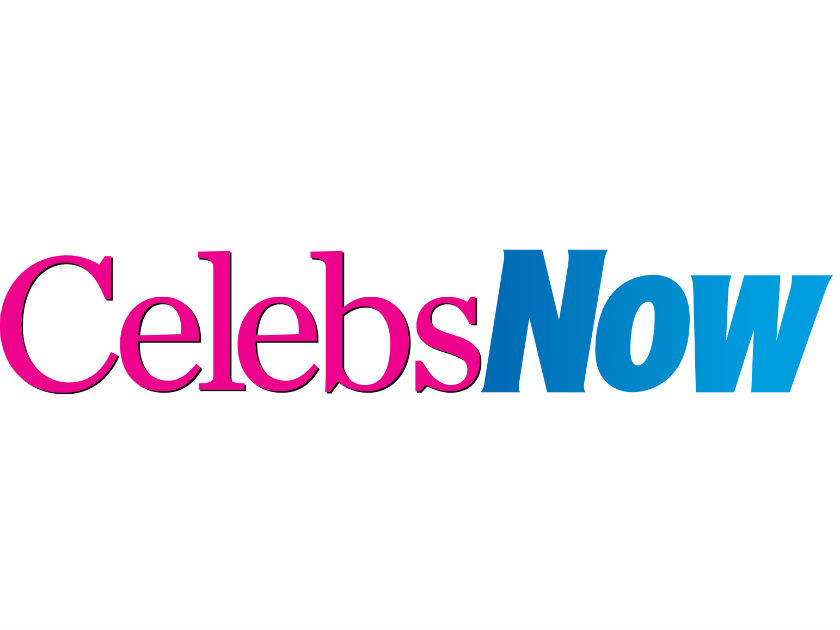 As Mel B, Emma Bunton, Geri Horner and Mel C confirmed their reunion, which kicks off in June of next year, Victoria remained palpably silent about her decision not to revive Posh Spice.
More: Mel B takes HUGE swipe at Victoria Beckham with shock Posh Spice Halloween costume
However, the mother-of-four has now broken her silence – wishing her former bandmates all the best in a very sweet message!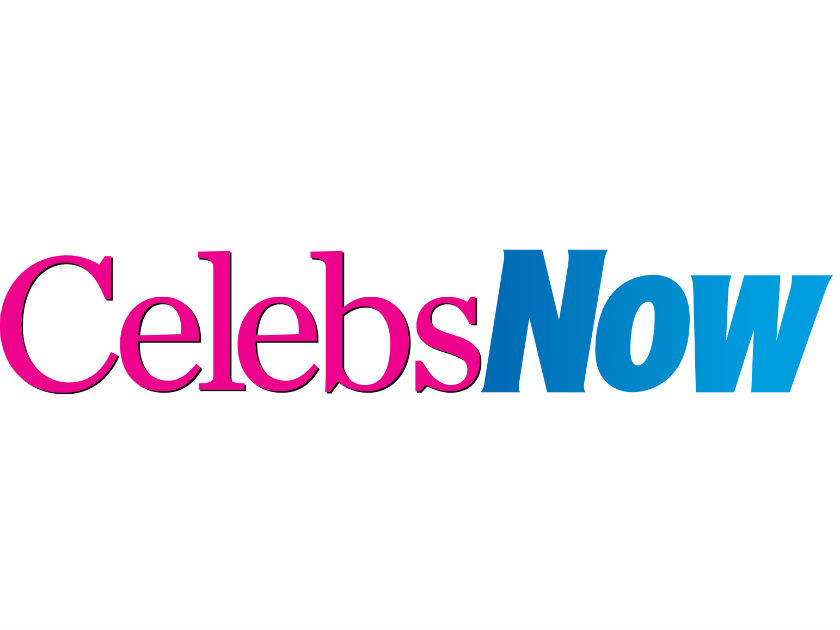 Sharing a snap of the remaining Spice Girls, VB said: 'Today marks a special day for the girls as they announce the first tour dates since we performed together in 2012!
'I won't be joining my girls on stage again but being in the Spice Girls was a hugely important part of my life and I wish them so much love and fun as they go back on tour next year.
'I know they will put on an amazing show and the fantastic fans past and present are going to have a wonderful time! X vb #spicegirls #friendshipneverends,' she added.
Fans were quick to reach out to the fashion maverick, with many begging her to reconsider the decision.
'Won't be the same without you VB 😩,' said one.
Agreeing, another added: 'Will be amazing but not the same without you Victoria x'
'Posh you were the best , you will be missed,' said another user.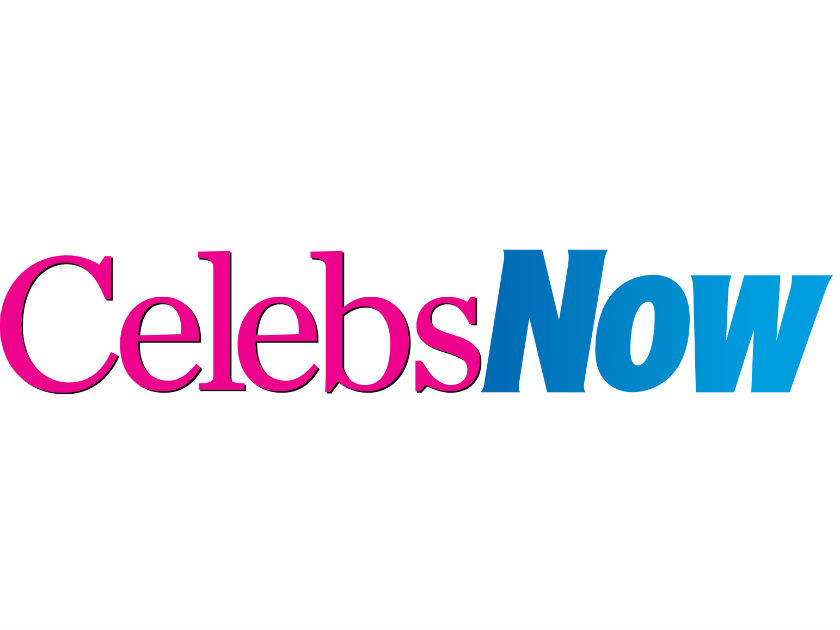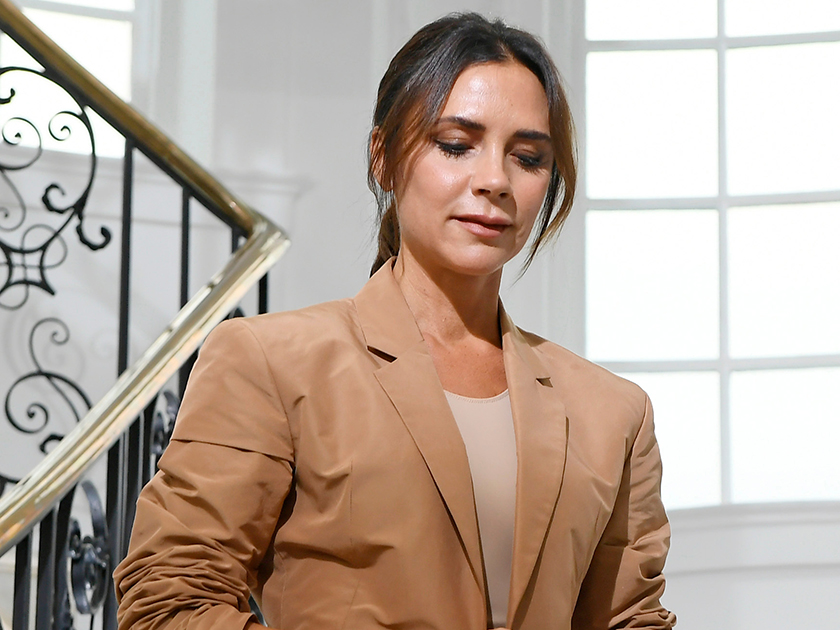 The girl group last hit the road in 2008 for The Return of the Spice Girls world tour, before later reuniting again at the closing ceremony of the London 2012 Olympic Games.
Whilst VB is yet to explain the reasoning behind her decision to snub the tour, a Beckham family insider claimed the 44-year-old has too many responsibilities in her fashion empire.
There's still time to change your mind, Posh!