Her love message to David Beckham has disappeared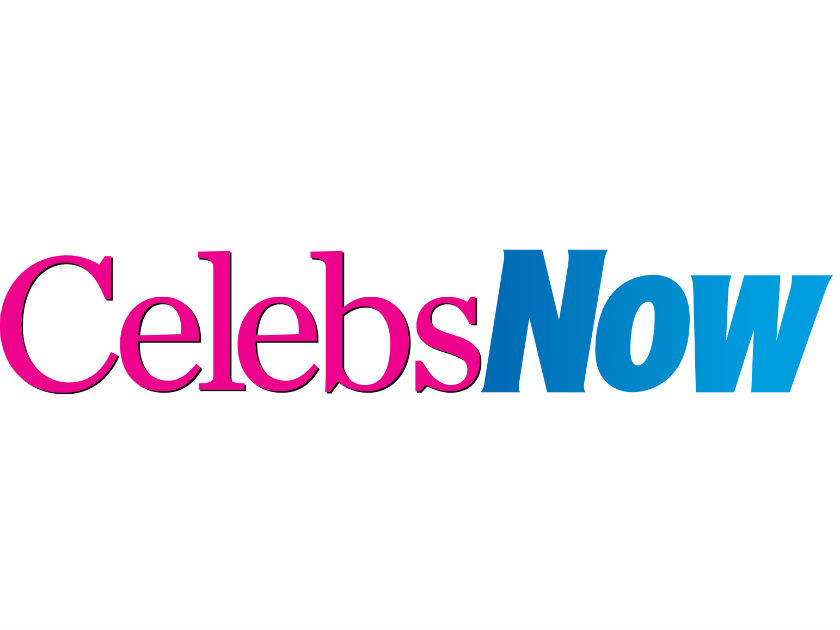 Victoria Beckham is fuming with Spice Girls bosses because a tattoo on her neck seems to have been airbrushed from a publicity pic.

The string of text down 33-year-old Posh's spine, dedicated to hubby David, has disappeared in the group's official comeback photo.

The Hebrew script translates as 'I am my beloved and my beloved is mine'.

'Victoria was none too happy when she saw a copy of the official picture,' a source tells the Daily Star.

'Her tattoo, which she loves to bits, appeared to have been completely airbrushed out.

'Victoria hit the roof and made it clear that she felt erasing it was a total liberty.'

And to make matters worse, Mel B's tattoo's are still visible in the pic.

'Victoria was angry and puzzled at why her tattoo couldn't be seen as she feels it's much nicer than Mel's,' says the source.

A spokesman denies her tattoo had been airbrushed out.

'I think it is just the angle at which she is facing the camea,' he says.