As Victoria Beckham removes her tibute inking to David we look at other stars who've regretted going under the needle. Remember people think before you ink.
Her husband David is covered in inkings paying tribute to their family but it seems that Victoria Beckham is regretting some of her own body art. The fashion designer seems to have been undergone laser treatment to remove a Hebrew tattoo dedicated to David.
The tat, which ran from the nape of her neck down her spine and translates 'I am my beloved's and my beloved is mine', appeared to be much lighter as she was seen out in New York this week.
This isn't the first time Victoria has had tattoos removed, she's had two designs removed from her wrists recently too. The 2006 design marked the date she and David renewed their wedding vows, while the second, inked in 2007 paid tribute to the Beckham's move to America.
Victoria isn't the only star to regret a tribute tattoo. Here are five other stars who had their inkings removed…
Beyonce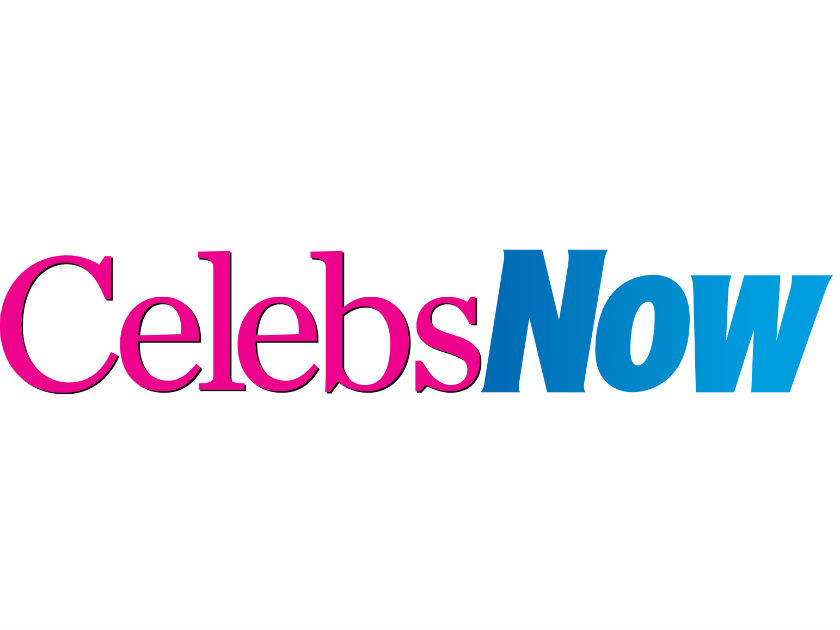 Last year Bey sparked rumours all was not well between her and hubby Jay Z after getting the tattoo on her wedding ring removed. The design, the roman numeral IV, represented the day she and Jay tied the knot and their birthdays. Despite getting rid of the inking and despite considerable rumours to the contrary it seems that Bey and Jay are still going strong.
Melanie Griffiths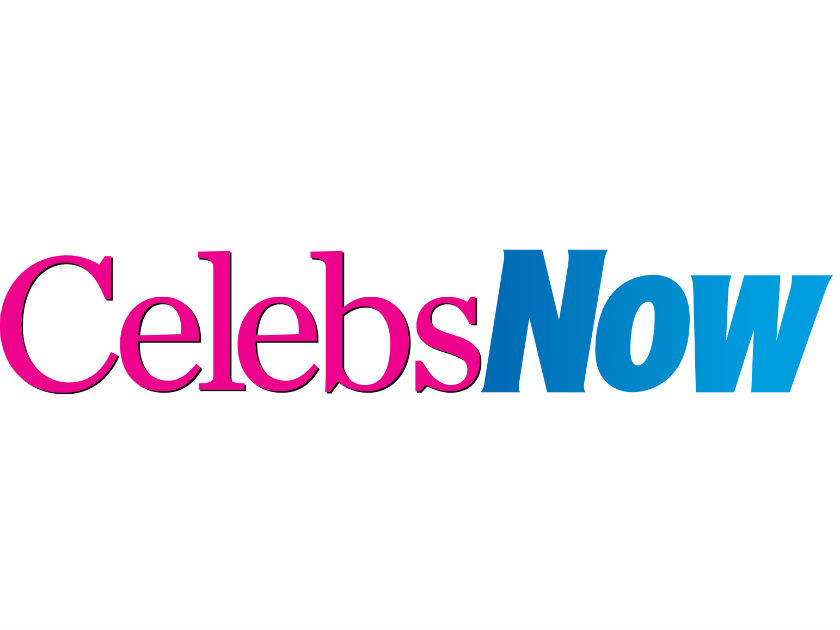 We couldn't believe it when Melanie Griffiths and husband of 18-years Antonio Banderas called time on their marriage last year. Melanie wasted no time in removing her ex from her life, and her body, by undergoing treatment to erase the 'Antonio' tattoo on her right arm.
Angelina Jolie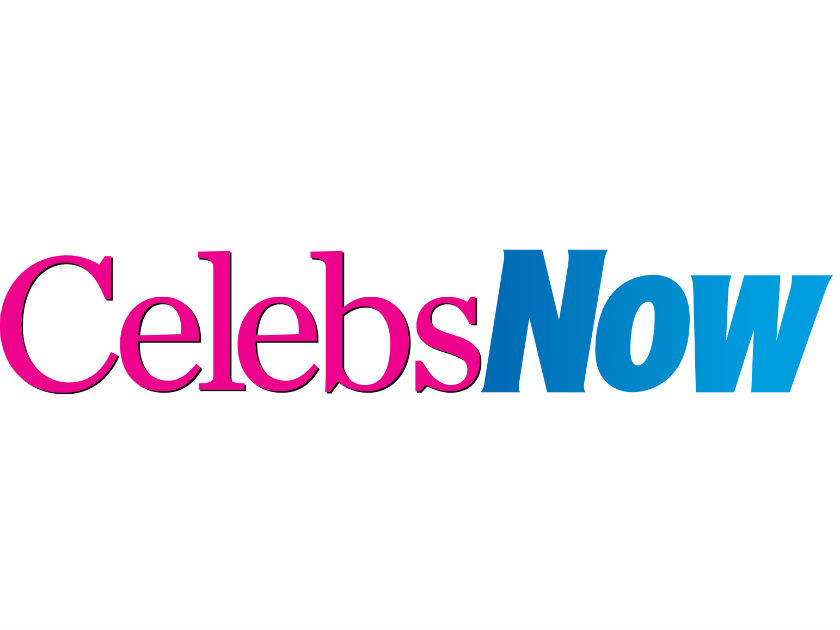 Brangelina might be the picture of happiness now but remember when Angelina was the wild child married to Billy Bob Thornton? PDAs, wearing vials of his blood and generally being controv were the norm for Angie who paid tribute to her love by inking his name on her arm. But following their divorce in 2003 Jolie removed the tat and has since replaced it with the geographical coordinates of her the birth places of her children with hubby Brad Pitt.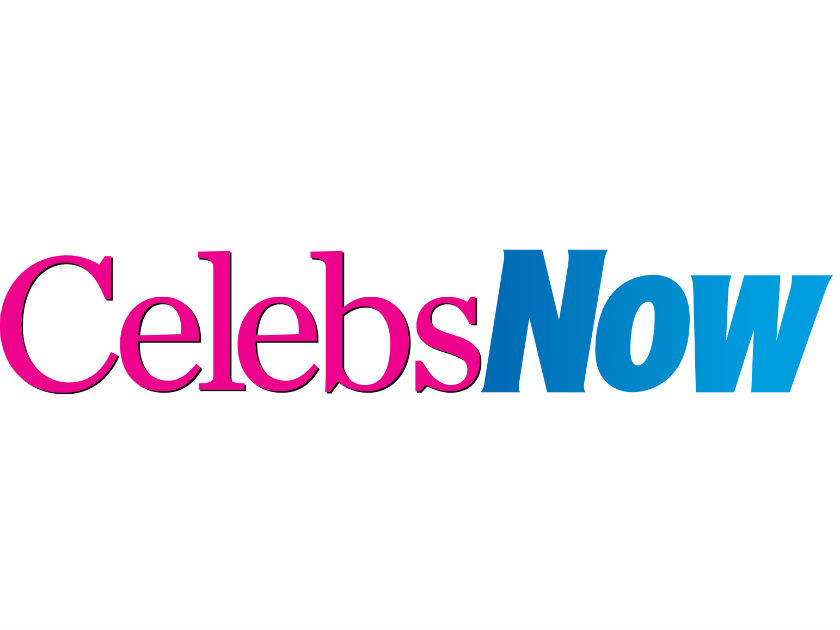 Peter Andre
He's happily married with wife Emily and strutting his stuff on Strictly but remember when Peter and Katie Price were a thing! Their romance and subsequent marriage didn't last and neither did Pete's tattoo of Katie on his ring finger. Pete removed the tattoo following their divorce in 2009.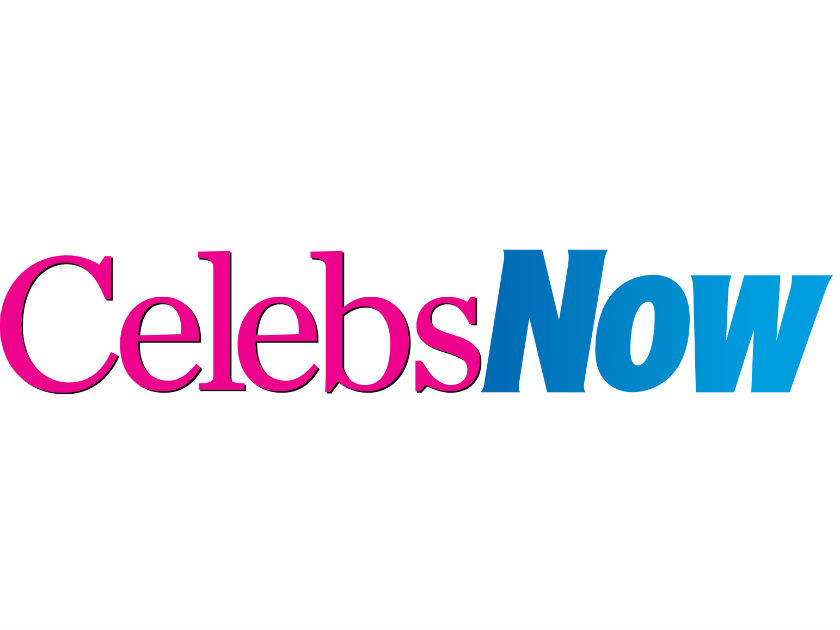 Katie Price
Following the acrimonious split Kate simply crossed out her tribute to her former husband before covering it up with a rose. Kate then went on to date Leandro Penna ('memba him?) and still has an inking of Leo and the date they met on her ankle despite being married to Kieran Hayler. Awks.
Remember people – think before you ink!