A rather off-brand look from VB...
Famed for her fashion-mogul status, Victoria Beckham gave fans a very frightening surprise for Halloween yesterday…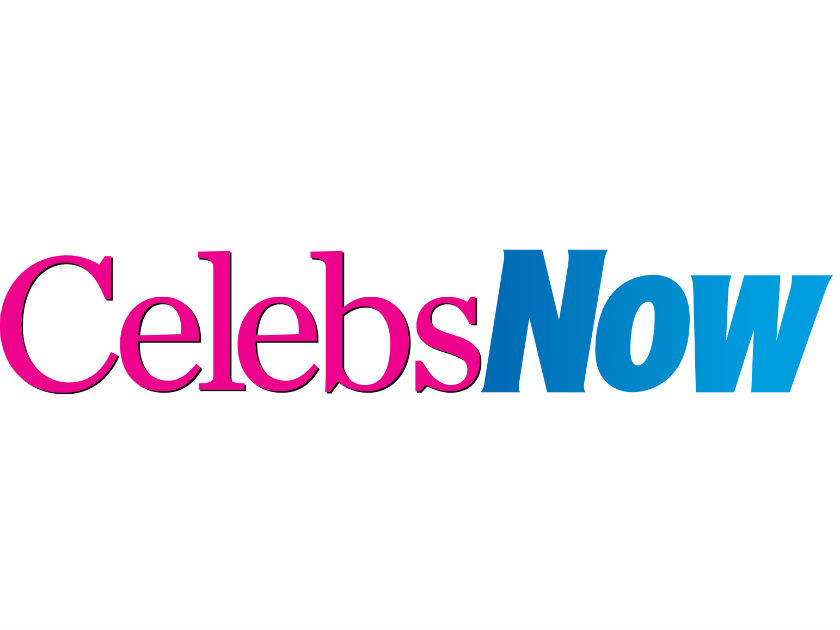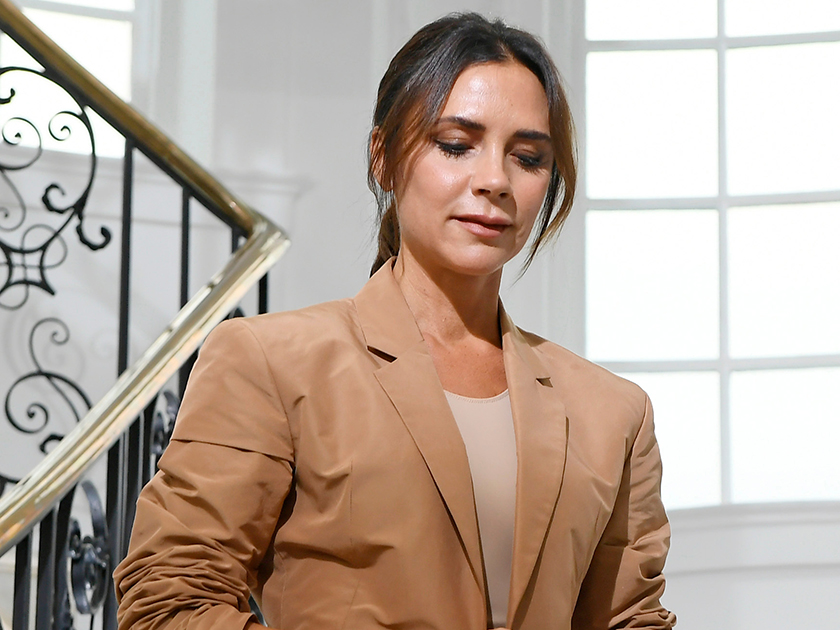 Taking to Instagram, 44-year-old Posh Spice revealed she'd replaced her trademark pout for a much more menacing grin – debuting her sinister costume on Instagram.
More: Victoria Beckham glams up for Sydney beach day with Harper and Cruz in sexy red heels
Enjoying a spot of costume shopping in London town, following her family break in Australia, Victoria took 13-year-old son Cruz out for the day.
Revealing her chosen look, the mother-of-four took a more traditional route of Halloween dress-up – opting for a terrifying bad bunny mask.
Complete with button eyes and super-sharp gnashers, Vics captioned the creepy selfie: 'Happy #Halloween! X VB.'
Yup, pretty off-brand for immaculate Victoria.
Somehow, Victoria still managed to make the fluffy headgear look pretty chic – as the following snap revealed her full outfit.
Sharing a full-length mirror selfie, Victoria posed in her usual attire of a crisp white crew-neck tee, fitted denim jeans and an oversized navy blazer.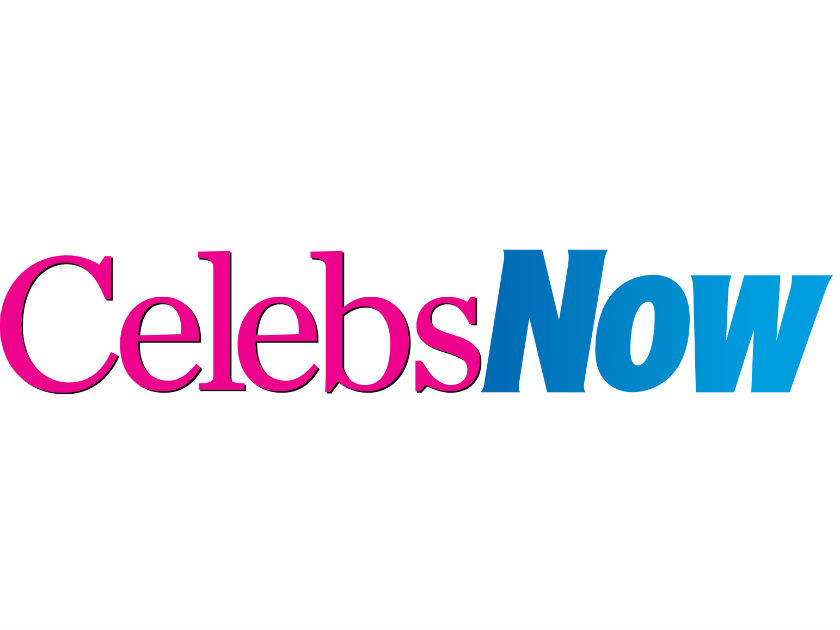 Fans were quick to comment on Victoria's get-up, with followers freaking out over the spooky look.
'Terrifying, yet you do it with such style!!!' said one.
'That mask is scary! I would be jumping out of my own skin,' added another.
Agreeing, others shared messages such as 'who's the Scary Spice now', 'very scary' and 'it's creepy'.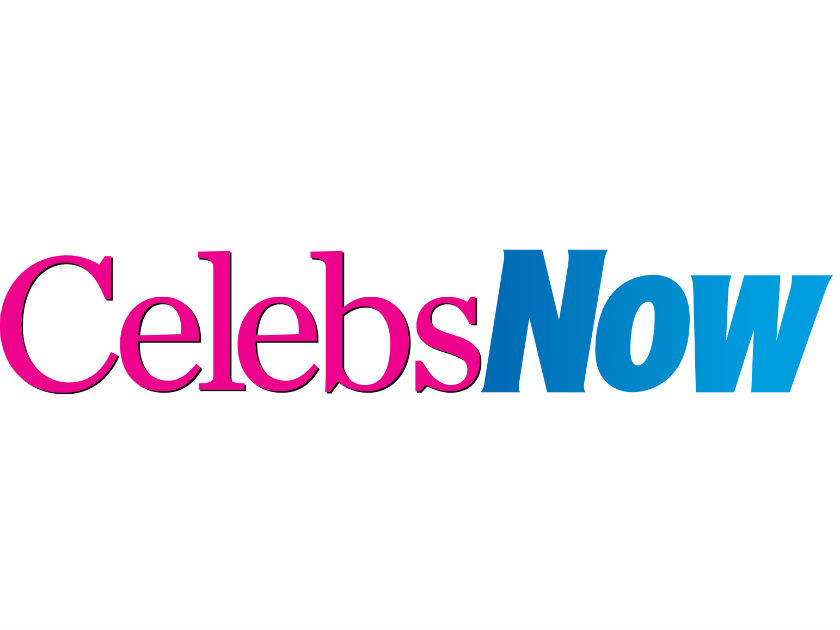 Whilst VB scared her own followers, the former Spice Girl might be waking up to a fright of her own this morning…
In fact, former bandmate Mel B appears to have taken an almighty swipe at her – attending Heidi Klum's annual Halloween bash in New York wearing a rather unflattering Posh Spice costume.
Complete with a sign reading 'I am not going on tour', Mel made the bad blood between the former friends very apparent.