Posh prefers guys to 'let it hang' with baggy pants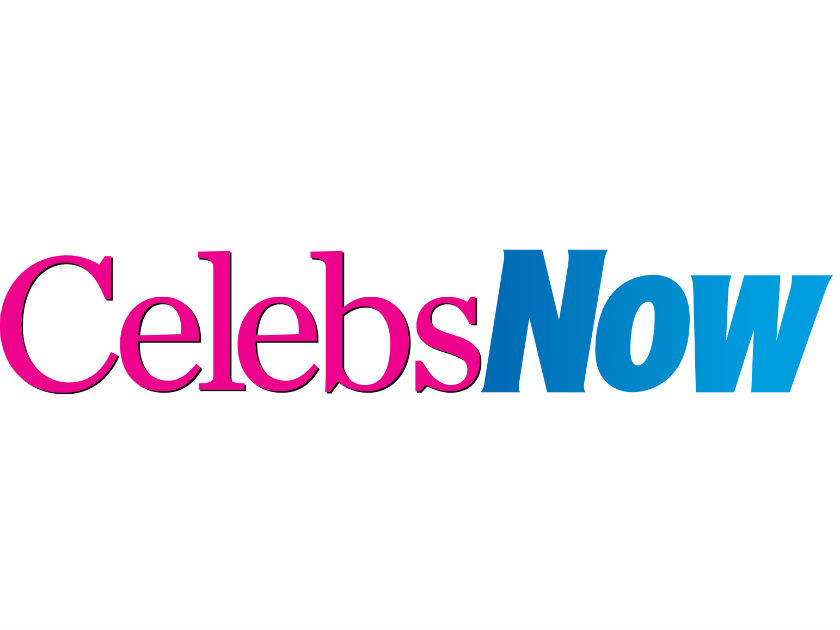 Victoria Beckham hates to see blokes in tight jeans that hug their crown jewels.
So she's designed her new dVb range to stop guys from revealing too much.
'If you are a man who likes skinny jeans, this isn't the line for you,' she admits.
'I didn't want anything too tight at the crotch. That repulses me. It might be fashionable, but you are not going to get that from dVb.'
Instead, Victoria, 33, reckons men should get style tips from husband David, 32.
'I think guys should wear jeans big and baggy, with a big pair of boots or flip-flops – exactly how you see David when he's out in jeans and T-shirt,' she advises.
'Do not pull them up tight and have your bulge showing. Let it hang.'
See Victoria Beckham on the front cover of Vogue>>
SHOCK! Victoria Beckham tops US worst-dressed list>>
Roberto Cavalli reveals his designs for Spice Girls tour>>
Victoria Beckham wears G-string on her head>>
Victoria Beckham to go nude for fashion shoot>>
SHOCK! Spice Girls cut short world tour>>
See the official Spice Girls site and the statement about them cutting short their world tour here>>
See the Spice Girls' single Headlines in this video…

Spice Girls' single tanks>>
Spice Girls single flops for Children In Need>>
Spice Girls mime on stage for Victoria's Secret>>
Spice Girls video to premiere tonight>>
Spice Girls battle over album>>
Spice Girls single leaked>>
Victoria Beckham sings only 4 lines on new single>>