Posh will promote range of charity T-shirts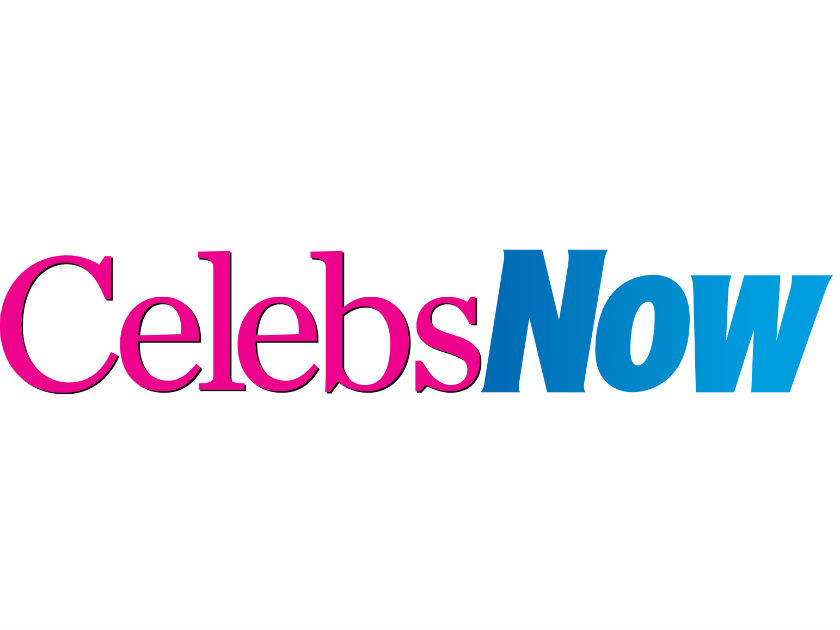 Victoria Beckham is to pose naked for designer Marc Jacobs.

Posh, 33, will be the face of his new Spring/Summer 2008 collection.

As part of the deal, she'll strip off to promote a range of T-shirts to raise money for a skin cancer charity.

Her nude body will adorn the tops, which will retail for £10 each in Marc Jacobs stores.

'Victoria loves Marc's work but she wasn't entirely comfortable with getting naked,' a source tells the Daily Mirror. 'Marc went all-out to persuade her.

'And when she heard about what a great cause it was, she knew she just couldn't turn it down. The picture she and Marc have chosen is amazing – sexy but tasteful.'

Victoria isn't the only celeb to have stripped off for Marc.

Actress Julianne Moore, burlesque star Dita Von Teese and supermodel Naomi Campbell have all showed some skin for his T-shirts.