VB's been one busy lady!
Victoria Beckham might have been seriously busy at New York Fashion Week over the past few days but she's still found time to get up to some bonkers things on Instagram.
The mum-of-four – who debuted the latest collection from her fashion line at her show on Sunday – has shared some hilarious behind-the-scenes photos with her fans, including one which sees her scale the walls to do some maintenance work.
MORE: Revealed – How Victoria Beckham really reacted as David moves out
'Just your average Monday at the office doing a bit of maintenance. #maintenancemonday 🔧 #VBAW18 #NYFW,' Victoria, 43, captioned the snap.
Impressively the Spice Girl is seen wearing high-heeled boots as she climbs up a ladder to look at the lights – and she's even working a bag too. Well you can't expect VB to look anything less than perfect when getting her hands dirty, right?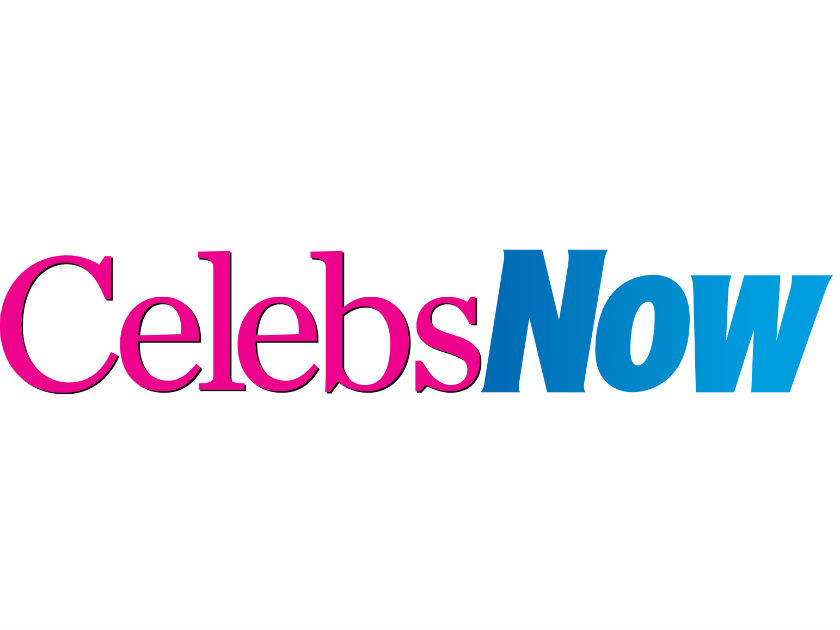 Clearly Victoria has been a very busy lady, so much so that she seemingly had to take solace in the TOILET when it was her show day.
The designer shared a candid snap with her fans where her feet are seen poking out from under the cubicle as she enjoys a moment of peace.
'Show break! x VB #VBAW18 #NYFW,' Victoria wrote alongside the jokey shot.
Fans of Mrs Beckham found it all pretty entertaining and many praised her for her wild sense of humour.
'This is epic,' one commented, whilst another wrote: 'Ha ha! Fair play Victoria great sense of humour'
And one added: 'You are Awesome Victoria'
LOLs. It's not the only time recently that Victoria has had a laugh with her followers, having posed in one of her BAGS over the weekend.
'It's been a long day at the studio and team VB is starting to get a little delirious…! Wearing my #DuvetShopper 😂 x VB #VBAW18 #NYFW,' she posted.
The funny snaps follow Victoria's VERY exciting picture two weeks ago with her fellow Spice Girls as they got together to discuss reunion plans.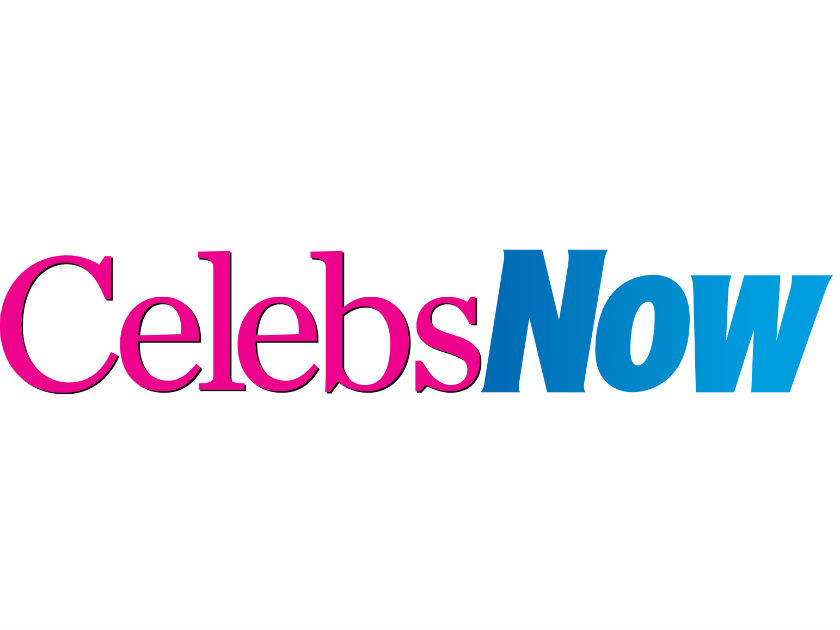 Eek, we can't wait!