Ooh-er, Mrs Beckham!
Victoria Beckham has made a name for herself with her elegant clothing line but she's just proved that she's still got a very cheeky side.
The mum-of-four took to Instagram on Wednesday to share a photo of herself in her UNDERWEAR as she tried out a new range of make-up she's releasing with Estée Lauder. Ooh-er.
MORE: Victoria Beckham left in TEARS in emotional photo
In the snap Victoria, 43, models a black bra and has a towel wrapped around her head whilst applying the product to her face.
However, it wasn't the uncharacteristic sight of Posh Spice in her undies that got everyone talking as fans were distracted by something else…
Many of her followers were more focused on just how young and flawless Victoria looks in the revealing shot.
'You look like you are 25,' one Instagram fan commented, whilst another wrote: 'So cool! You look super! 25 years old))@victoriabeckham'
Meanwhile one gushed: 'WOMAN! You look so good🙌🏼 @victoriabeckham #stunning #beauty'
Another admirer said they thought that the fashion designer 'just looks younger'.
Praise indeed, VB!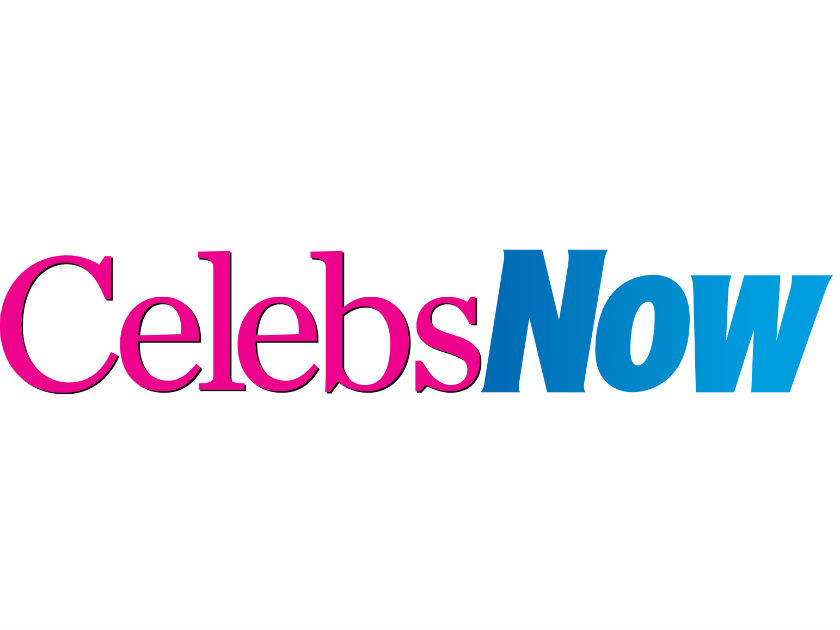 As well as showcasing her youthful glow in the picture, Victoria is also clearly comfortable with showing her natural chest off after opening up about her boob job regrets earlier this year.
The former singer had her assets enhanced many years ago but never confirmed that she'd had it done.
However, she later had the implants removed and admitted in a letter to her younger self published in Vogue magazine that she wishes she'd never altered her breasts in the first place.
'I should probably say, don't mess with your boobs,' Victoria wrote. 'All those years I denied it – stupid. A sign of insecurity. Just celebrate what you've got.'
In recent years VB has adapted a much more toned-down style to her mid-2000s way of dressing and has seen her fashion label achieve great success.
She's also balanced this with her personal life as a parent to sons Brooklyn, 18, Romeo, 14, and Cruz, 12, as well as daughter Harper, 6, with husband David Beckham.