The youngest of the Beckham boys is about to follow in the footsteps of his popstar mum... if her latest Instagram video is anything to go by
The former Spice Girl was quick to post a clip of 12-year-old Cruz singing into the camera, where he gave a pitch perfect rendition of Charlie Puth's 'One Call away.'
She affectionately captioned it, 'Cute! Love u @cruzbeckham X'
Romeo Beckham joins Instagram and his first posts about big brother Brooklyn are just TOO SWEET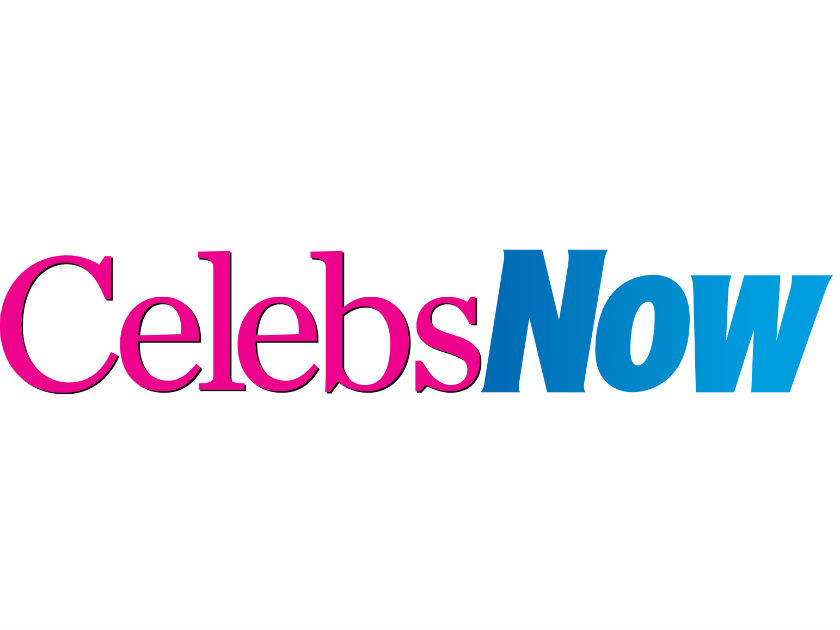 Although Victoria Beckham's decision to post the footage may ruffle a few feathers if past experiences are anything to go by.
You may remember it was around this time last year when Cruz released a single called If Everyday Was Christmas, with proceeds going towards Global Radio's Make Some Noise charity.
At the time however, controversial TV host Piers Morgan didn't hold back on the matter, and slammed the Beckhams of exploiting their son for fame.
Dismissing that the single was for charity, he vented, 'It's the idea of pimping him out on the Christmas pop single market. Sorry it is like that, it is.'
Adding further fuel to the fire, he added, 'What is Cruz doing, with Justin Bieber's agent?' [sic]
Scooter Braun– who represents the What Do You Mean singer- soon found himself embroiled in the debate, and accused Piers of picking on Cruz.
Although, the Good Morning Britain presenter lashed back and tweeted, 'I'm trying to protect Cruz Beckham from his fame-hungry parents.' [sic]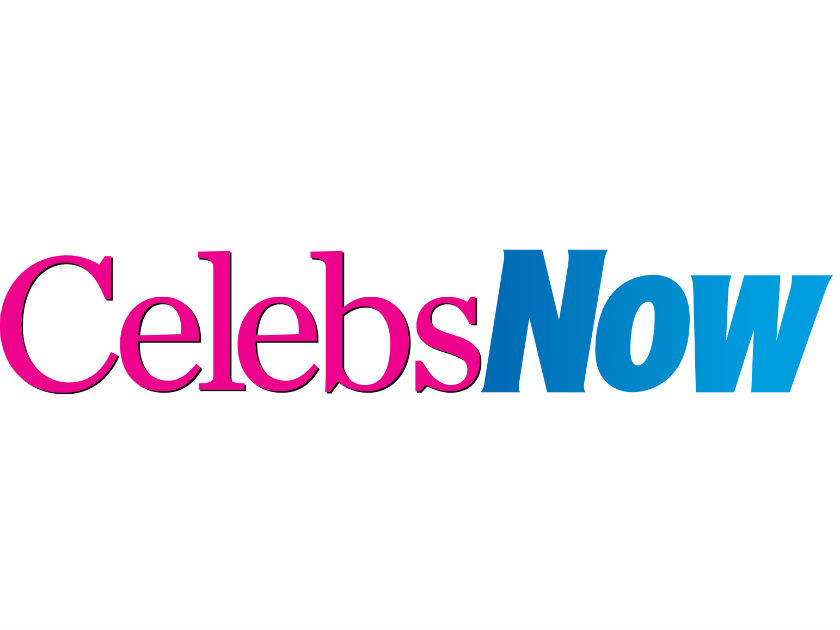 He also raged to Braun, 'Stop pretending this is about charity when it's about promoting Brand Beckham & making YOU a ton of money off another young kid's back.' [sic]
Brushing the drama aside, it is believed Cruz- who is a miniature version of his two older brothers Brooklyn, 18, and Romeo, 15- has a genuine love for music.
The youngster is said to have taken up guitar lessons a few years ago, and enjoys nothing more than strumming some strings, and belting out a few tunes.
Watch this space…
Words by: Julie Ann Trainor