Is this snap 'weird'?
Victoria Beckham often shares cute snaps with her family on social media but her latest picture with son Brooklyn has proved pretty controversial.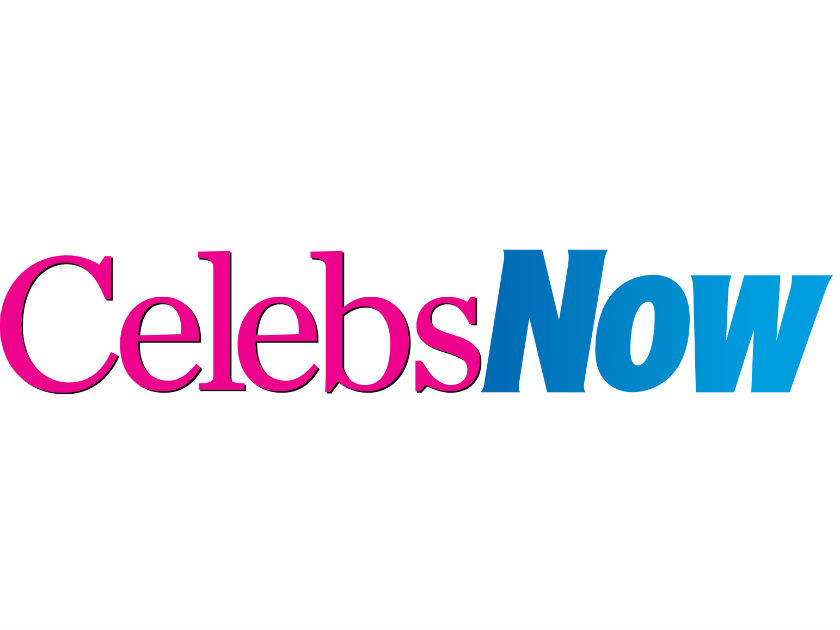 The fashion designer shared a photo on Wednesday night where she's seen adjusting the 19-year-old's tie before heading to Elton John's AIDS Foundation's anniversary party in Windsor, and she lovingly described Brooklyn as her 'perfect date'.
MORE: Awkward! Mel B makes a dig at Victoria Beckham over Spice Girls reunion
Brooklyn looks towards the camera as 44-year-old Victoria – who wore a slinky black gown with a mesh back for the occasion – gazes over to the side.
Despite gaining thousands of likes, the picture soon sparked debate amongst VB's followers as many accused the Spice Girl of being 'inappropriate'.
'While I think it is lovely that she is bringing her son to the ball, the photo is a tad inappropriate looking – maybe it's the poses but it looks slightly inappropriate. Am I wrong?' one fan commented according to the Evening Standard, whilst another wrote: 'So staged… it's weird..'
Others criticised her use of the word 'date', with one posting: 'Hate the term "date" for a child older than 10'
And one agreed: 'Shouldn't David be your 'date', not your son.'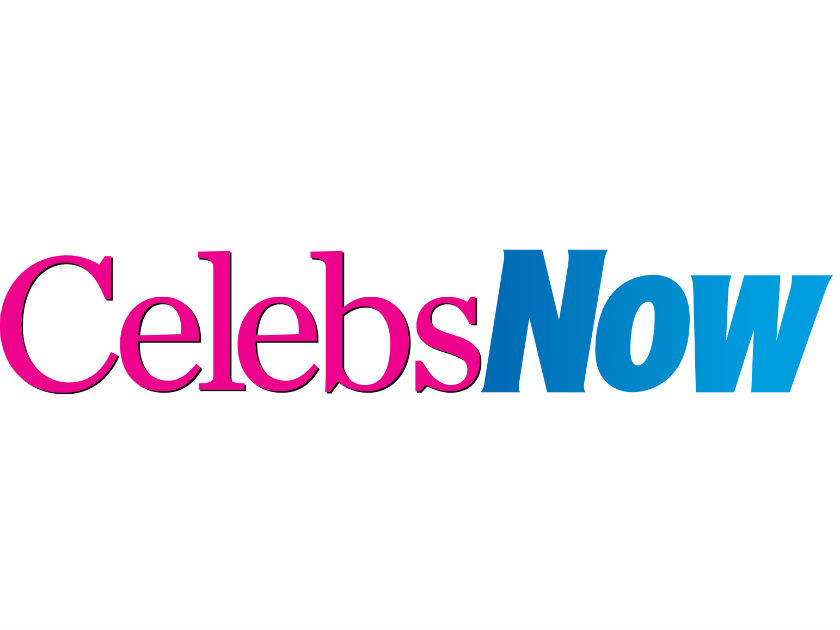 However, plenty of Victoria's admirers came to her defence, with one writing: 'What is wrong with you people?? There is absolutely nothing inappropriate about it, get a grip!'
'Love the pic! U both look great and there is NOTHING wrong with this pic!!' another said, and a fellow fan commented: 'I think it's great you took your son . To many people have to many things to say . Just enjoy your family time'
Victoria and Brooklyn didn't let the row stop them from enjoying themselves and looked to be having a good time at the ball. Also check out the amazing decorations – total flower envy.
Meanwhile Brooklyn filmed videos as they watched Ed Sheeran perform at the event, for which tickets were said to have cost a cool £3,500 each. Wowzers.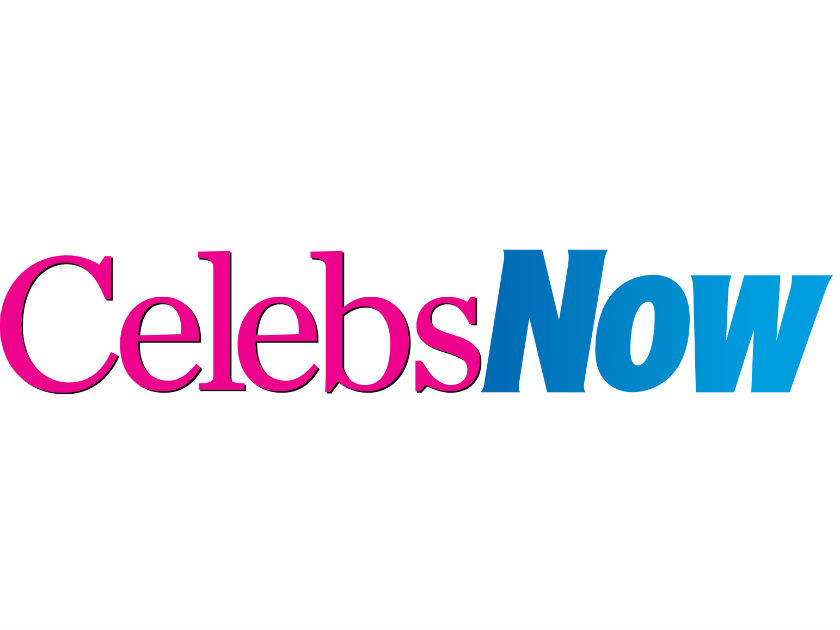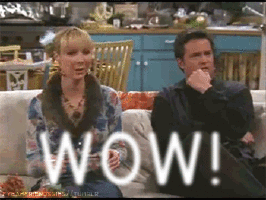 It comes after VB gave fans a glimpse of the dress she's chosen to wear for her upcoming wedding anniversary to hubby David.
The pair are set to celebrate 19 years of marriage on 4 July – impressive, right?