Fans have spotted something about the couple…
Victoria and David Beckham were quick to prove they were stronger than ever after denying split rumours earlier this month, with VB posting cosy photos of them together on social media.
However, the couple have come under fire from fans over their latest snap alongside each other after David joined his wife at her new fashion venture.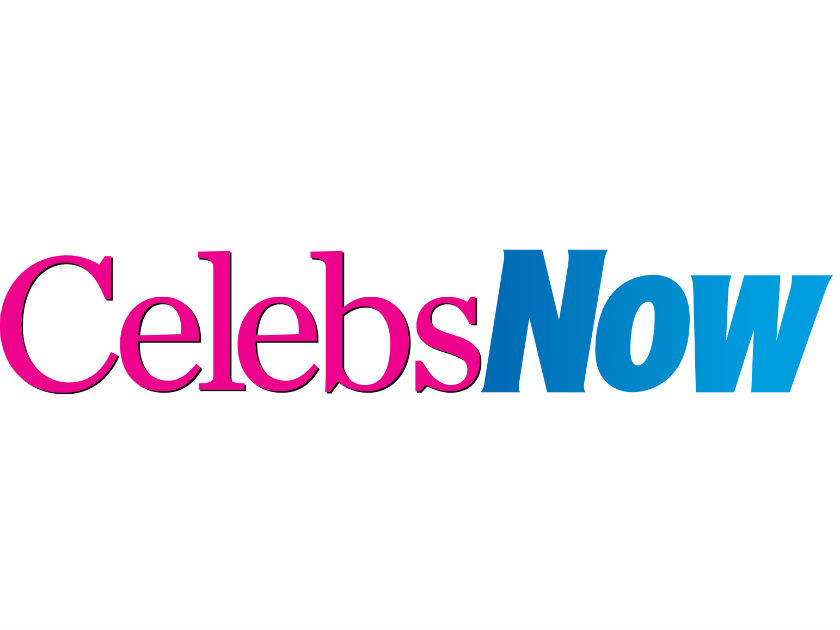 Victoria, 44, posed alongside David as she launched her project with Sotheby's on Monday which sees a selection of Old Masters paintings go on display in her London store before they go up for auction.
MORE: Victoria Beckham enjoys sweet 'date night' with son Brooklyn as David Beckham jets overseas
The pair were almost matching in black suits and Posh captioned a picture of them together: 'Thanks to all @sothebys for a lovely evening x VB #VBXOMP #VBDoverSt'
Many fans felt they'd spotted a bit of awkward body language in the photo though and accused the Beckhams of looking 'fake'.
'Looks awkward 😢 so sad but im happy they still together till now,' one follower commented, whilst another wrote: 'Really weird body language from @davidbeckham yet again. Can't even bring himself to put his arm round his wife when in photos with others he's draped all over them!'
Meanwhile one said: 'Why? Why distance?'
And one added: 'looks "vacant" to me ???? This is not how Love looks ??'
Plenty of Victoria and David's admirers have come to their defence though, with one writing: 'smart professional photo. Handsome couple. They have a lot of love for each other, just NOT into public display.'
Another said: 'You two look amazing. Sweetest and most powerful couple on the planet!!!'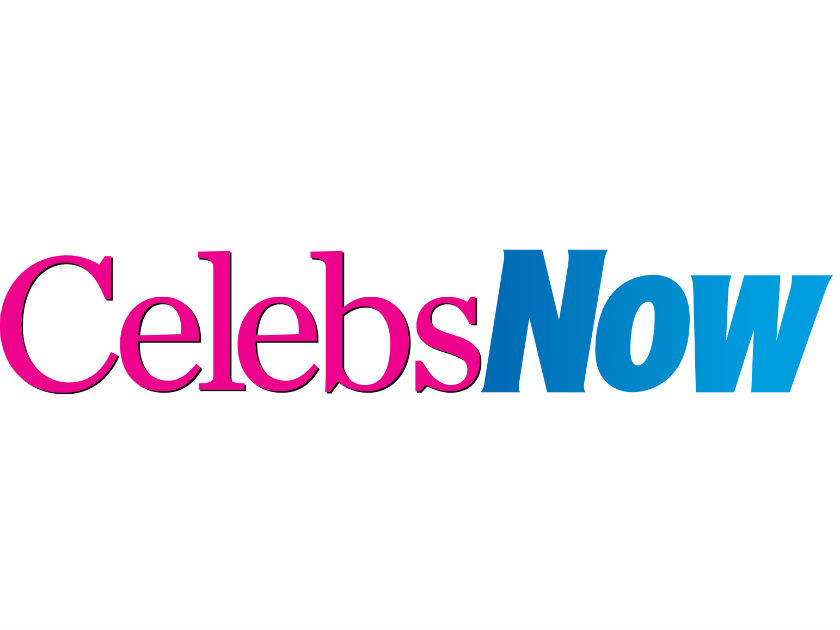 It comes after Victoria and David, 43, strongly denied speculation that they could be headed for divorce after nearly 19 years of marriage just weeks ago.
In a statement released to the team at CelebsNow, the Beckhams' publicist explained that the rumours were nothing but 'journalist Chinese whispers and fake news fuelled by social media'.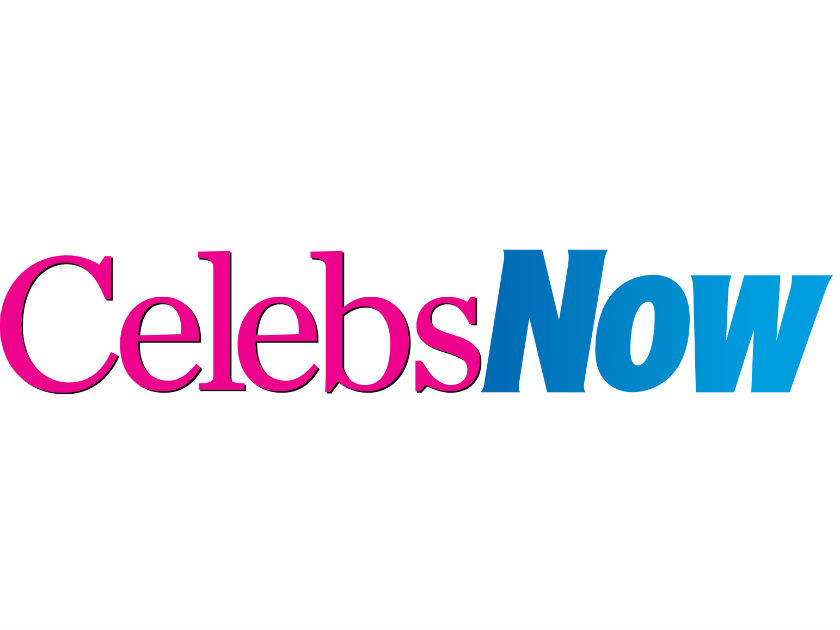 Meanwhile Victoria revealed during a talk at the Forbes Women's Summit last week that she 'tries' to be the 'best wife' to David and praised him for helping her to balance family life with her hectic work schedule.
'I have the support of an incredible husband,' VB explained. 'We really are equal with everything we do at home with the children. When I'm away he's the one doing the school run and doing the cooking.'