Everybody's asking the same question...
Victoria and David Beckham have put on a united front in the wake of those split rumours by enjoying a cosy family dinner.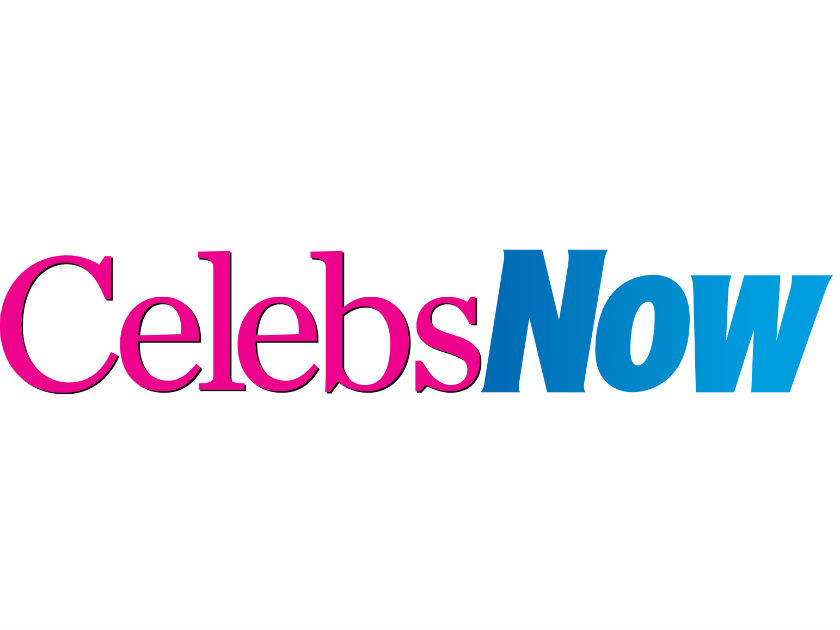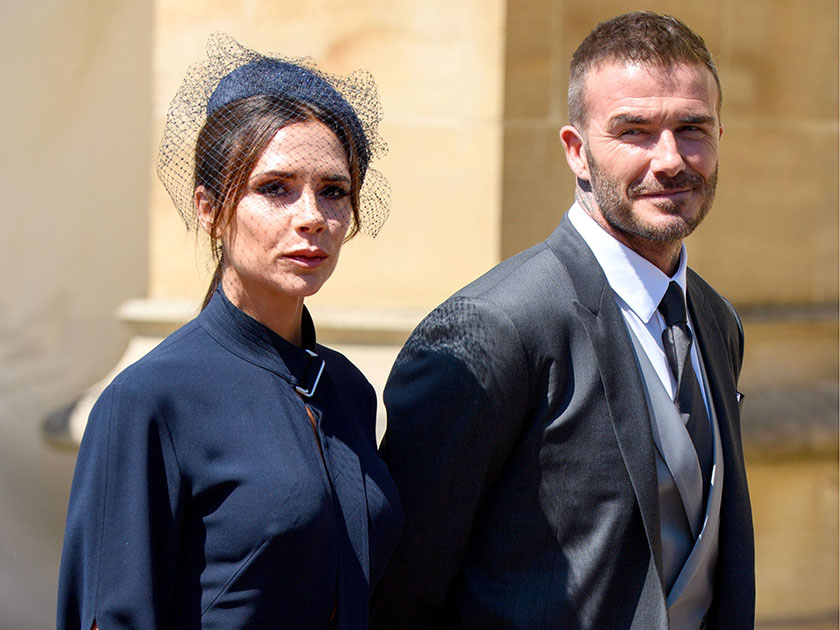 The couple shared a sweet photo from the event on Wednesday which shows them sitting side-by-side with sons Brooklyn, Romeo and Cruz next to them as well as some friends and it's all very lovely.
MORE: Victoria and David Beckham prove they're stronger than ever with cosy photos – but some fans spot THIS…
'Amazing night … All about families and memories …. Miami all the way… celebrating USA , Mexico & Canada getting the 2026 World Cup @futbolmiamimls we miss you @marceloclaure,' David, 43, captioned the post.
However, the snapshot left many of the former footballer's fans confused by where the youngest member of the Beckham family – six-year-old Harper – had gotten to as she was mysteriously absent.
'Where is baby Harper, My favourite?' one follower asked, whilst another simply said: 'Where is harper ?????'
And one added: 'Your family is incomplete without harper….!!'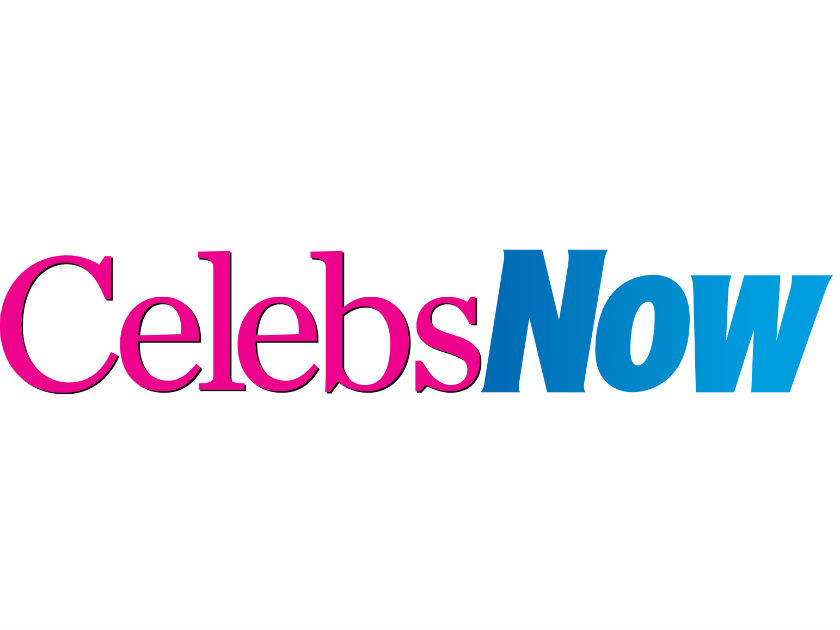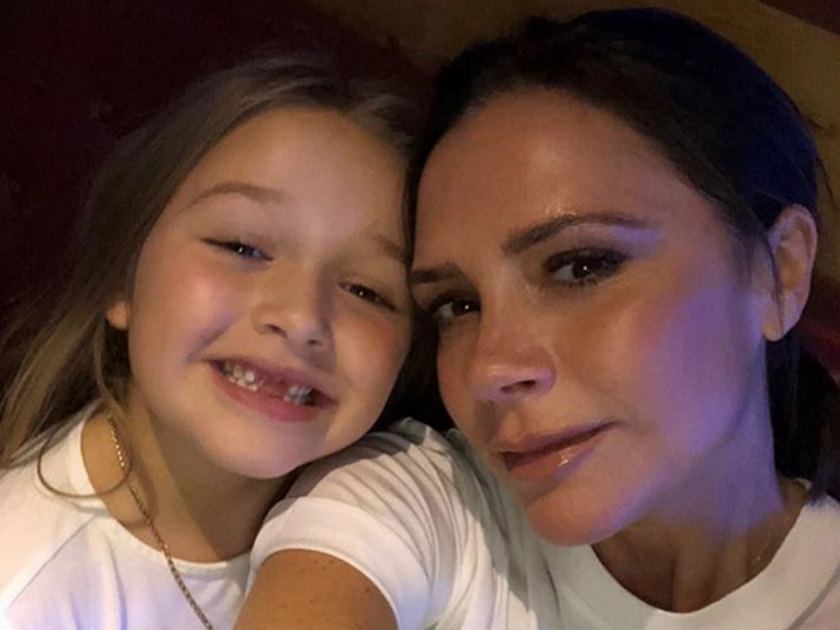 Meanwhile others speculated about where the little girl might be, with one fan pondering: 'Did your girl take the picture?'
'harper is sleeping,' another guessed.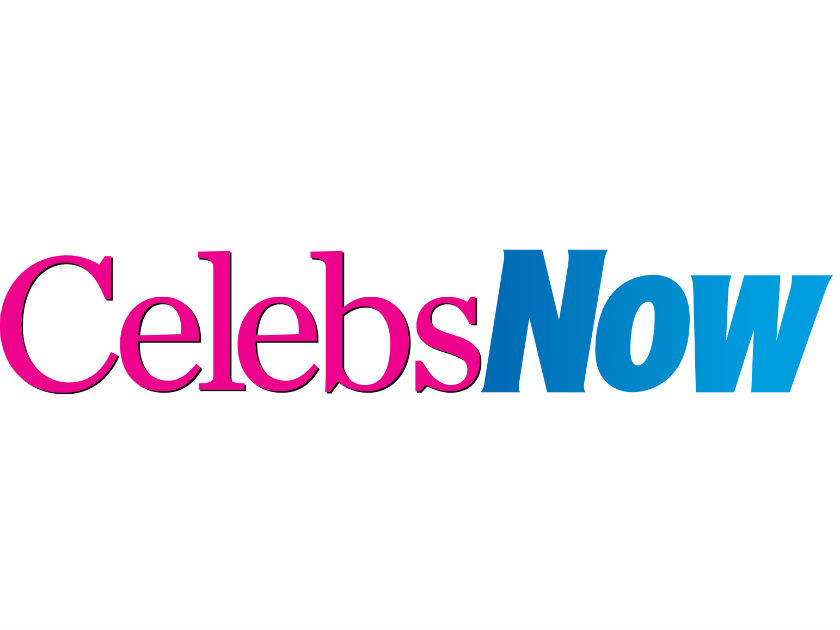 Despite Harper's absence, lots of Becks' followers were full of praise for the cute snap.
'What a beautiful family,' one said, and a fellow fan agreed: 'You have a beautiful amazing family, you n Victoria is a great inspiration to us'
It comes just days after Victoria, 44, and David strongly denied speculation that they could be about to end their marriage after almost 19 years.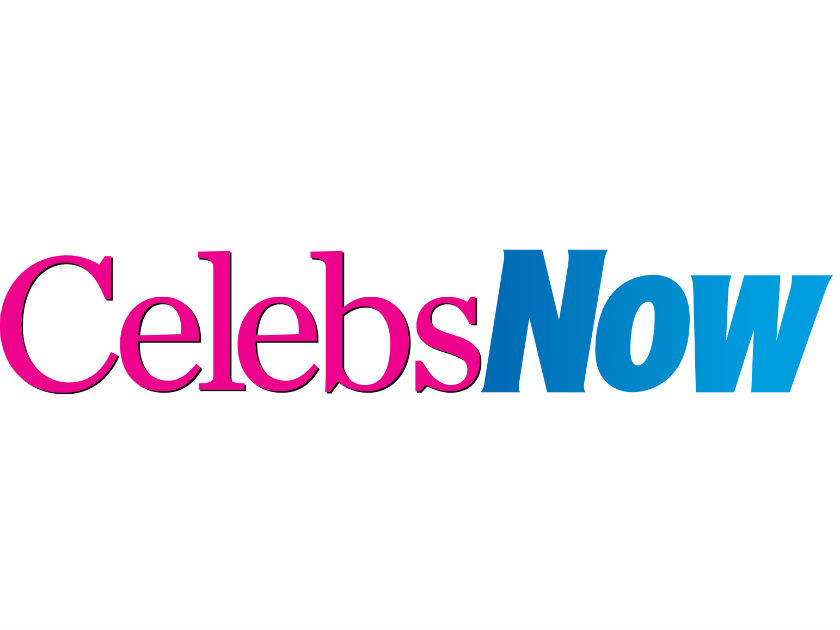 Reps for the couple called the rumours 'nonsense' and explained to CelebsNow that it had all been nothing but 'journalist Chinese whispers and fake news fuelled by social media'.
Since then they've proved that they're stronger than ever by looking loved-up at a London Fashion Week Men's event over the weekend, with VB posting photos showing David lovingly resting his hand on her shoulder.
Victoria has also been having a bit of a giggle too, having posed as a Charlie's Angel in a funny snap earlier this week.
LOLs.