Summer goals or what?
Victoria and David Beckham might have a totally different life to most of us but they're just like anybody else when it comes to trying to keep cool in a heatwave.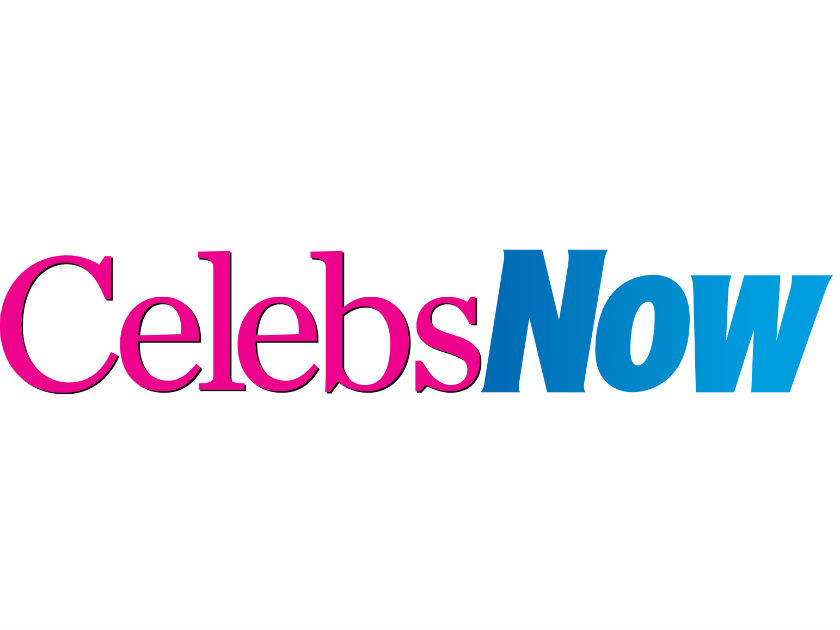 VB revealed that the couple were both enjoying the sunshine on Sunday via her Instagram Stories and gave a glimpse intp the cute ways they'd each employed to stop from overheating.
MORE: Awkward! Victoria and David Beckham come under fire as he supports her at new fashion venture
For Victoria, this involved drinking a chilled beverage prepared for her by daughter Harper – awww.
And the six-year-old proved to be quite the bartender, having added ice and not one but three paper cocktail umbrellas. Nice touch!
'Thank u Harper!!' a chuffed Victoria, 44, captioned a photo of the drink which she'd placed beside a pool.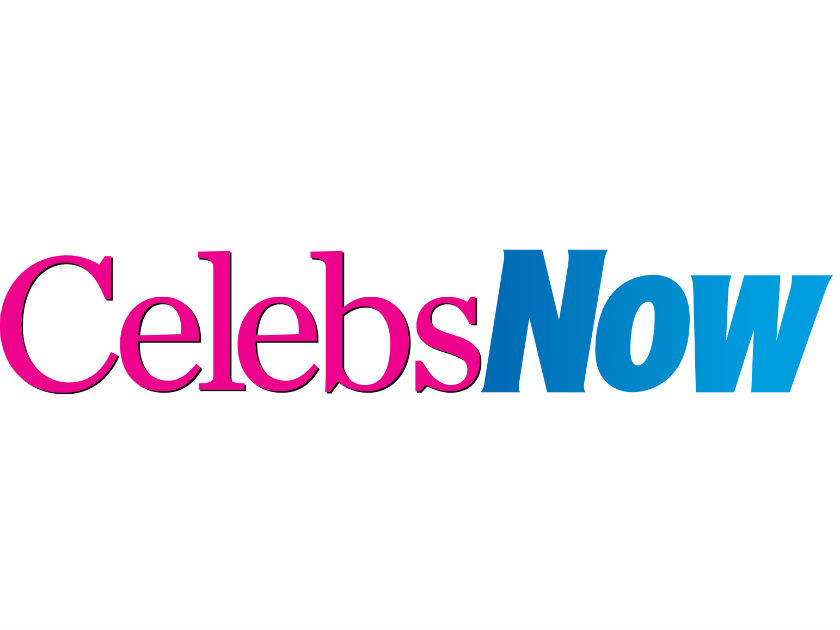 Speaking of the pool, David opted to take a dip to cool off and was adorably joined by the family's pet dog Olive.
Victoria filmed the pooch as she leapt into the water and started to swim towards David, 43, at the opposite end.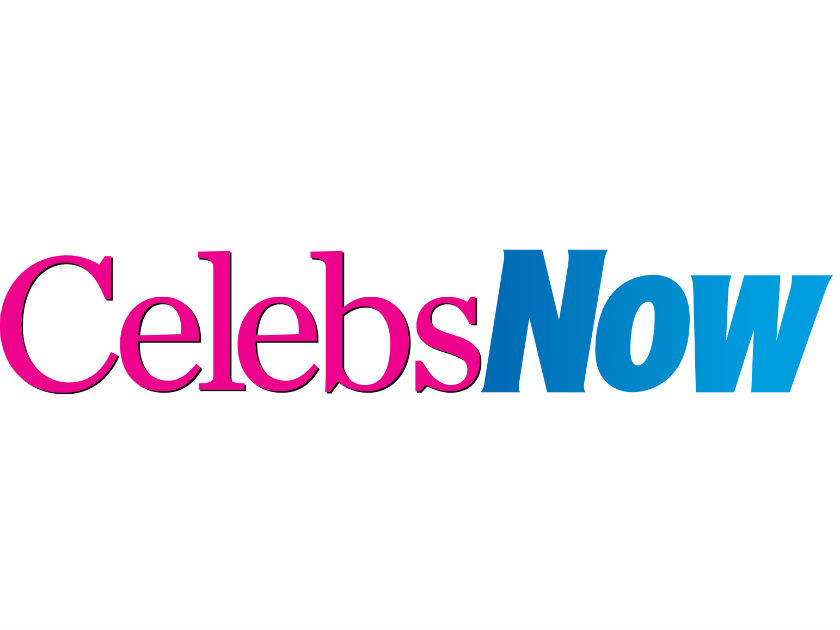 Olive then followed Becks around the pool – SO cute!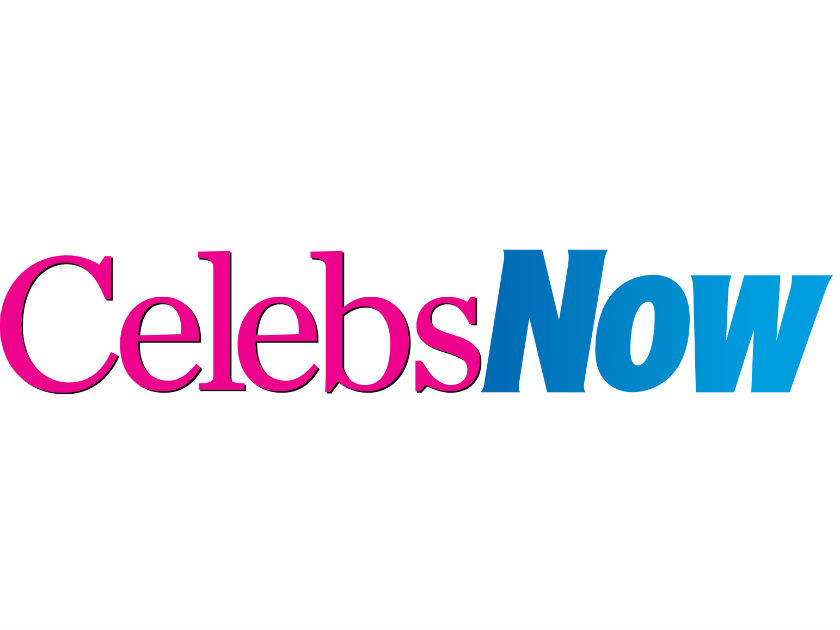 Oh, and David was wisely sporting a hat to keep the sun at bay. Very wise!
It comes just a few days after the former footballer enjoyed a fishing trip in the cooler climes of Iceland with film director buddy Guy Ritchie and some other pals.
Following the vacation David proudly shared several pictures of the fish he caught – is there anything this fella can't do?
Meanwhile Victoria was out and about last week when she took son Brooklyn, 19, as her date to Elton John's AIDS Foundation's anniversary party in Windsor.
She also revealed a few days earlier that she was preparing for her upcoming wedding anniversary and gave fans a glimpse of the slinky black dress she's chosen for the occasion.
Lucky David, eh?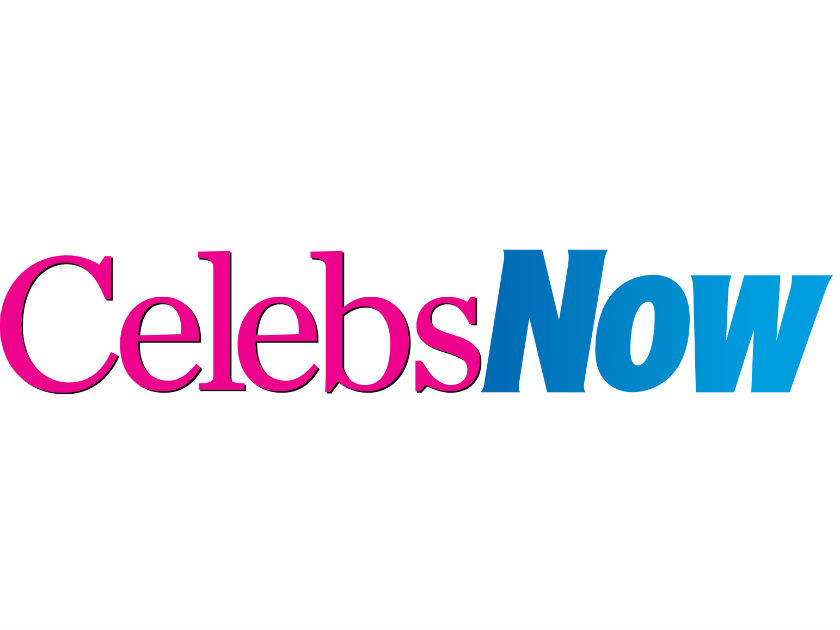 The couple – who strongly denied shock split rumours last month – will mark 19 years of marriage on 4 July.