This sure ain't a cheap date...
Victoria and David Beckham have found time in their busy schedules for a date night – and totally made the most of it by splashing out a LOT on wine.
The couple gave Instagram fans a glimpse into their evening out on Wednesday when Posh, 43, posted a video of three bottles of vino which add up to a whopping £1,747. Wowzers, that is NOT a cheap date.
MORE: Victoria Beckham reveals David Beckham pinches her MAKE-UP!
VB first shared a picture of David, 42, sat opposite her with a Chateux Margaux Grand Vin 1995 on the table. This drink retails at £716 per bottle.
'Date night Kisses,' the fashion designer captioned the shot.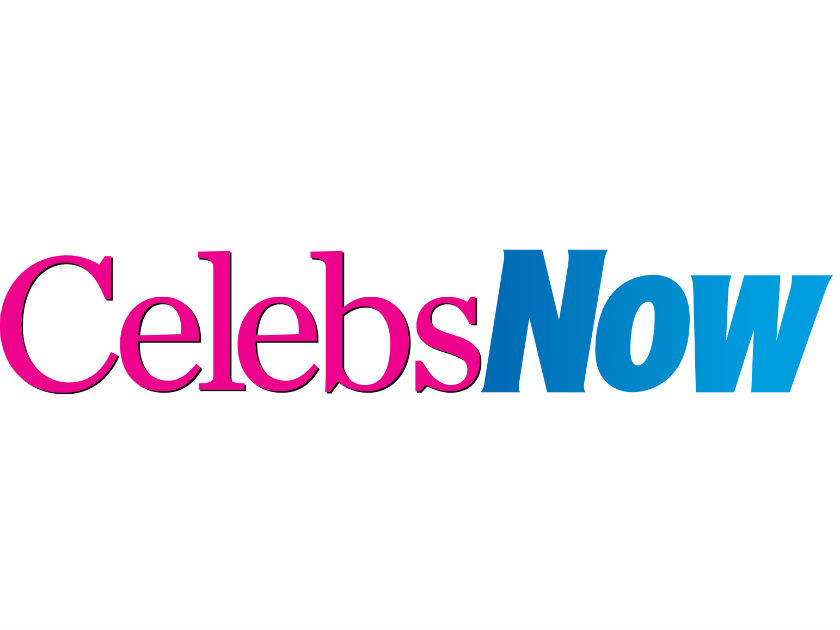 She followed the Instagram Stories picture up with a short clip of the bottle alongside a Chateau Cheval 2012 Premiere Grand Cru Class A – which is priced at £430 – and a Chalafleur Pomerol 2006, which can retail at as much as £601.
The hefty bill shouldn't put too much of a dent into the Beckham bank accounts though given that it was revealed last week that Becks is reportedly still paying himself an impressive £34k per DAY, meaning he's bagging more than £1million each month.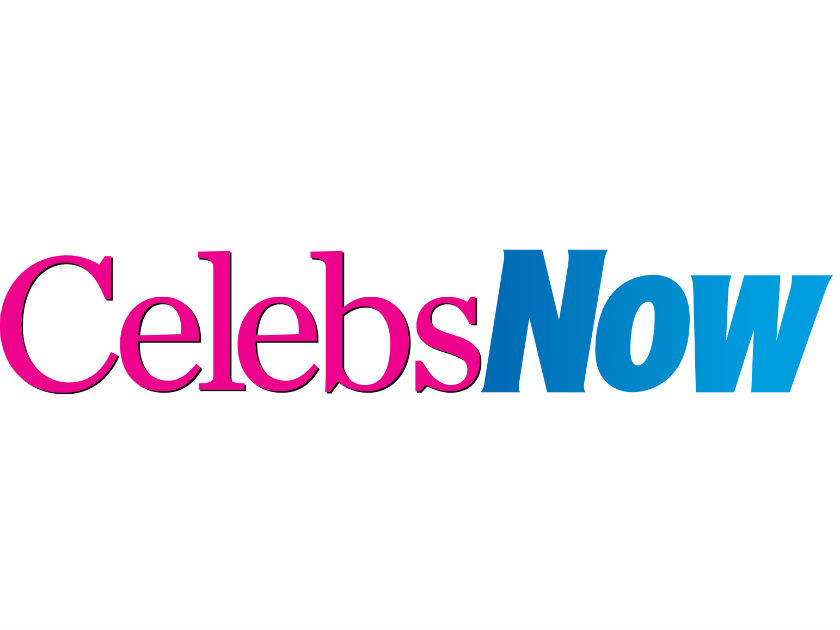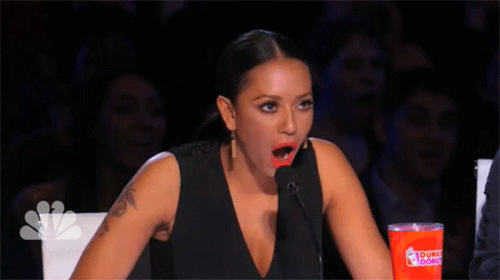 The dad-of-four is said to have drawn a £12.7million salary from his image rights company last year, having currently got lucrative deals on the go with Adidas, H&M and Haig Club Whisky.
Together he and Victoria – who have been married for 20 years and have four children together – are now said to be worth over £500million, meaning they've apparently racked up a bigger fortune than the Queen. Blimey.
That doesn't mean that they don't still enjoy the simple pleasures in life though. Following her date night antics Victoria posted an adorable clip of daughter Harper, 6, skipping around the garden and captioned it: 'Happy Harper'
Awww. They're not afraid to get their hands dirty either, with son Cruz recently sharing a funny picture as Victoria appeared to be trying to fix the freezer.
'The freezer is still not fixed 😂😜 Nice try @victoriabeckham @davidbeckham @romeobeckham,' he wrote.
LOLs.