Awww, this is cute!
With their ridiculously busy schedules, it's not often that Victoria and David Beckham enjoy some downtime together.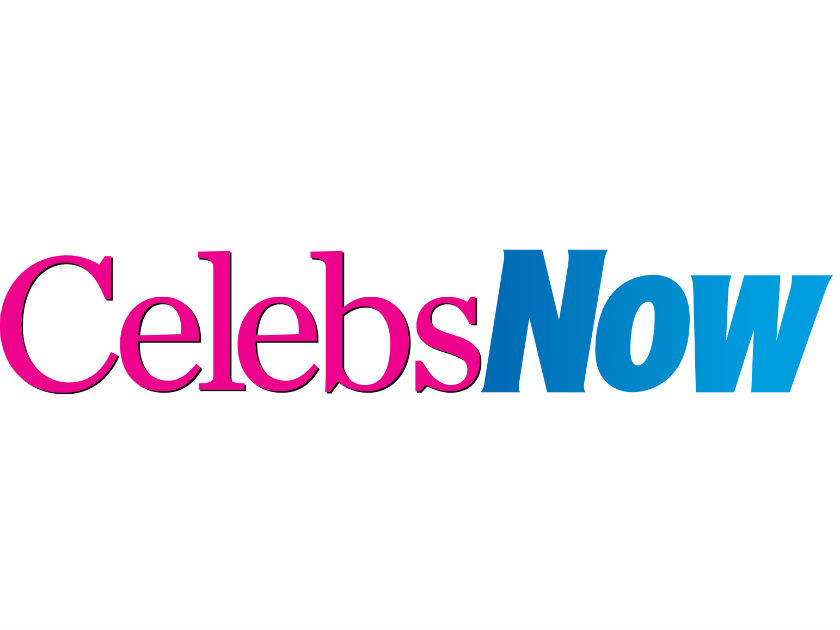 But fortunately the couple squeezed in a day date whilst in London on Monday and it resulted in THE cutest thing happening.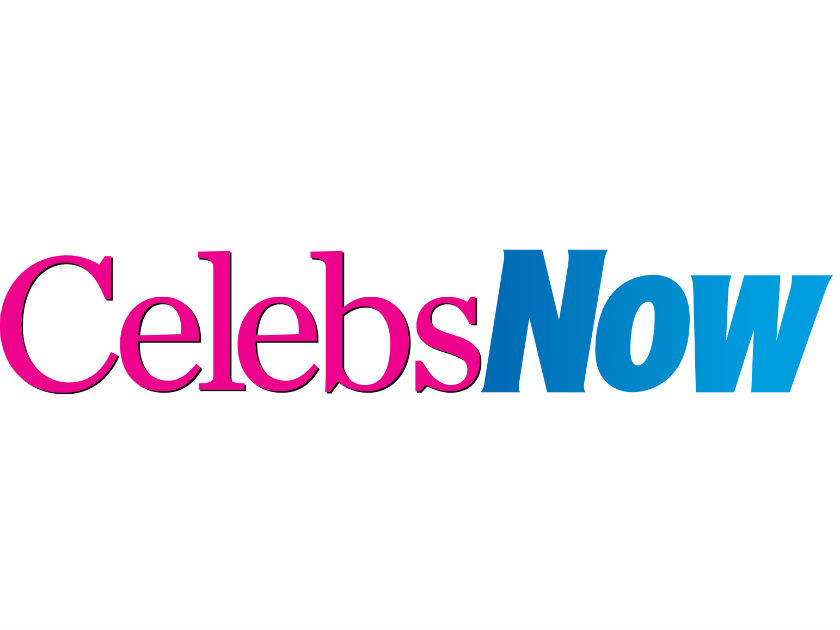 MORE: LOL! David Beckham pokes fun at Victoria as she does THIS whilst working out
Victoria, 44, filmed her hubby as they visited a park in the city and was tickled by the fact that Becks was being followed by some surprise new friends – a big group of ducks and geese!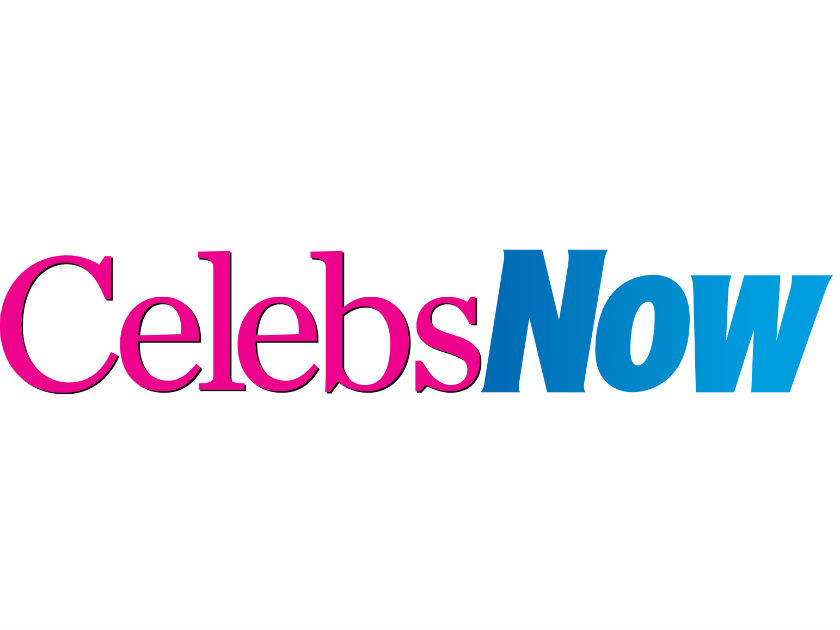 'Even the ducks like you,' the fashion designer was heard shouting to David as the birds flocked towards him.
'Honestly he is like the Pied Piper. They are literally still following him.'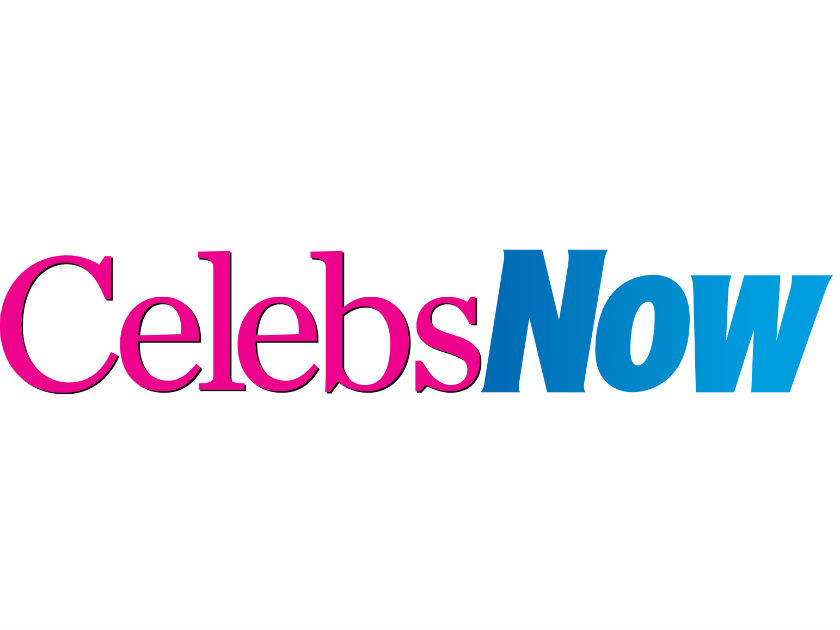 She then couldn't help but giggle as David, 43, smiled at her and continued to feed the gaggle of his feathered pals.
Victoria also wrote alongside the clip: '@davidbeckham is even popular with the ducks and swans'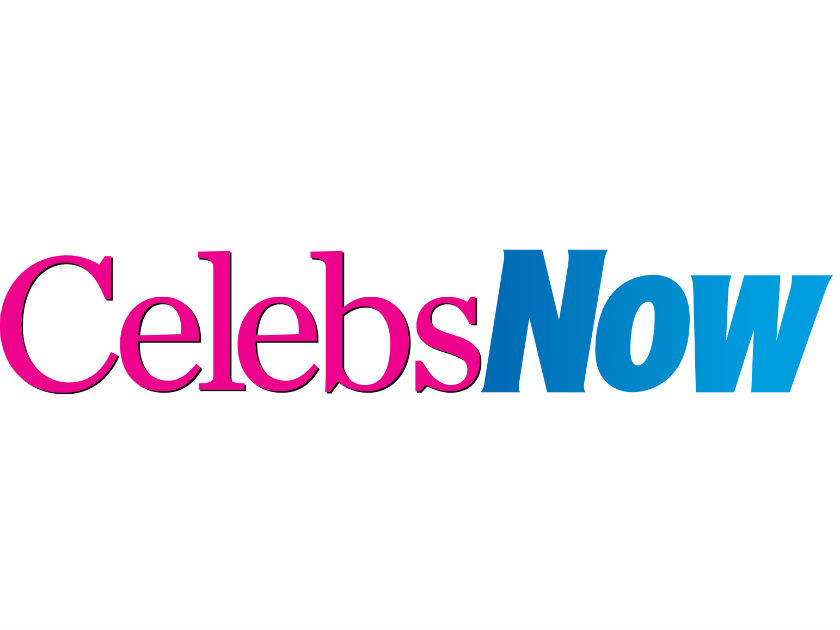 Meanwhile David seemed chuffed to have made friends with the park residents and shared a selfie with a swan.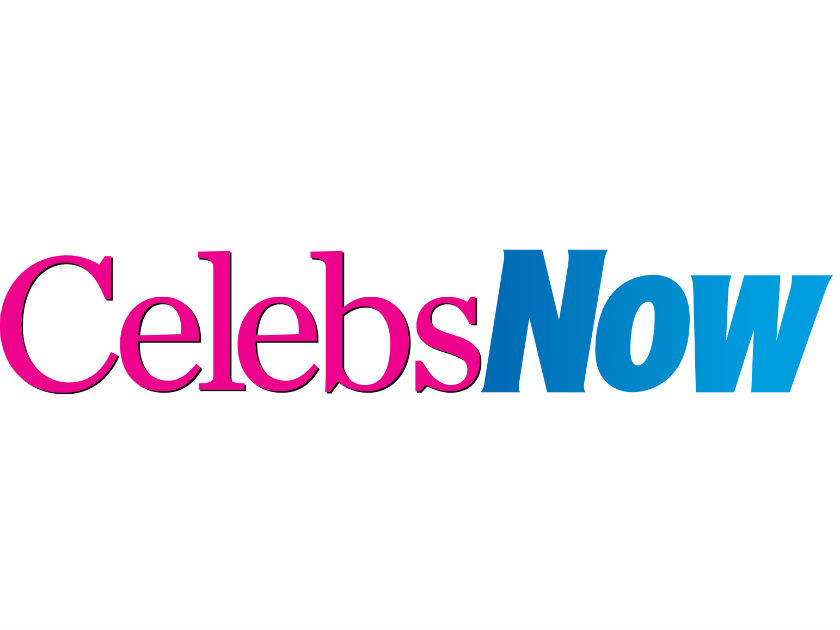 LOLs. It's not the only time recently that VB has poked fun at her husband, having shared a funny photo of their six-year-old daughter Harper wearing a mask of his face during the school run on Monday.
'Look who we found walking to school today! @davidbeckham 😂😂😂😂,' the Spice Girl captioned the post.
Victoria and David – who have been married for almost 19 years – last enjoyed a public outing together at the Royal Wedding in May.
The couple revealed afterwards how thrilled they were to watch Prince Harry and Meghan Markle tie the knot at Windsor Castle – yet many viewers watching it at home criticised VB for failing to crack a smile at the ceremony.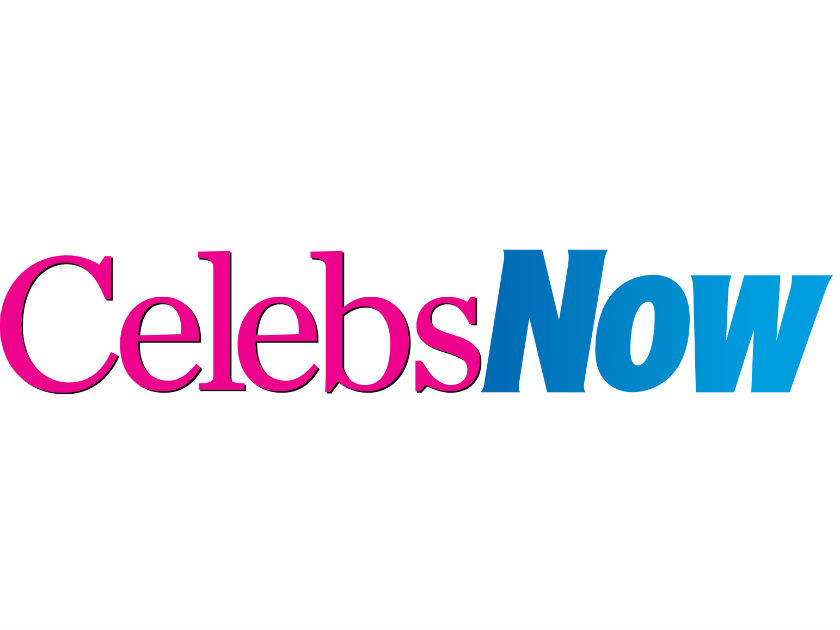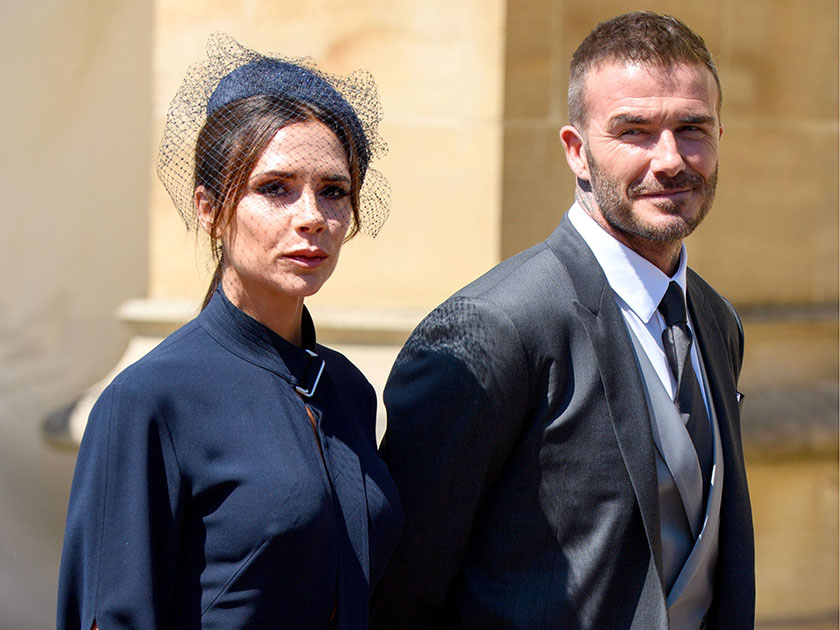 But Victoria seemingly hit back at the comments by mocking herself as she modelled a sweater with the slogan 'It's a dark but happy place' a few days later.
'When you're smiling on the inside 😂😂😂 As the sweatshirt says!!' the mum-of-four captioned the Instagram photo.
Well at least the Beckhams know how to laugh at themselves!