The Beckham's refuse to let the headlines get them down


In a week of heavy news regarding the coolest family in showbiz, David and Victoria Beckham have managed to put their reported troubles behind them.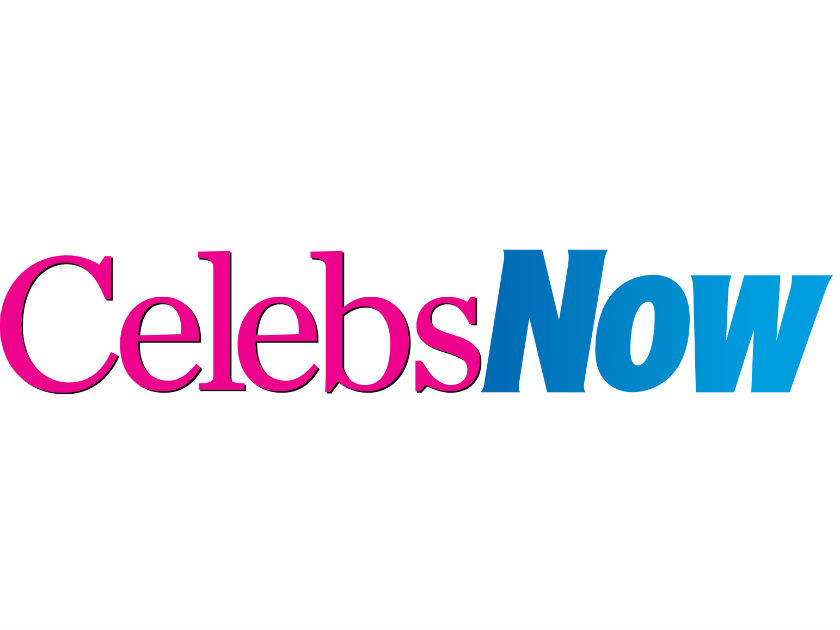 With that interview causing speculation of a marital rocky patch (after David said his relationship with VB is 'complicated'), the couple have jetted off for some vitamin D.
More: Victoria Beckham 'cried for two days' following David's 'complicated' marriage claim
Rising above the headlines, the duo shared some cute updates from a family day out in Australia.
With the family currently Down Under for David's work, 44-year-old VB took to Instagram to give her 23 million followers a sneak peak at their day – sharing a video of 43-year-old David venturing off the side of a cliff!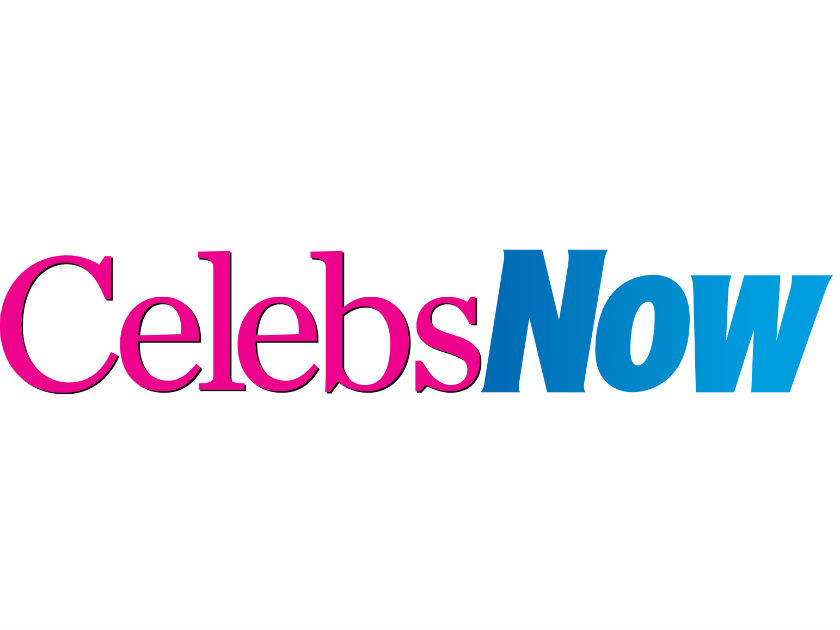 Following this, Victoria added another snap of her husband – which she jokingly captioned: 'Careful with that rope!'
We're dizzy just looking at it!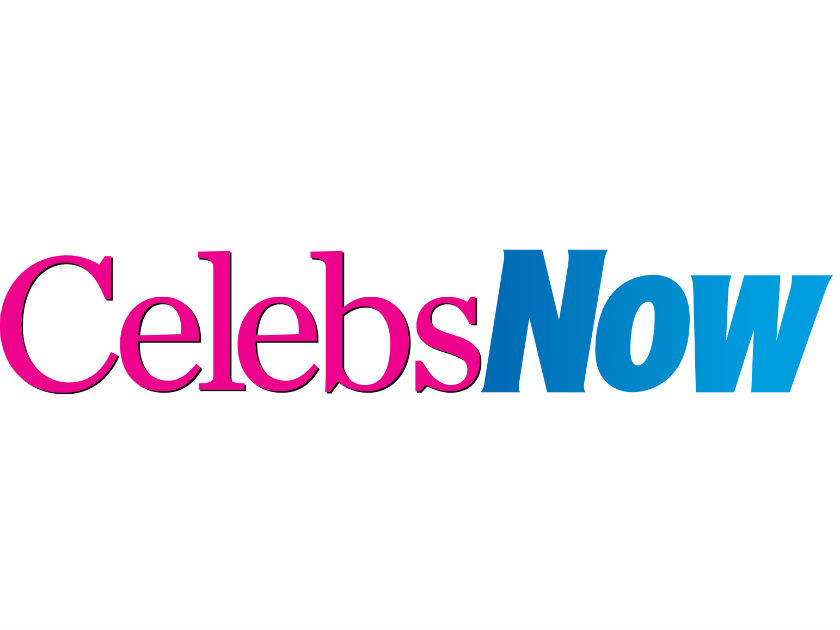 David also documented the fun afternoon, as he posed with his two younger sons 13-year-old Cruz and 16-year-old Romeo all kitted up for their spot of abseiling.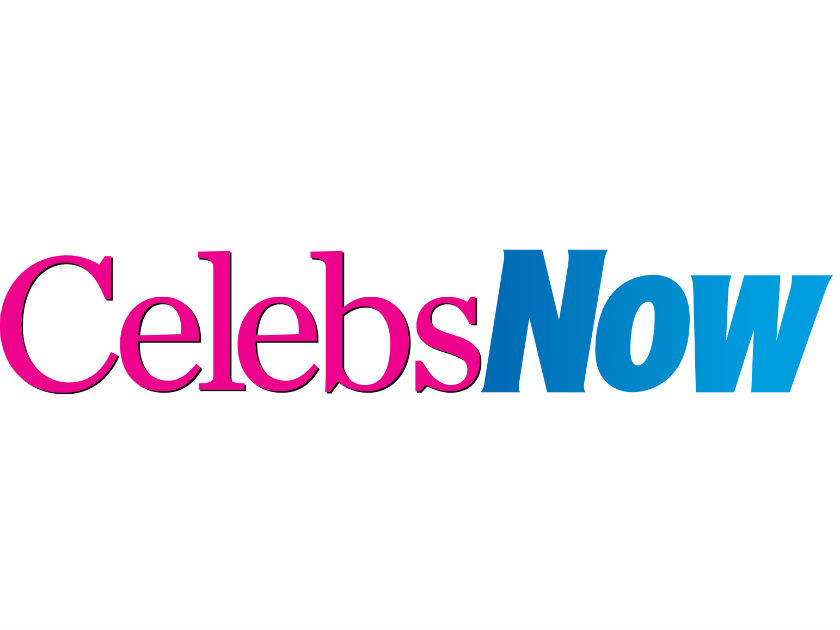 However, even Becks gets scared sometimes – and the father-of-four revealed himself to be 'slightly nervous'.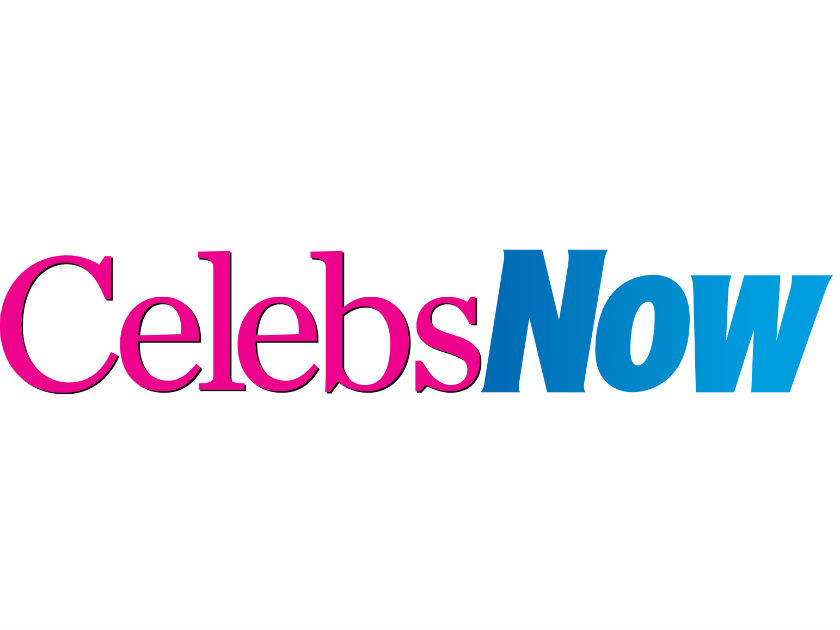 It's been a tough week of press for the family-of-six, after David gave rare insight into the nitty-gritty realities of his marriage.
Speaking with Australian TV show The Sunday Project, he revealed his marriage is both 'hard work' and 'complicated'.
The slightly off-brand comments are believed to have upset VB, as a source told The Sun: 'When Victoria was given the heads-up on Wednesday about David's interview, she was absolutely devastated.'
The source alarmingly added: 'She was in pieces, and spent the next two days crying. To say it's not been the best of weeks is an understatement.'
We're glad to see the family are getting some much needed time away in the Australian sunshine!