Bring us back a bottle, Vics!
We all love a bottle or two of vino, and we all love a bit of Victoria Beckham. So, what could be better? Heck, Victoria Beckham and a bottle of vino!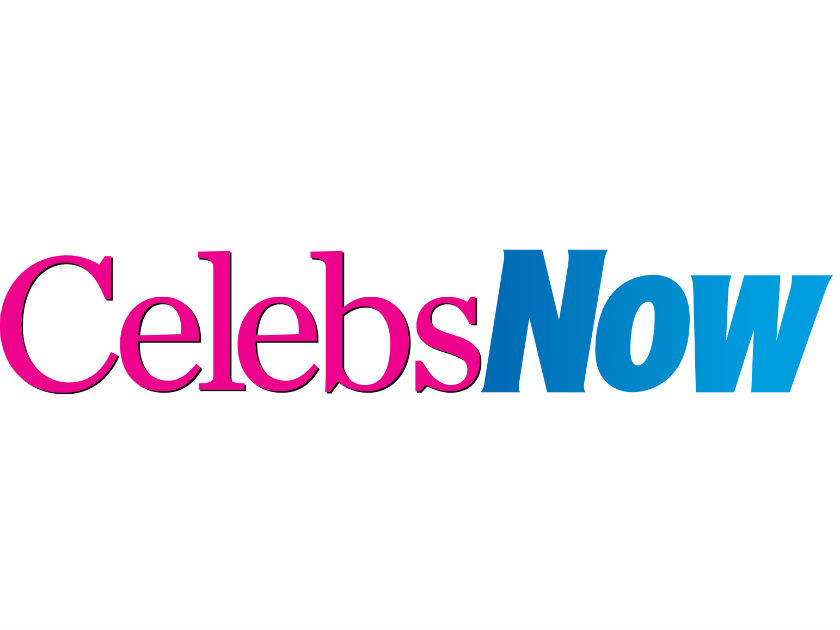 It's fair to say that everything about VB is simply fabulous, from the clobber in her wardrobe, to her Beckham brood.
More: Victoria Beckham gives rare insight into family life as she reveals secret to raising her kids
Unsurprisingly, the wine Vics drinks is as equally fabulous as the rest of her life – and it costs a fair bob too!
Not quite the same as our cheapo bottle from the local, Victoria recently took to social media to reveal her choice of tipple whilst enjoying a Parisian date night with David… and we can't believe the price tag attached.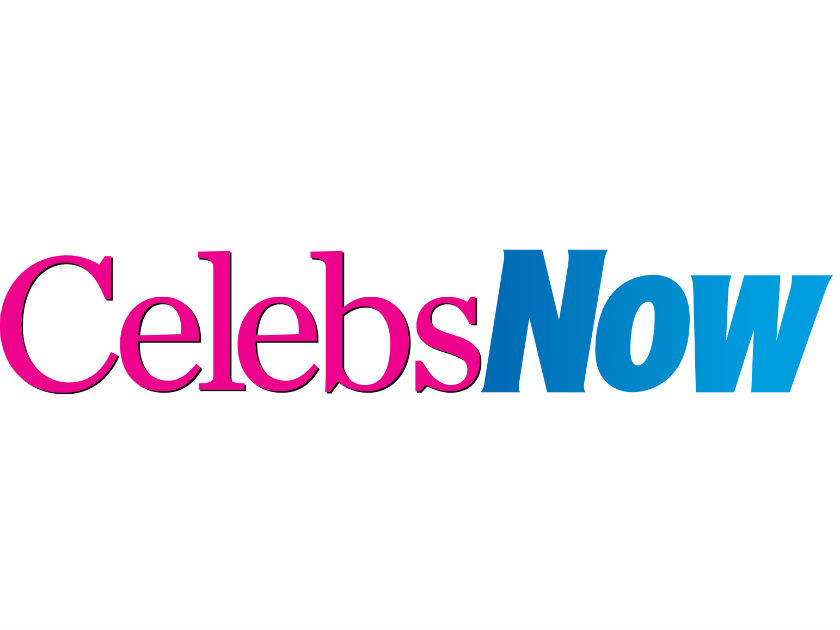 Taking to her Instagram story, the 44-year-old Spice Girl revealed her 43-year-old hubby treated her to a bottle of the French wine, Grands Echezeaux Grand Cru, Cote de Nuits – which retails at a steep £1,300 per bottle!
Captioning the snap of her luxury vino, Vics shared: 'Date night last night in Paris.'
Married to David Beckham *and* sipping expensive grapes in Paris?! Oh how the other half live.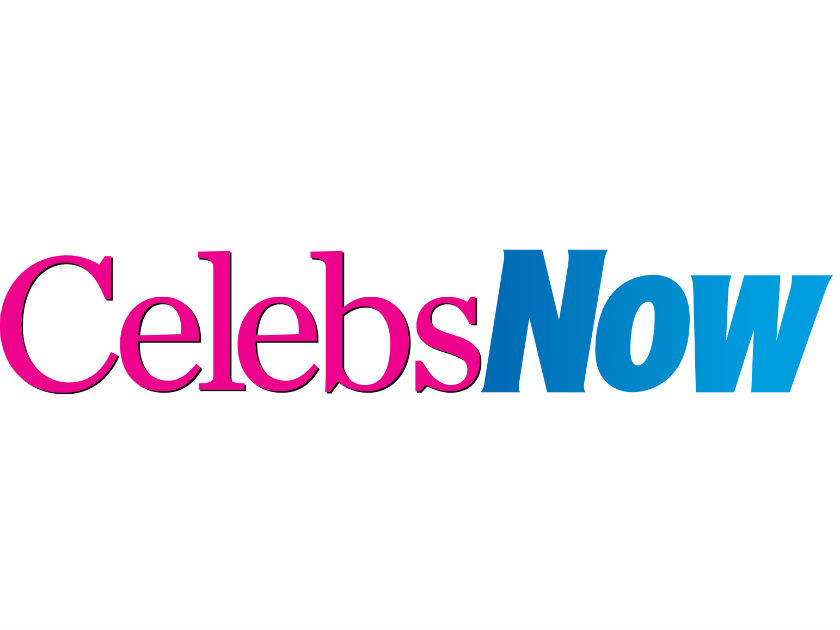 David also took to social media to share an update from their Parisian dinner date, revealing that the duo fully embraced the French cuisine.
The couple chowed down on a plate of snails for a starter, which was then followed up with a mouthwatering big juicy steak for the main course.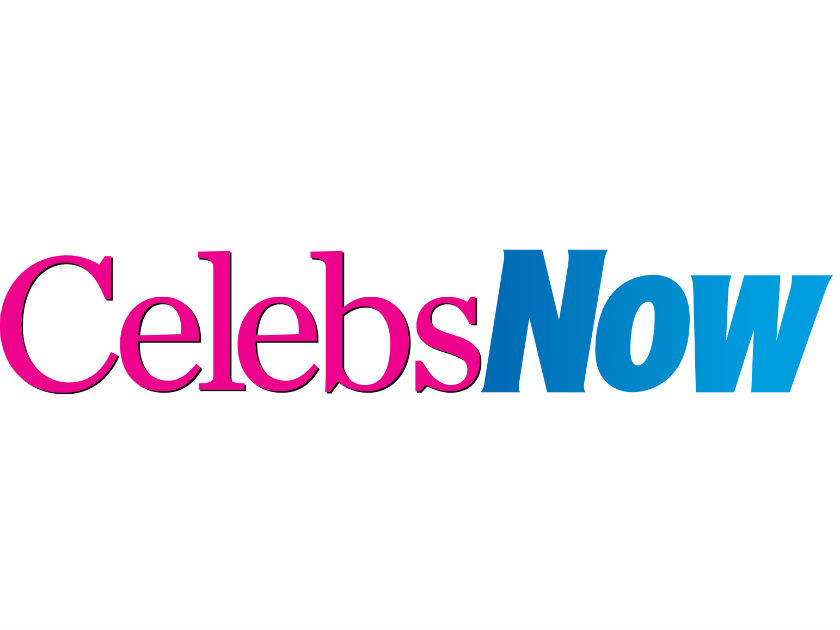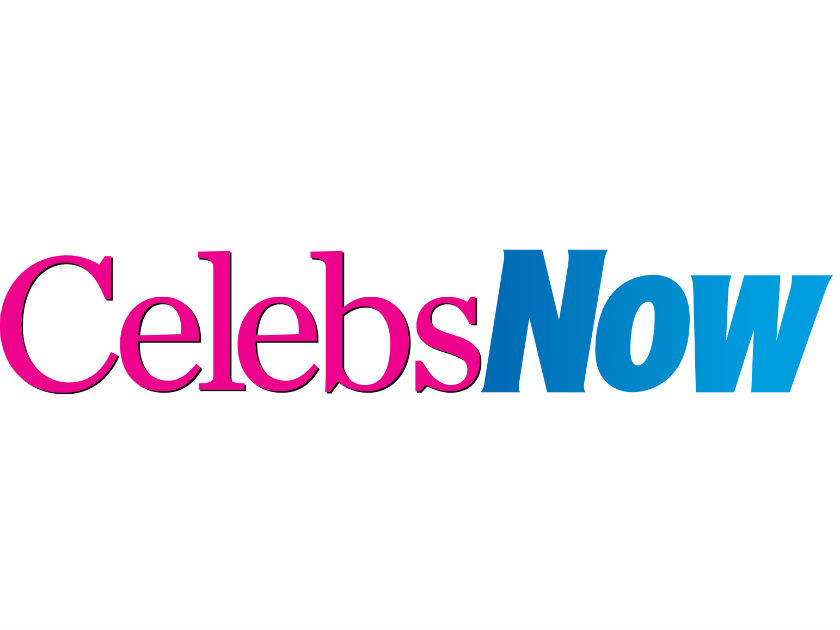 Victoria also updated fans with a Parisian selfie in celebration of the tenth anniversary of her Victoria Beckham brand.
Unveiling the VB birthday collection tee, Vics urged fans to pick up their own matching shirt.
'Good morning Paris x I love u x Head to the link in bio to shop my 10 Year Anniversary collection, including this #VBSince08 tee x'
Make sure you bring us back a bottle of the fancy vino, Vics!