TOO. CUTE.
Despite being a global superstar, hugely successful businesswoman and just all round girl-boss, Victoria Beckham has proved that she's never too busy for mum duty.
Vic posted a sweet, black and white Instastory of five-year-old daughter Harper trotting off to school for the eyes of her 16.2 million followers on Monday morning. Proud mum alert!
MORE: Victoria Beckham tells David: 'We need to stop putting work first!'
The snap showed Harper sporting classic head to toe primary school cuteness as she walked ahead of her doting mum – French plait, checkered summer dress, white knee socks and book-bag all included.
Posh captioned the pretty pic 'Monday morning school run!' as well as adding her signature social media sign-off 'X VB'.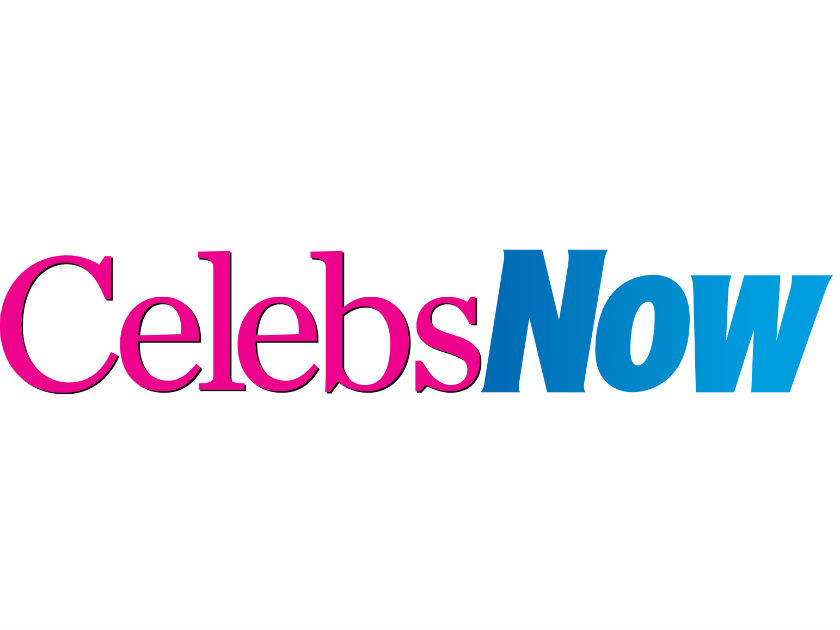 Isn't it just the SWEETEST?
The story appeared on Victoria's 'Gram this morning, just hours after hubby David hit back at followers who slammed a recent picture of him kissing Harper on the lips.
The 42-year-old defended the picture of him and his daughter saying: 'I kiss all my kids on the lips.'
He also revealed that showing love and affection is the norm in the Beckham household, saying: 'I'm very affectionate with the kids. It's how I was brought up and Victoria, and it's how we are with our children.
'We want to show our kids love and we protect them, look after them, and support them, and we're very affectionate with them.'
How lovely? It's clear Dave and Victoria are 10/10 parents and are massively proud of the Beckham fam.
Despite the backlash on the picture, David still dedicates regular posts to his four kids, including this super cute snap from their recent family trip to Africa…
D and V, you get all of the cute parent points from us.
Words: Caitlin Elliott