We discover tips from Gigi Hadid, Kendall Jenner and co to find out how they prepared for the Victoria's Secret Fashion Show
On Tuesday night, the annual Victoria's Secret fashion show aired in the States. Widely nicknamed 'the Superbowl of fashion', it saw models of the moment such as Gigi Hadid and Kendall Jenner strut their stuff on a glitzy New York catwalk, promoting the VS collection just in time for Christmas.
Being, at its core, an extended lingerie advert, of course there was going to be plenty of body on show – so the models go through a lot of intense preparation to feel as confident as possible on the runway.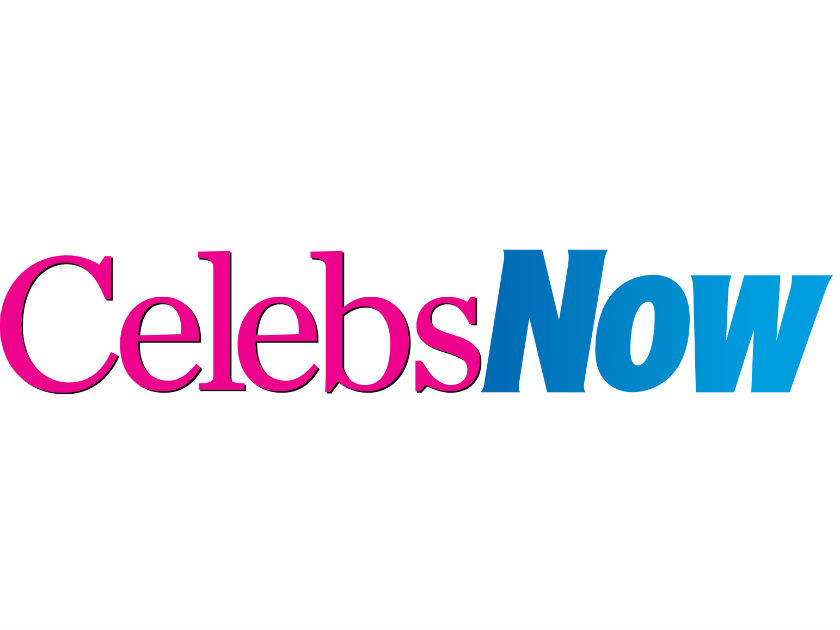 If you were wondering exactly HOW these models go about getting their bodies 'Angel ready', look no further…
Gigi Hadid
The baby-faced beauty made her Victoria Secret show debut this year, and in preparation she jumped into the ring…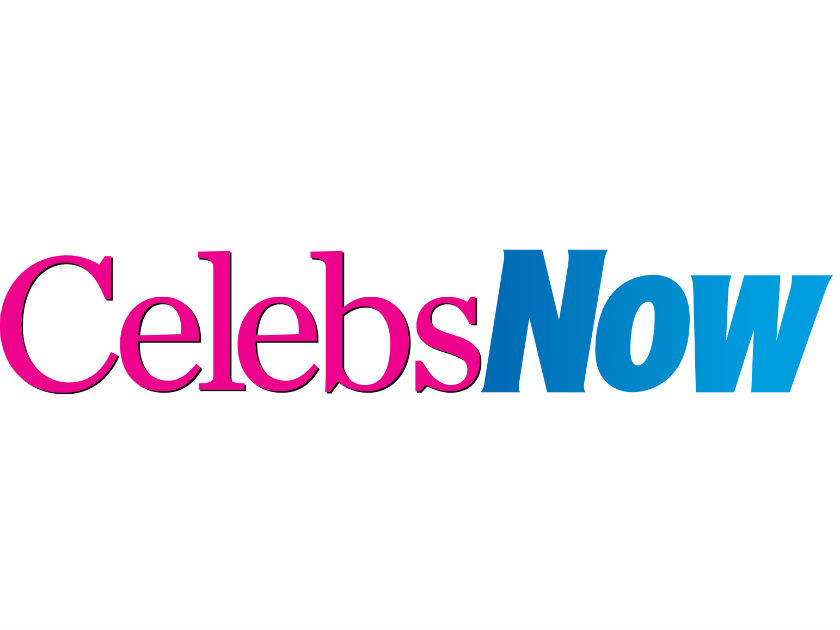 …and did two workouts a day – at Gotham Gym and Ballet Beautiful. Her trainer, Joe Piela, spoke to Popsugar: 'We start with skipping — there's no better way to slim down legs — and we end with ballet-inspired floor exercises.'
Awkward – Why are Gigi Hadid's friends upset with her Zayn Malik romance?
Kendall Jenner
From reality TV to the runway, Kendall Jenner has come a long way! When asked about her pre-show dinner, Kendall revealed protein to be a key factor: Chicken and sweet potato, egg whites, and avocado.
How the world reacted to Kim Kardashian's baby name: 'Saint West'
Behati Prinsloo
As if being married to Maroon 5's Adam Levine wasn't enough, Behati Prinsloo also has our jealousy for having a killer bod.
To get her body prepared for a show, Behati's all about the exercise – speaking to American ELLE, her tips included: 'work out a little bit more, go to the gym, do some kickboxing, take a lesson that you haven't done.'
She also mentioned going to Zumba with fellow Angel Candice Swanepoel – though somehow, we can't imagine seeing them busting some moves at our local church hall on a Thursday night…
Adriana Lima
It wouldn't be a Victoria's Secret fashion show without an appearance from Ms Lima – this was her 16th show!
She spoke to Vogue US about her pre-show routine: 'I do lots of jumping rope for about a month and a half before the show. I have been doing boxing for over 10 years – it's a passion of mine. Since you're not wearing much and you're on television, you have to pay attention to different areas! I do try to work out every day before the show.'
(Pass us that skipping rope…)
Snapped: 11 Celebs Who Never Smile Caught Smiling!
Lily Aldridge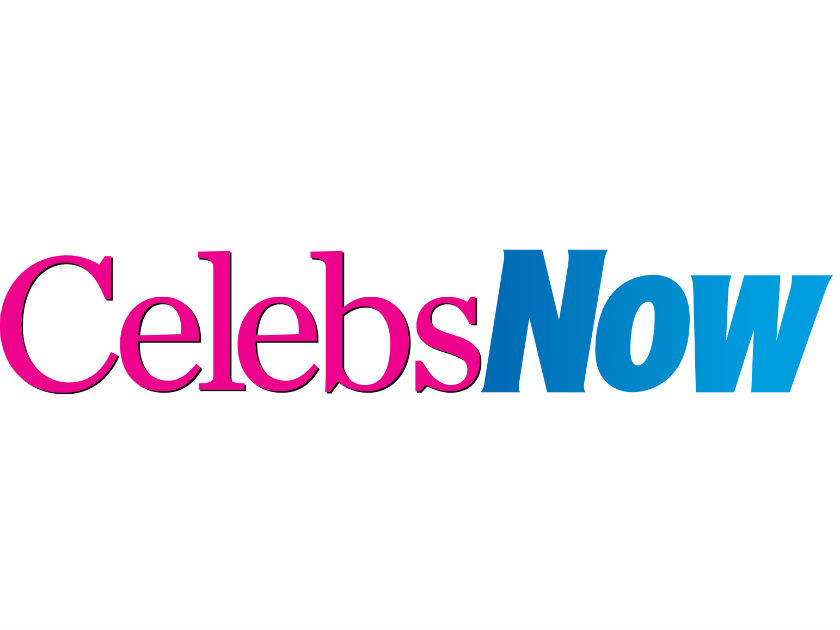 For her seventh VS Fashion Show, Lily Aldridge got the honour of wearing the coveted 'Fantasy Bra' – and when wearing a $2.5million bra, you can understand why she'd want her body to be as fit as possible!
To prepare, she ramps up her ballet classes to get a more intense workout: 'I do Ballet Beautiful all year round, but amp it up for the show.'
Nicole Vassell