Singer's mum and dad want their daughter to get good care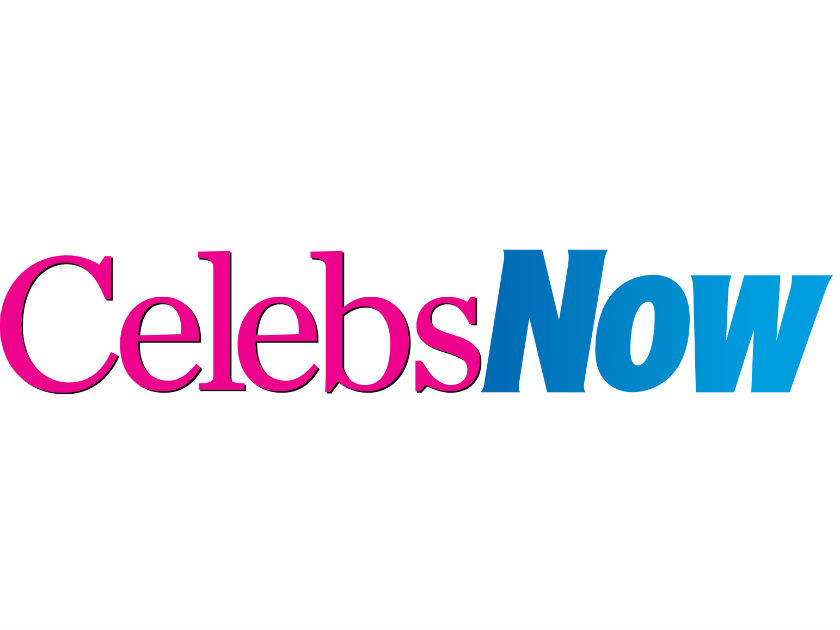 Britney Spears' parents are beside themselves with worry for their little girl.

The singer, 25, returned to rehab yesterday afternoon after fleeing from the same clinic earlier in the day.

It's thought that her mum Lynne, 50, and ex-husband Kevin, 28, had put pressure on her to return.

Speaking from his home in Kentwood, Louisiana, her father Jamie said the whole family were clubbing together to try and help Britney.

'We've got a sick little girl,' he said. 'We're just trying to take care of her.'

Lynne was with her daughter when she was driven back to the Promises clinic by an aide last night.

'Her mum is desperate with worry and can't sleep at night,' a family friend said. 'She just wants Britney to get well and has told her rehab is the best place for her.'

Earlier in the day, angry Britney – pursued by paparazzi – allegedly attacked a photographer's car with an umbrella.

http://www.youtube.com/watch?v=uQpaYYSgTSk



Click here to see VIDEO of bald Britney>>
Click here to see her shaving her own head>>
Click here to see our photo gallery of Britney's hairy story>>
Britney desperate to see Kevin>>
Britney checks into rehab in US>>
Bald Britney's hair for sale>>