Singer dedicates show to Michael Bryan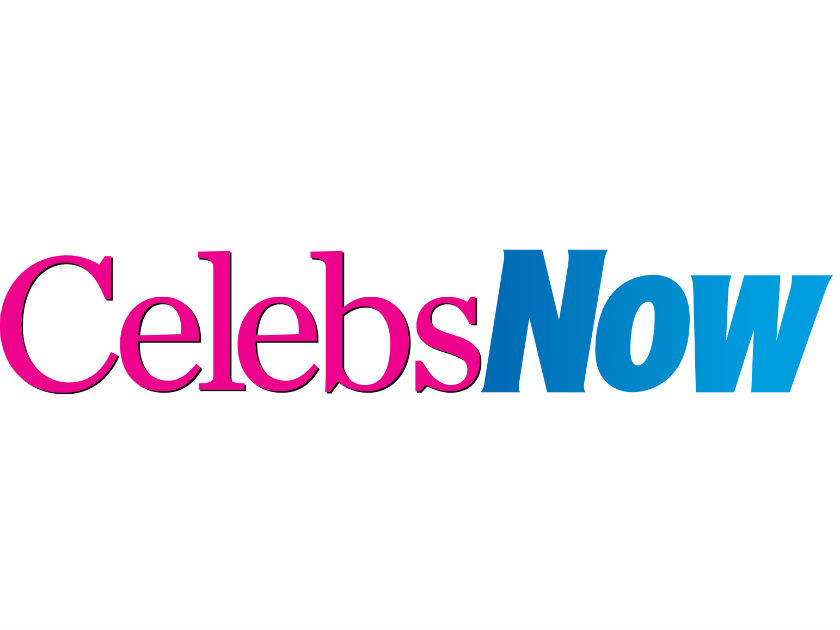 Marie Osmond resumed her Las Vegas residency on Tuesday – less than two weeks after her son passed away. 
Michael Bryan died on 26 February in an apparent suicide leap from the eighth floor of an LA building.
Just one day after the funeral, Marie joined her brother Donny for their set at the Flamingo, which she dedicated to the 18-year-old. 
'The way Osmonds survive is we keep singing and that's what we want to do tonight,' she told the audience.
'I know my son would want that. He was full of love and laughter and this show is for him.'
The crowd showed their support by giving her a standing ovation.
'I hope you all appreciate what she's going through tonight,' said Donny. 'She's a strong woman…
'I just think that we need to give a big round of applause to my sister for even coming on stage tonight.'
Marie later started crying as she struggled to sing the last line of her final song at the gig.
'May God keep you in his tender care,' Donny sang, before telling her: 'You don't have to sing this part.'
But Marie, 50, found the strength to sing: 'Til he brings us together again.'

Michael was one of Marie's five adopted children.
She also has three other children from two marriages.
SEE VIDEO Emotional Marie Osmond returns to stage after son's death…