Gaz has fans hysterical after posting hilarious video on CBB housemates, including a warning to best mate Scotty T to stay away from his 'sloppy seconds'.
While we've been crying over news that Geordie Shore's Gaz Beadle and Charlotte Crosby are reportedly no longer dating, the newly single Geordie lad has taken to his YouTube channel to voice exactly what he thinks about this year's Celebrity Big Brother line-up.
And he certainly doesn't hold back!
Gaz, whose best mate and fellow Geordie Scotty T entered the house last night, was pretty brutal about the housemates. He calls Christopher Maloney 'Phillip', referred to Danniella Westbrook as the 'one whose nose fell out' and said he would rather 'sniff glass' than kiss our fave Essex diva Gemma Collins.
Uh-oh.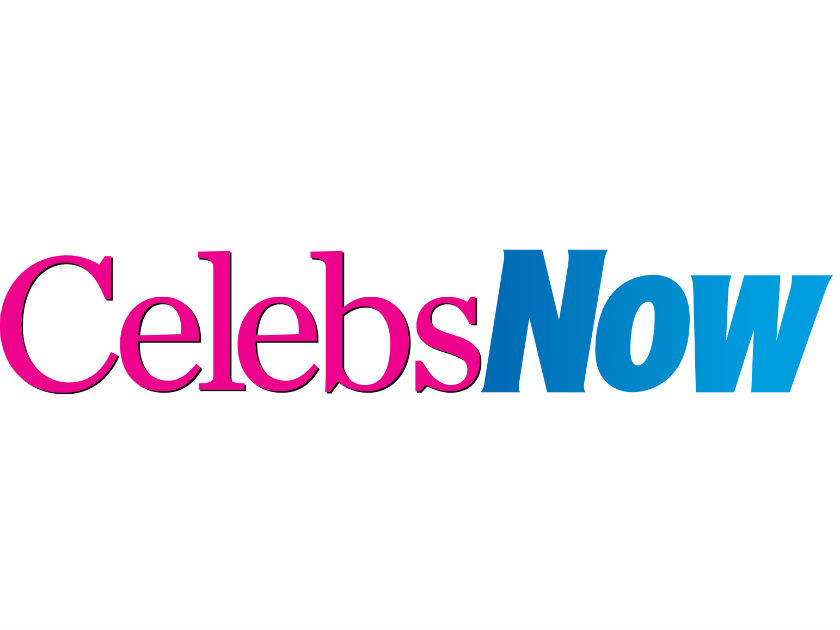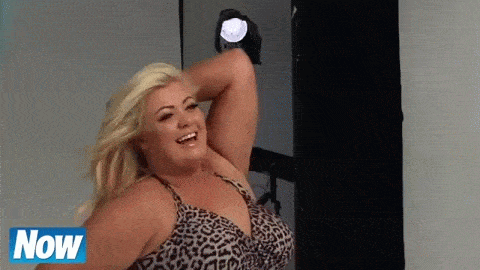 Speaking about the TOWIE star he said, 'Gemma Collins, f*****g hell, didn't she get lifted from the jungle because she was starving?!'
Of course we're buzzing to see Scotty in the house, but Gaz voiced his concerns, saying it would go one of three ways for the Geordie star.
'In there he is literally locked up with loads of nutters! He can either bang a bird, he'll end up smacking someone, or he'll just lose the plot and nash.'
6 Reasons why Scotty T will win Celebrity Big Brother
Scott, who admitted he was best known for 'going out, s******g lasses and getting f*****g mortal' said he was looking forward to 'waking up with some new birds I can crack on with'.
And of course Gaz hopes Scott will hook up with someone in the house (so do we!) and makes a direct warning to Megan McKenna's ex Jordan Davies:
'Jordan, you've gotta be angry, your ex bird is going in the house with Scott and she's locked with him! Jordan I'm going to throw this out now, I am sorry if Scott tries to crack on with your ex bird.'
EVERYTHING you need to know about CBB's Megan McKenna
And wait just one minute…what's this Gaz? Steph Davis is your sloppy seconds?! Yup, he said that with a wink and a smile!
Well, we're sure that wouldn't stop Scotty T! Stay tuned…
VIDEO: SEE GEMMA COLLINS' CHANGING BODY 
Lucy Devine