Actress impressed by co-star's physique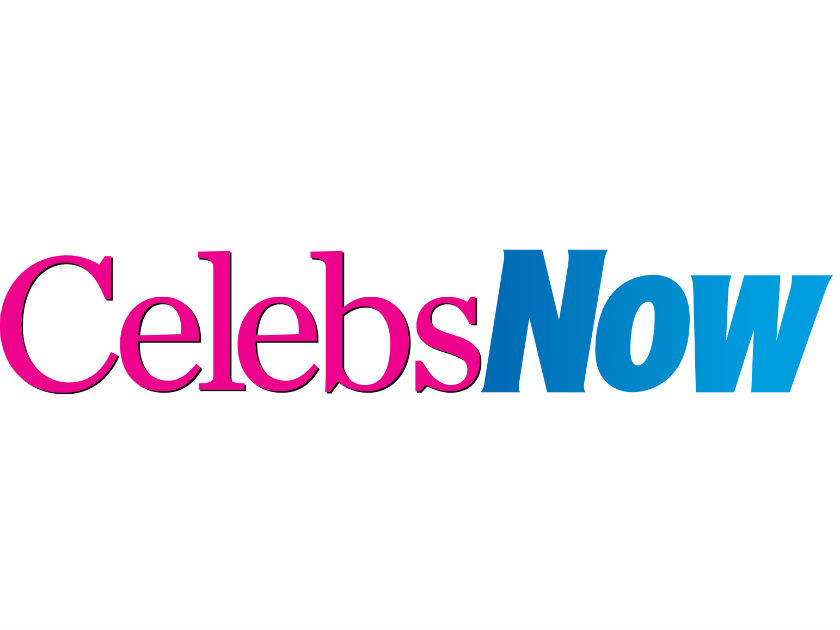 Gemma Arterton can definitely see the appeal of Jake Gyllenhaal's new body.
The actress stars alongside the hunk in new film Prince Of Persia – a role for which he bulked up. 
'I was so nervous about my own bloody work, I was just like: "Oh yeah – nice body and all that". But I was flabbergasted,' Gemma revealed at the LA premiere.
'I mean I've seen a few bodies now, y'know, Daniel Craig and what not, but it still take me by surprise. It's always nice to see something like that.'
Prince Of Persia is in cinemas on 28 May.