Ex-Hollyoaks actress outraged by footage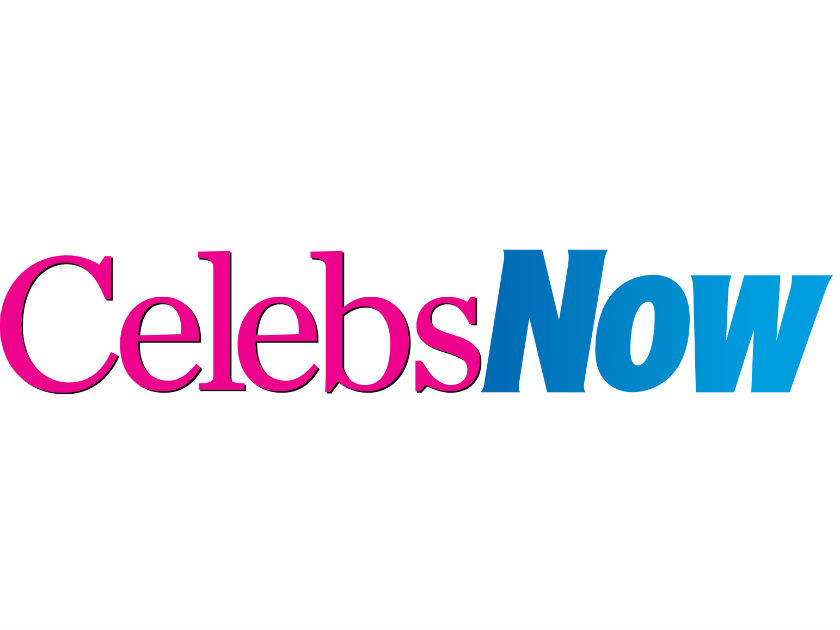 Gemma Atkinson was reduced to tears when she was shown a clip of a fox being hunted.
The ex-Hollyoaks star, 25, struggled to watch the footage, squirming and covering her face.
I don't understand why that's fun for anybody' says Gemma in a video by the League Against Cruel Sports. I can't watch it.'
Tamara Ecclestone, Uri Geller, Time Team host Tony Robinson and Bill Oddie also share their reactions to the material.
SEE PICTURES Gemma Atkinson – her life story>>>
SEE VIDEO Gemma Atkinson cries over fox-hunting clip…