Looks like Brad didn't WhatsApp George to let him know the news...
Brad Pitt appears to have been too busy reeling from his wife Angelina Jolie's divorce announcement (you and us both, Brad) to share the news with his nearest and dearest.
Instead, it was left to a journalist to break the story to Brad's close friend George Clooney, who reacted initially with shock and then sadness at the unexpected news.
MORE: Brad and Angelina: re-live their love story in pictures
The Hollywood star learned of the sad news as he attended a UN roundtable with President Obama on the refugee crisis, when a CNN reporter asked him for his thoughts on 'Angelina and your friend Brad.'
Seemingly unaware of the crazy media storm going down in the wake of the news, George asked, 'What happened?'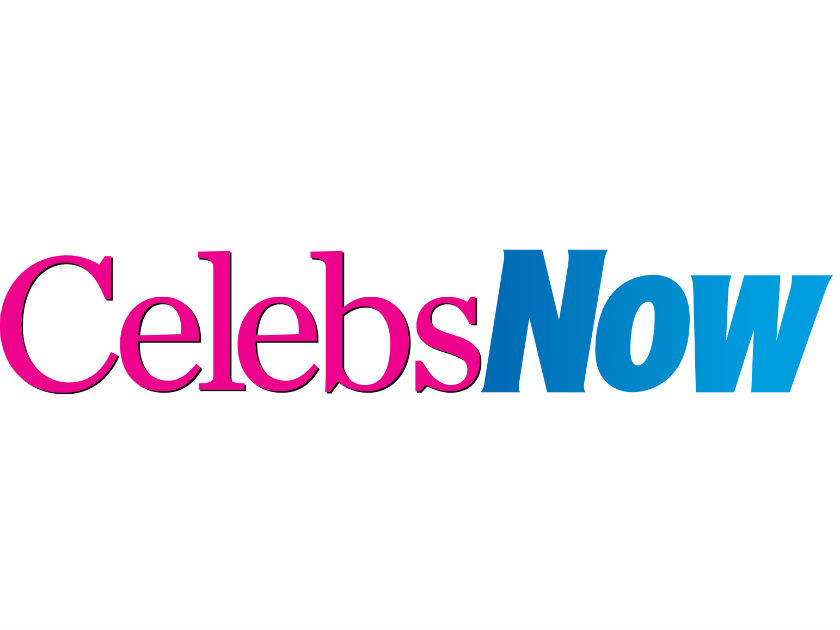 Brought up to speed on Ang's announcement, George's beautiful eyes widened as he revealed, ' I didn't know that. Wow.'
The stunned actor then appeared to struggle to find the right words as he continued, 'I feel very sorry then. That's a sad story and unfortunate for a family. It's an unfortunate story about a family. I feel very sorry to hear that.'
'This is the first I've heard of it,' he added.
Brad and George have been best buds since meeting on the set of Ocean's Eleven in 2001. They went on to star alongside one another in the follow up films, Ocean's Twelve and Ocean's Thirteen, as well as 2008's Burn After Reading.
The couple's split was confirmed on Monday, with the actress's manager Geyer Kosinki saying: 'Angelina is doing what's best in the interest of taking care of her children. She appreciates everyone's understanding of their need for privacy at this time.'
MORE: Brad Pitt and Angelina Jolie update: EVERYTHING need to know about the divorce!
Entertainment attorney Robert Offer added that the move was for 'the health of her family'
'Angelina has filed for dissolution of the marriage,' he said. 'This decision was made for the health of the family. She will not be commenting, and asks that the family be given its privacy at this time.'
Brad – who reportedly only learned of Angelina's plans to divorce him one day before – then released a statement of his own to People magazine, saying: 'I am very saddened by this, but what matters most now is the well-being of our kids. I kindly ask the press to give them the space they deserve during this challenging time.'