Myleene Klass shares her best tips for new mums in our exclusive video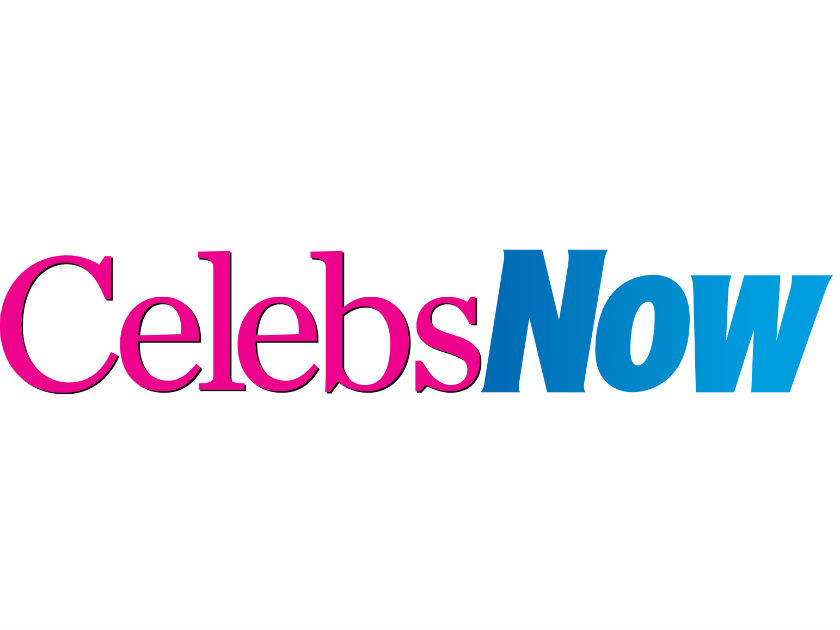 She scored a no.1 single with band, Hear'Say, handled the jungle like a pro in 2006 and has since been the face of Marks & Spencer. Oh, and she's also a classically-trained pianist. Phew!
After 15 years in showbiz, Myleene Klass has done it all.
Now an inspirational single mum to super cute daughters, Ava, seven, and Hero, three, Myleene lets us in on how she dealt with the pressures of becoming a parent.
Watch her exclusive video here
Since having kids, Myleene admits that her style has changed.
'Just purely because it has to be quick and not fiddly,' she explains. 'It doesn't always have to look like the most practical thing but it does have to do the job.'
We all like to look our best, but with the changes that come with pregnancy, it is easy to get carried away fretting about what to wear as your baby bump grows. But Myleene's top pregnancy style tip, she says, is not to worry about it too much.
She told us: 'My style tip for maternity dressing is, don't panic in those first few months.'
The super mum added: 'You feel sick enough and you're getting used to all the changes that are going on and all the concerns. You've got enough to deal with!' We totally agree!
Myleene, who designs her own collections for Very, isn't too fussed about maternity wear either. She has a top tip for all mums-to-be when investing in a new wardrobe.
The TV presenter said: 'Be comfy! Don't even start to buy maternity too early, unless you really want to and you want to completely enjoy that process, but just buy a size or two bigger.'
Everything you're saying so far, Myleene? We love it.
Despite having been nominated as Celebrity Mum of the Year in the past, the star admits that with motherhood comes a lot expectation. So how does she deal with all this baby pressure?
'When you're a new mum there is so much pressure,' she explained. 'Ultimately, just be kind to yourself. Don't put any more pressure on!'
She also confesses to enjoying her food while carrying her gorgeous girls.
'The ONLY thing that made me feel good when I was pregnant was food! If I didn't have a ginger biscuit in my hand, or towards the end it was mango or anything with cheese, then it was a no-go.'
She really is our kind of girl.
Myleene's top pregnancy tip, though? 'Get a good bra! That's going to be your life saver.'
Watch our exclusive video to see Myleene share her best pregnancy advice in full.

Mummy time! 12 pictures that show why Myleene Klass is an inspirational single mum
SEE PICTURES Myleene Klass in Celebrity Splits 2012
Joshua Fox and Katie Langford-Foster